In the wake of social distancing measures, REALTORS® are finding creative new ways to promote their listings. Live streaming open houses is one of the ways we're all adapting to the "new normal."
Take a moment to think about the process involved in attending a traditional open house as a potential property buyer.
First, they need to become aware of the open house dates and make sure it doesn't conflict with any other engagements they may have.
Next, they need to get dressed and hop in the car. Then they need to punch in the address into their GPS and drive to the property – in many cases, this can be a long journey.
When they get there, they need to come inside and spend 10-30 minutes looking through the property and communicating with the listing agent.
Once they're done, they need to jump back in their vehicle and either drive home or to the next open house.
I know you may be thinking "So what? You want a buy a home, you go see it… that's the way it is!"
The fact is we live in a world that is accustomed to instant gratification – and the reality of attending an open house is that the entire process can take up the better part of a morning or afternoon.
Nothing instant about that.
Let alone the fact that during a pandemic, we're all observing social distancing measures that make open houses and other physical gatherings difficult (or simply not possible) to execute.
That's why potential buyers everywhere are embracing the idea of real estate agents live streaming their open houses. Now, they can pull up their laptop or smartphone from the comfort of their home, and with a couple of clicks, they'll be viewing a LIVE video stream of the property and asking the listing agent questions.
No commute, no calendar conflicts, no hair gel, and – in some cases – no pants!
Here's an example of a team of Realtors® live streaming their open house, just to paint a better picture.
PS. We recently covered what a live streaming open house is and how they work on your RealtyNinja website in another Dojo article. Read that here.
If you're not sold on live streaming open houses yet, don't fret. We're about to dive into 7 benefits of a live-streamed open house for Realtors®.
7 Benefits of Live Streaming Open Houses
Benefit #1 – It's on Social Media
Live streaming your open house happens on the most popular social media profiles. Whether you're using Facebook, Instagram, or YouTube, you can host a live-streamed open house.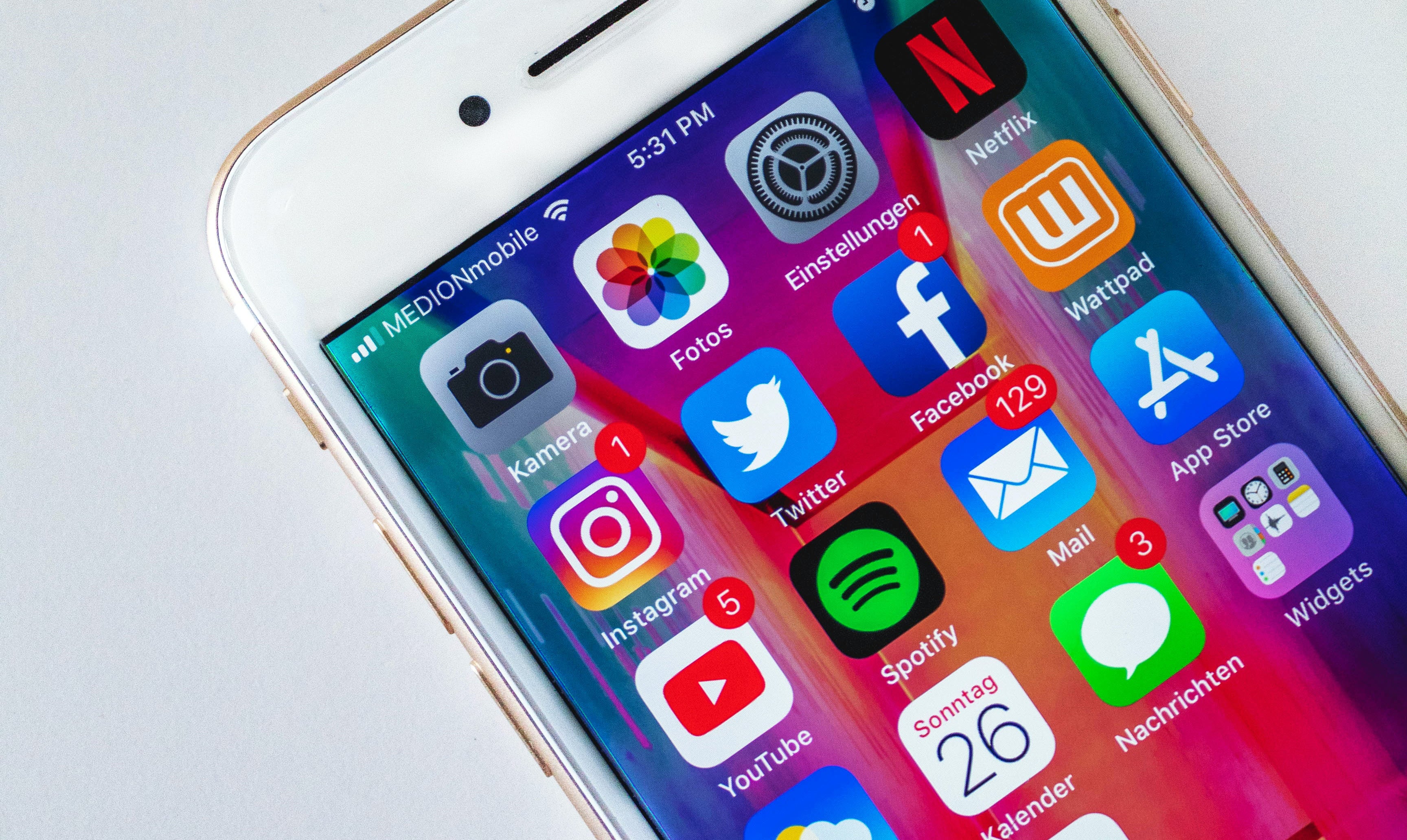 One of the great things about using these popular social media channels to live stream your open house is that most of your target audience uses them already! They won't need to sign up for anything new to join in.
Another great thing about live stream open houses on social media networks is that your live video can be saved to your profile, and viewed for years to come in the future.
It's solid content today, tomorrow, and next year.
Benefit #2 – Hundreds can Attend
The fact that live stream open houses are so easy to attend (like two clicks) makes them more likely to attract a lot of visitors.
While a traditional open house may attract 10 or 15 potential buyers, a live stream open house could easily attract double that number – or way more. In fact, a million people could technically attend your open house.
Nobody needs to wait in line, 2 meters apart. No limit to the number of people that can comfortably fit into a condo. No need for everyone to find parking. No masks and gloves, and the list goes on.
It's all digital and open to the masses.
Benefit #3 – International Buyers can Attend
One unique strength of live stream open houses is that they know no borders or boundaries. A family from Germany could easily jump on a live stream for a property in Canada.
Not only does live streaming your open houses help you attract more buyers, but it also helps you attract a wider range of buyers. Live streaming will naturally broaden your marketing reach.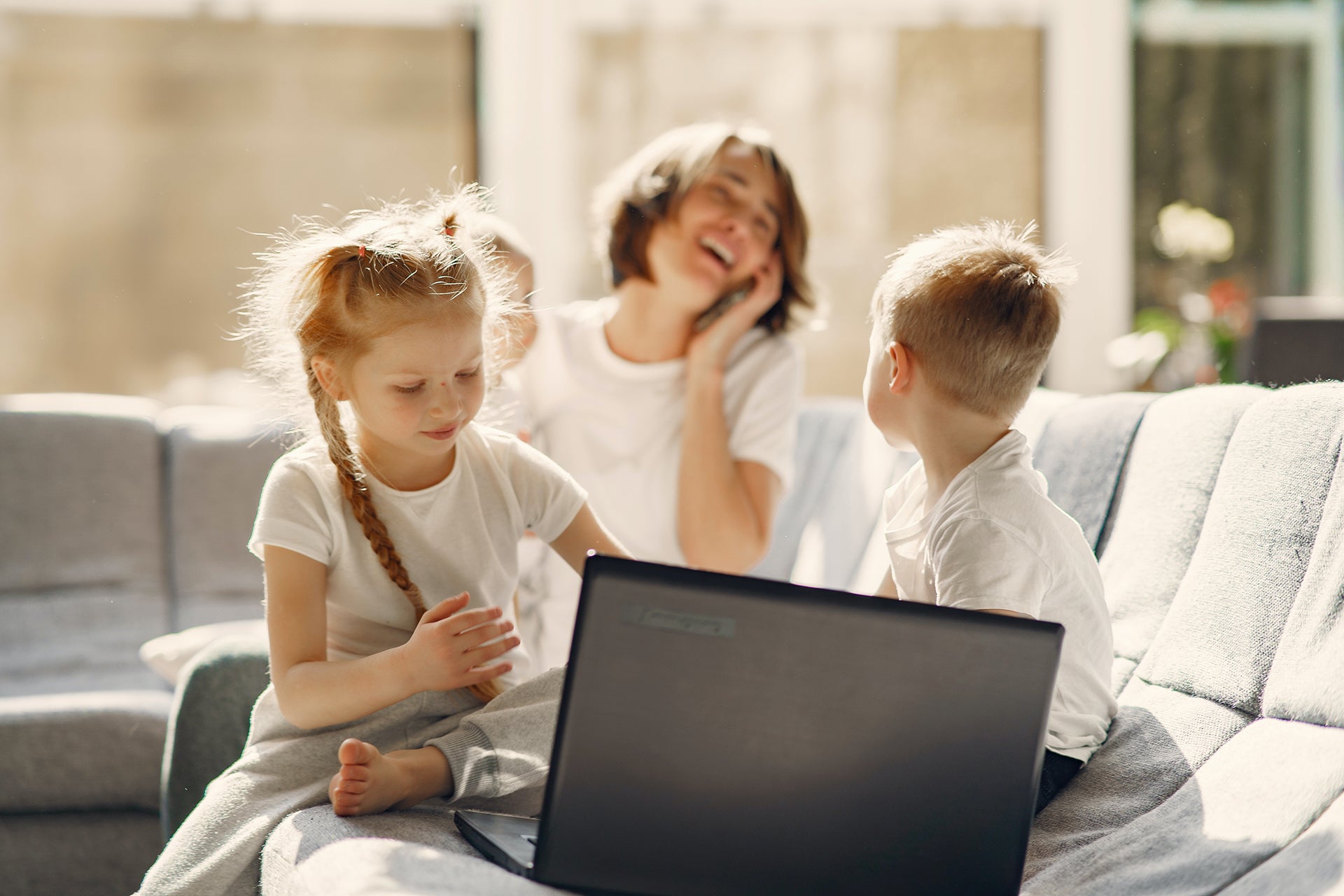 Driving one hour or more – each way – to view a property can be daunting. Flying 5 hours or more to view a home is almost hard to imagine.
Live streaming eliminates the need for trains, planes, and automobiles.
Benefit #4 – Sellers Will Love it
I've been a property seller twice in the past now, and from the perspective of a seller, open houses are pretty annoying.
Every weekend you need to deep clean, declutter and leave your home for 2-3 hours. Yes, the end result is selling your property which is an amazing feeling – but that doesn't negate the nuisance.
In the pandemic and post-pandemic era, your sellers do not want to leave their homes as readily. Of course, even if you live stream an open house, your clients will need to leave the home so you can work.
However, the live-streamed open house takes much less time than a 2-3 hour traditional open house. Not to mention, your clients will no longer need to DEEP clean every weekend, because it's really hard to scrutinize cleanliness through a video stream. A quick and simple tidy will do the trick.
It's also important to consider that your clients don't love the idea of a bunch of strangers entering their home, touching countertops, and door handles. Your sellers will love that a random assortment of people aren't physically entering their home.
Keep your sellers happy while making your buyers happy too. Everyone wins.
Benefit #5 – Buyers Will Love it too!
As we covered at the start of this article, a traditional open house can eat up much of your prospecting buyers' day.
Going digital by live streaming your open house means buyers can attend from the comfort of home. This is not only convenient for them, but it's also convenient for you.
Has one buyer ever monopolized your time at an open house? Ever noticed another – potentially more shy – buyer slip out of the door while you're busy answering one person's questions?
By live streaming your open house, you eliminate the potential for missed buyers or questions. You or someone on your team can monitor the chat and answer questions live.
You also have the ability to follow up with the visitors afterward via the social network you streamed on!
Benefit #6 – Enhances Your Brand
One of the less noticeable advantages of live streaming your open house is the impact on your real estate brand.
If you're using the most modern social media tools and functions to promote your real estate business, what does that say about you as a Realtor®?
It says you're intelligent. It says you're modern. You're progressive. You're technologically savvy. And you're just plain COOL!
As a real estate agent, you should always be looking to enhance your brand perception with your target audience. Live streaming your open house will help in this regard.
Benefit #7 – No Cookies Required!
Another advantage of live streaming your open house is that you eliminate the need for the 'extras'.
People can't eat cookies or drink coffee through Facebook or Instagram (… not yet anyway.) They can't smell anything or touch anything through the screen, which means no need to elevate your open house for the senses.
While home staging is always going to be helpful visually, and some flowers and plants never hurt the aesthetic, food, drink, and aromas are lost in the stream.
That said, just because you're not bringing cookies doesn't mean you can show up empty-handed. Live streaming your open house – and making sure it runs smooth and looks great – requires some tools and thought.
For instance:
A fully charged smartphone,
a portably battery bank (just in case),
a sharp attire,
bright lighting,
a teammate to moderate chat and help you out.
---
Want more on this topic? Read our step-by-step guide on how to pull off a live streamed open house.
---
While live streaming your open house is a highly effective and mutually beneficial way to captivate buyers and earn leads, it's not how people make purchase decisions.
Buying a home is something maybe 1% of people are willing to do online. The other 99% need to come and actually see the property.
This is a private showing, not an open house. Private showings are typically reserved for more serious, qualified buyers.
What I'm trying to say is you will most likely always have to show a physical property before you can close a deal. Live streaming isn't strong enough to close the deal on its own. So don't try and hard close attendees of your live-streamed open house.
Do follow up with them after the event, and gauge their interest levels. Then move on to the next steps.
If you have any questions about live streaming open houses or how RealtyNinja websites integrate live streams, you can always email info -at- realtyninja.com.
Have an awesome day!