Tag:
realtor marketing
Let's start with the big news… the news that many of you have been waiting for: VOW & Sold Listing Search Functionality is NOW AVAILABLE on RealtyNinja
Our team has been working from home for nearly a decade. Curious what a remote team's office looks like? Look no further.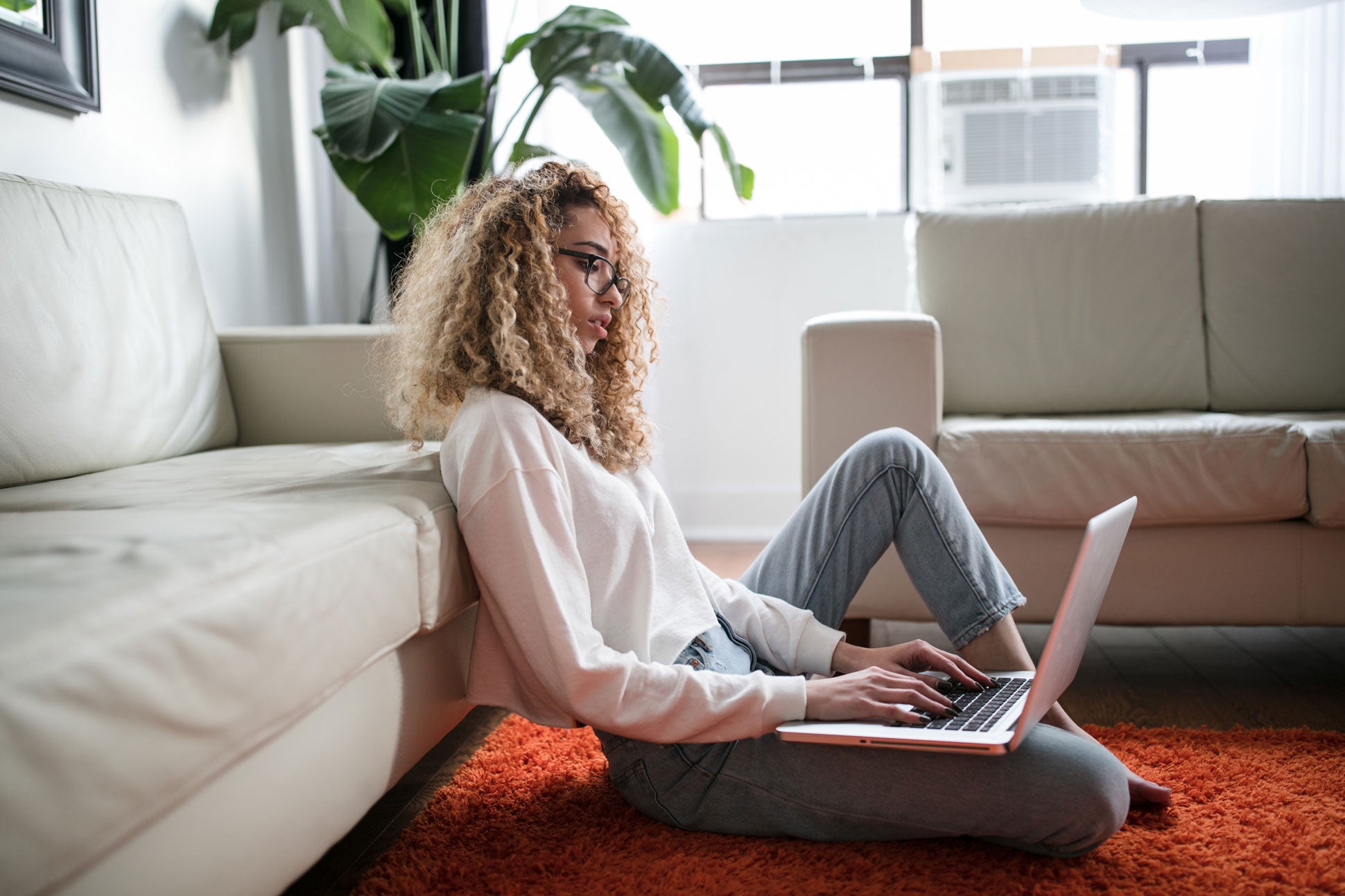 Our remote team at RealtyNinja has been working from home for over 10 years. Here's some insight from us to agents hoping to operate and advertise their business remotely.
Transform your next open house or property showing into a sensory experience for your visitors by employing the help of the five human senses… sight, smell, sound,
Happy New Year! It can be even happier if you keep an eye on these marketing trends for REALTORS® in 2020