Tag:
real estate agent marketing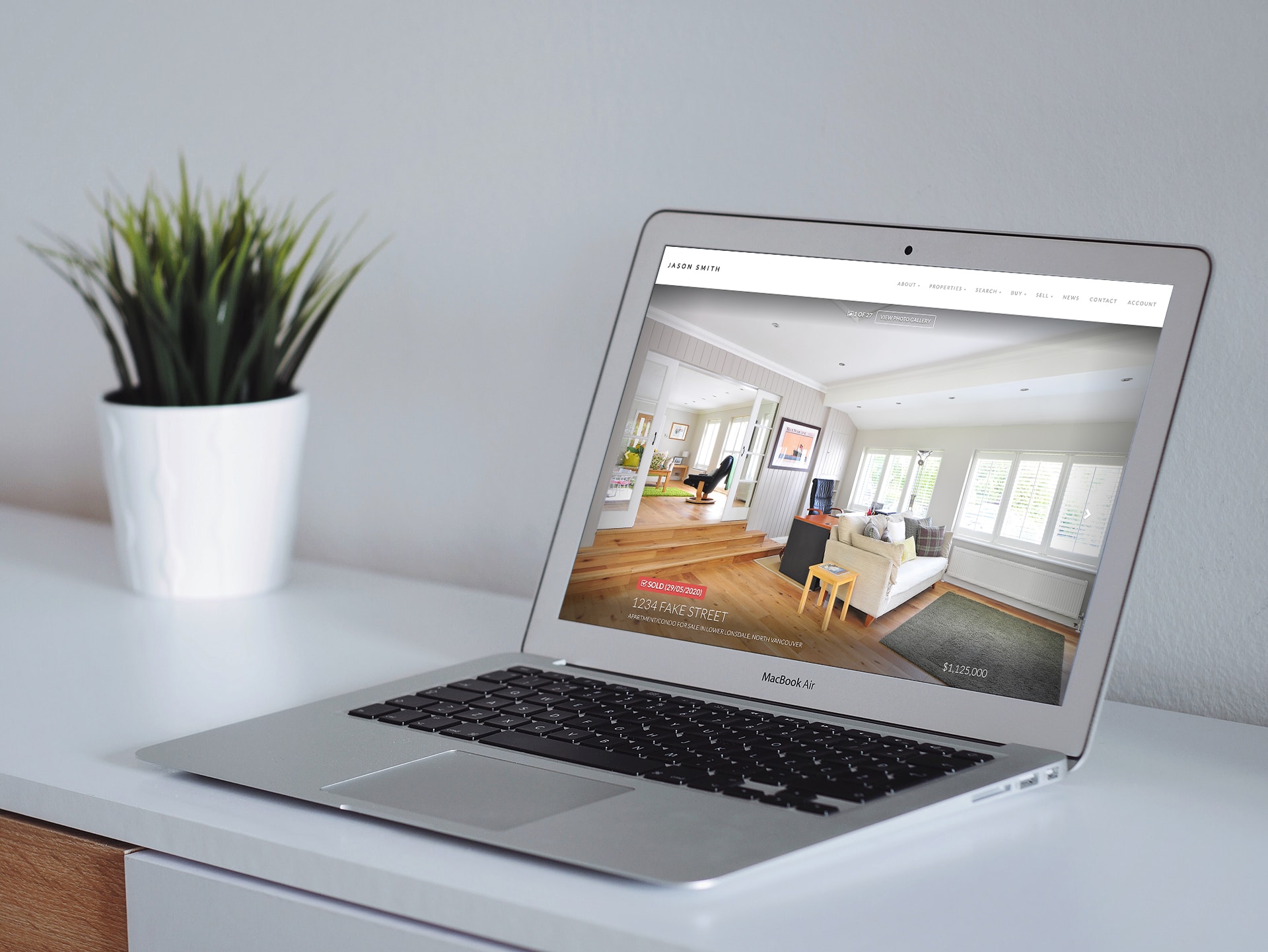 Let's start with the big news… the news that many of you have been waiting for: VOW & Sold Listing Search Functionality is NOW AVAILABLE on RealtyNinja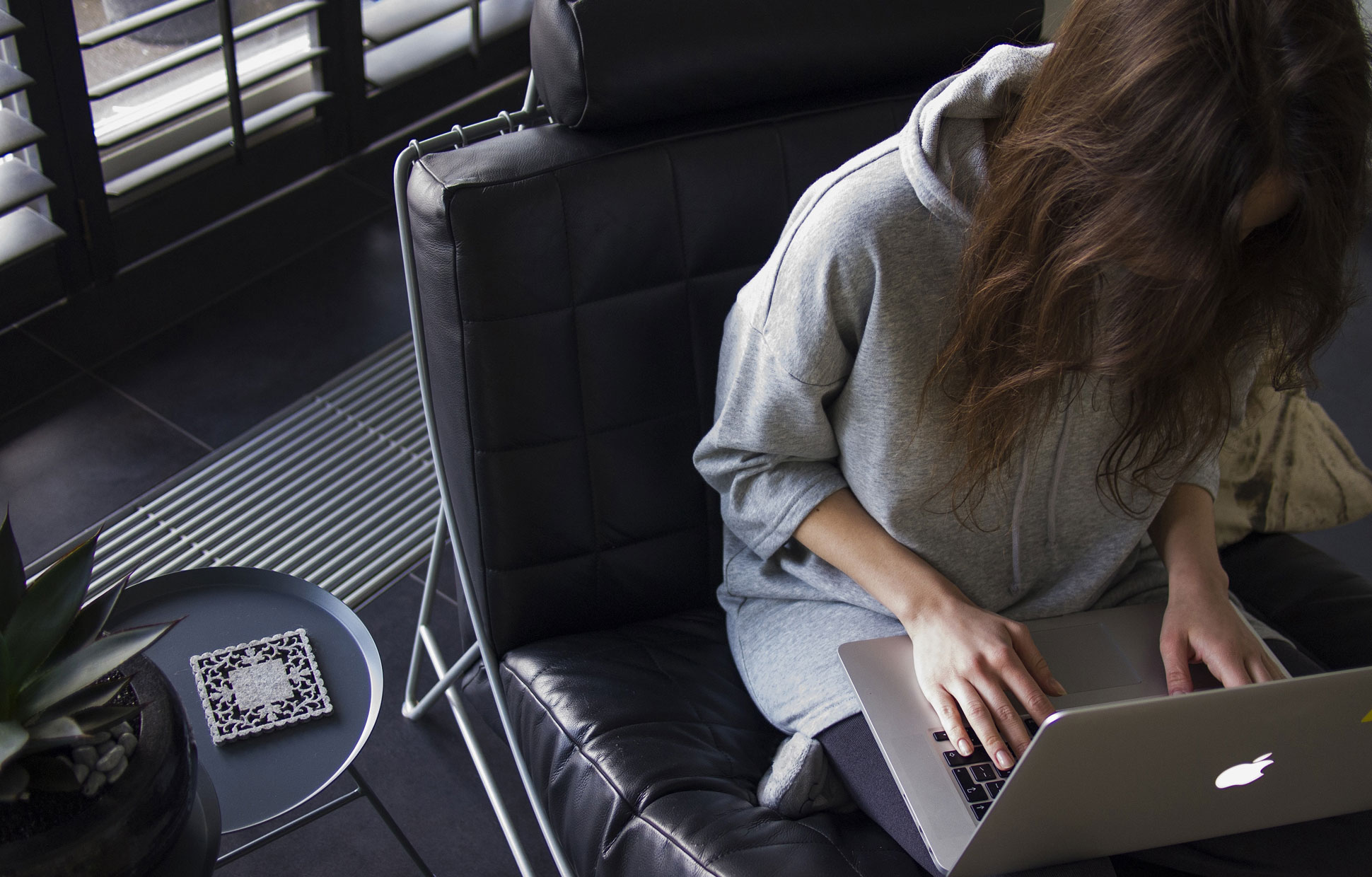 Our team has been working from home for nearly a decade. Curious what a remote team's office looks like? Look no further.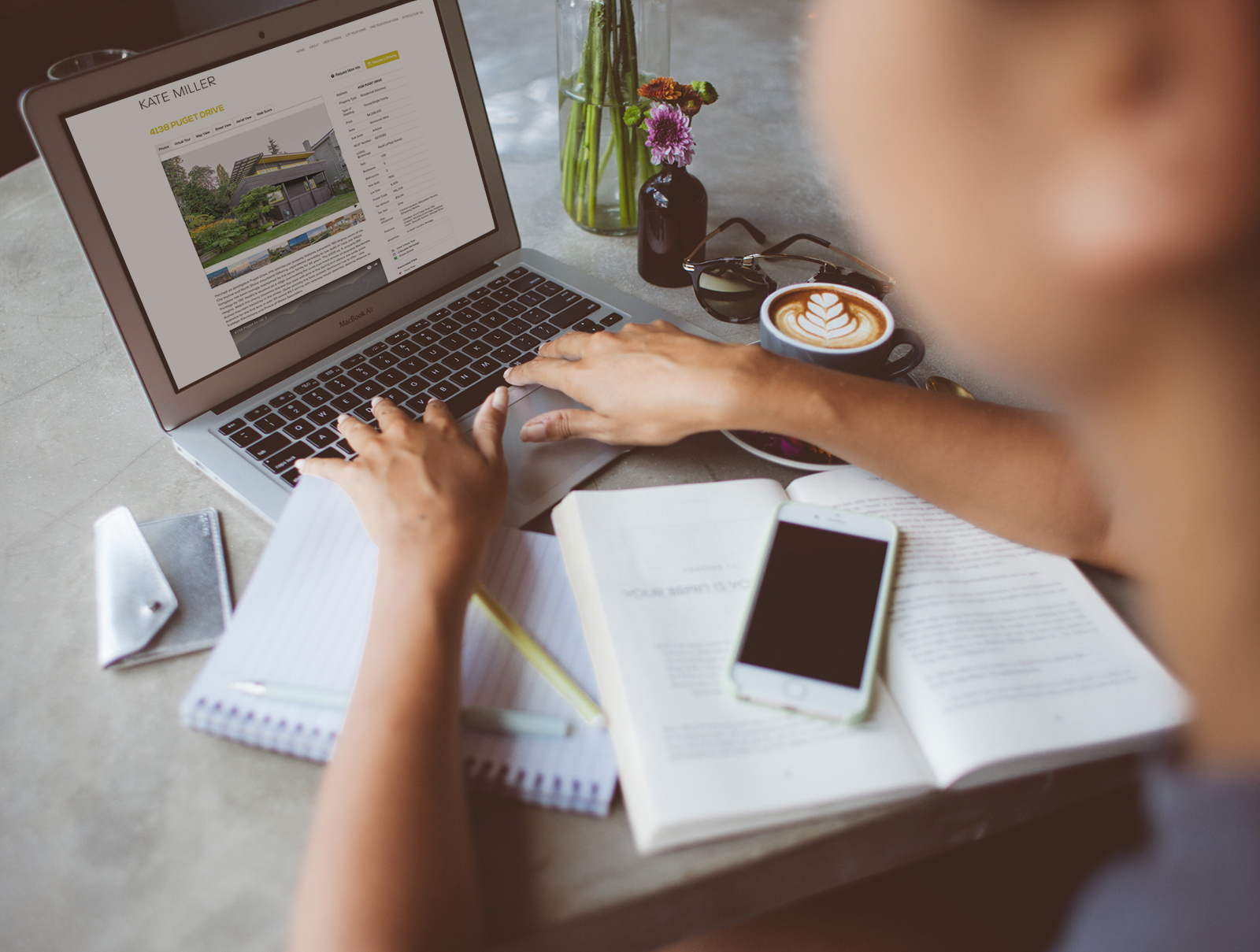 If you ever need to hide a body, the 2nd page of Google search results is a great place to put it. Did you know that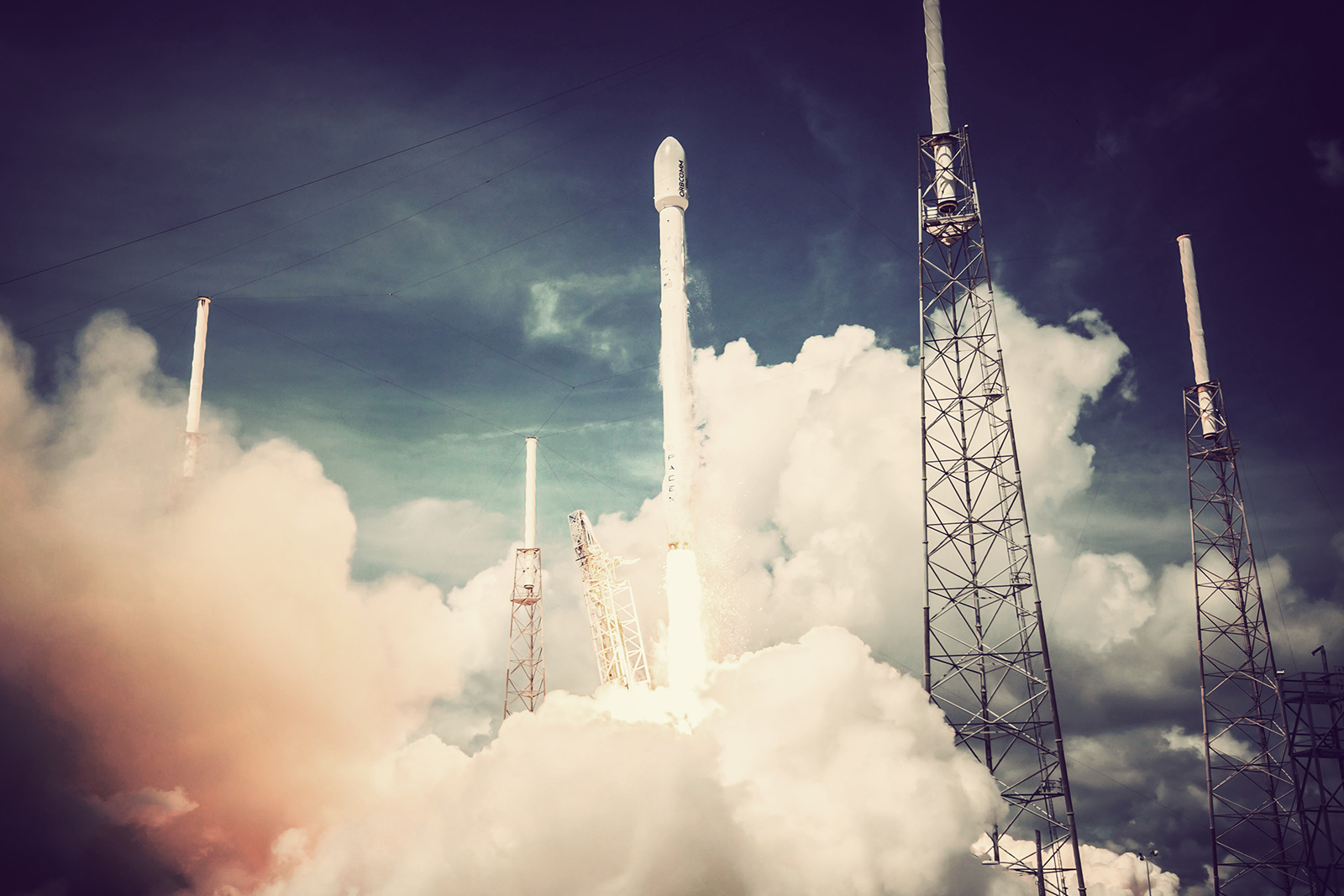 If your real estate website is "Under Construction" or non-existent, this Dojo article is dedicated to you. Being a bit of a Gary Vaynerchuk fan,