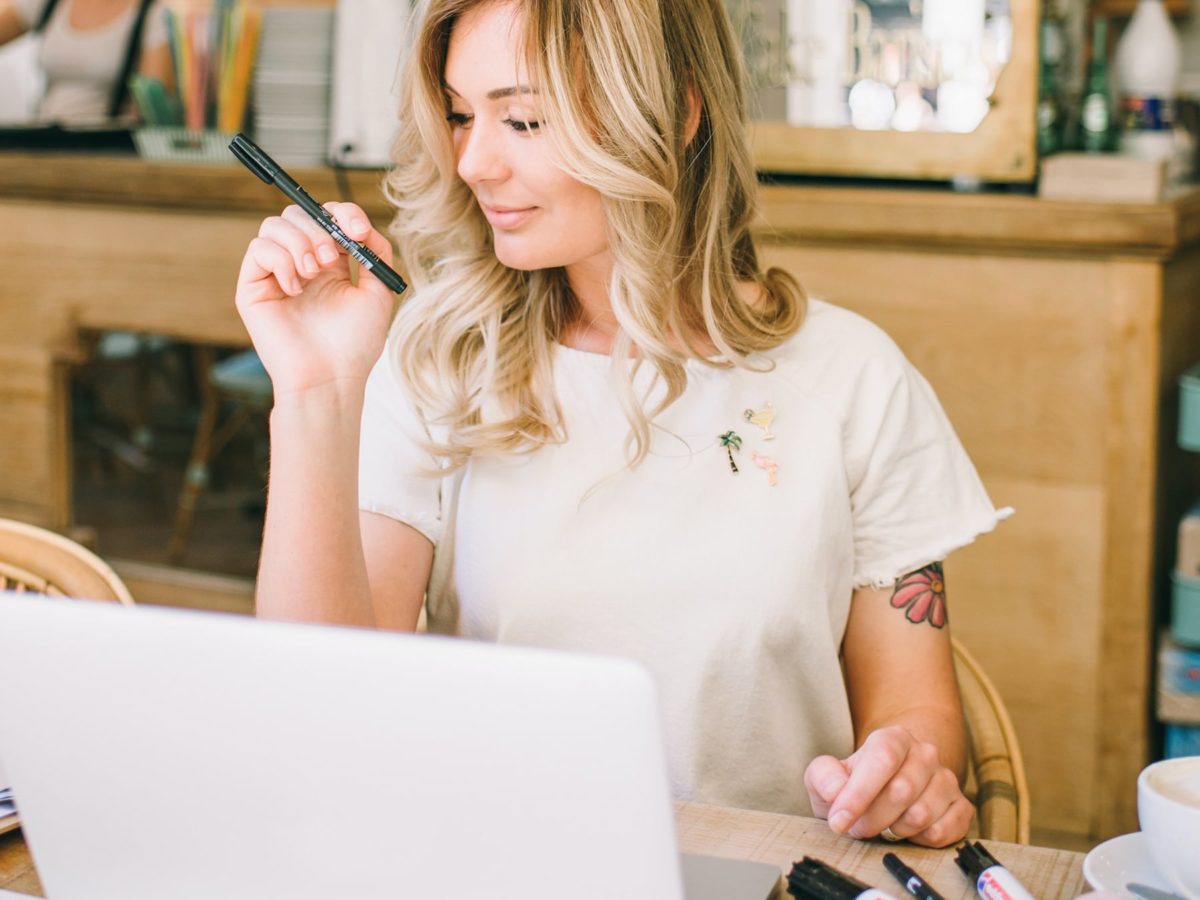 This guide will teach you how to run a real estate blog, from start to finish. From brainstorming blog topics to how many words you should write, we've got you covered!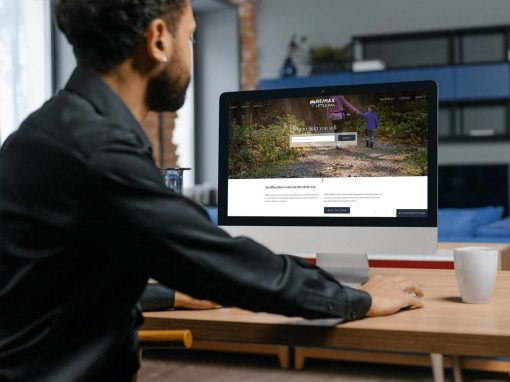 Product Updates: Find out what's new and exciting about RealtyNinja and your real estate website!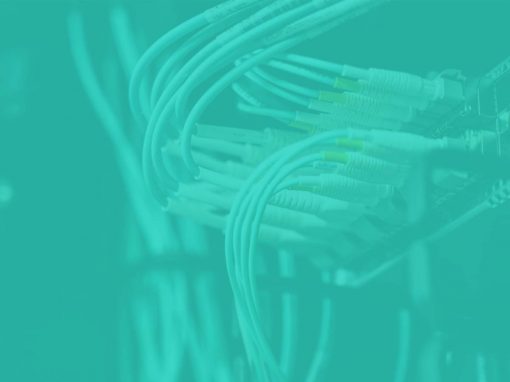 What are domains? Domain extensions? Who are registrars? How do they work? In this continuation of the REWT 101 series, we're covering these details and more.