Tag:
real estate agent
Unlike marketing campaigns and online ads, showing gratitude is free. Check out these 16 thank you card Canva templates to show your appreciation to your clients!
Make sure your website visitors are engaged and driven to take action by leveraging this powerful copywriting tool and tactic.
Let's start with the big news… the news that many of you have been waiting for: VOW & Sold Listing Search Functionality is NOW AVAILABLE on RealtyNinja
Our team has been working from home for nearly a decade. Curious what a remote team's office looks like? Look no further.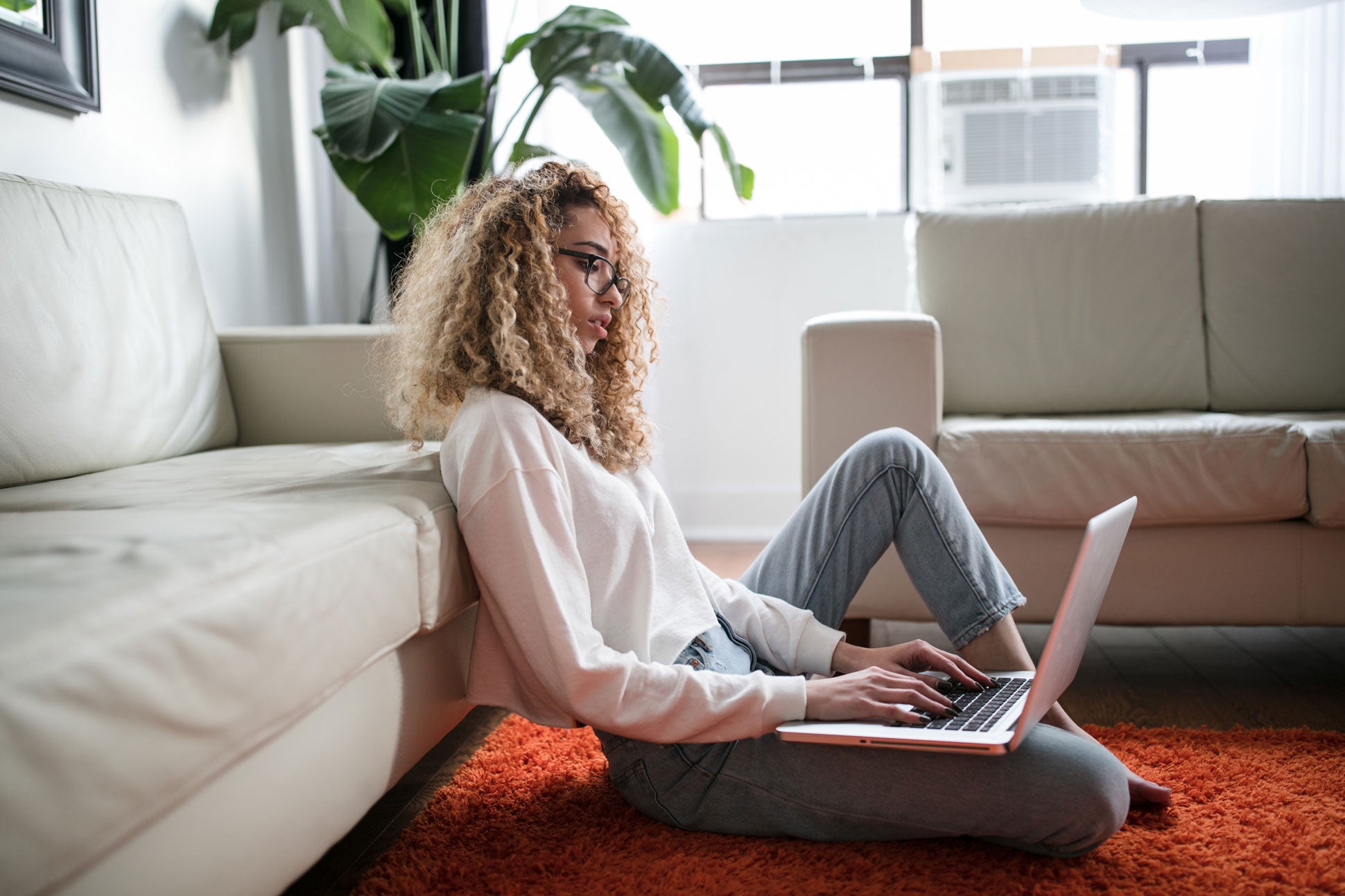 Our remote team at RealtyNinja has been working from home for over 10 years. Here's some insight from us to agents hoping to operate and advertise their business remotely.