Category:
Websites
A 10 step SEO checklist covering some of the essential factors that will help you rank higher in 2022.
Stand Out Without Breaking the Bank or Reinventing the Wheel.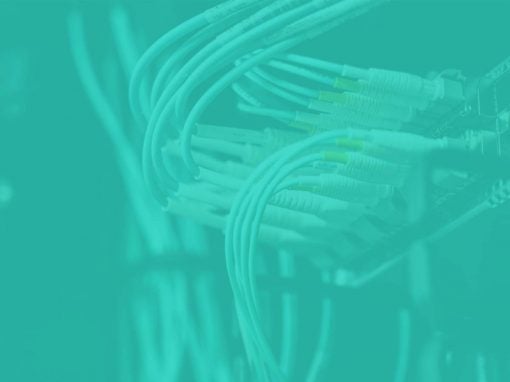 What are domains? Domain extensions? Who are registrars? How do they work? In this continuation of the REWT 101 series, we're covering these details and more.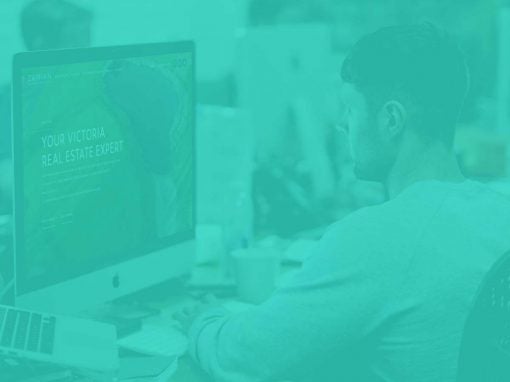 Throughout this Dojo series, you'll learn about basic & intermediate website technologies. We'll cover a range of topics in bite-sized articles!