Tag:
Real Estate Marketing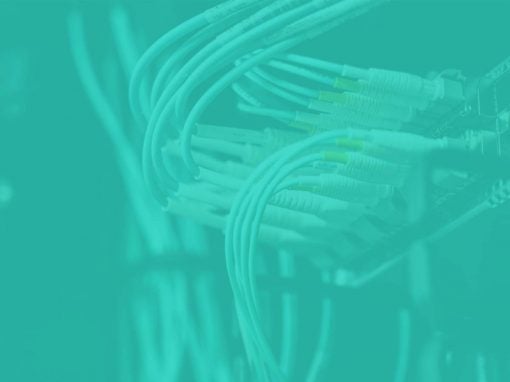 What are domains? Domain extensions? Who are registrars? How do they work? In this continuation of the REWT 101 series, we're covering these details and more.
In Late December, Sepy was a guest on the Over a Pint Podcast with Andrew Fogliato, founder of Just Sell Homes, talking about real estate marketing!
Let's start with the big news… the news that many of you have been waiting for: VOW & Sold Listing Search Functionality is NOW AVAILABLE on RealtyNinja