Category:
Modern Marketing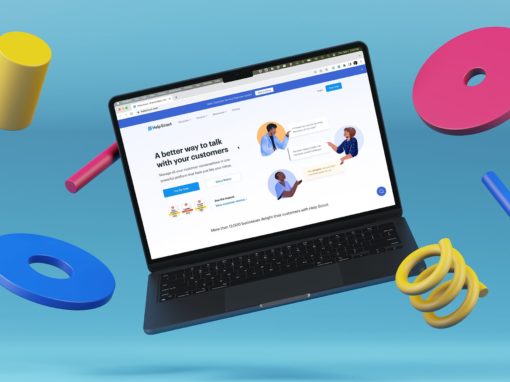 Our friends at Help Scout are true customer service experts and have kindly provided this article. Enjoy these 13 tips and best practices for your real estate business.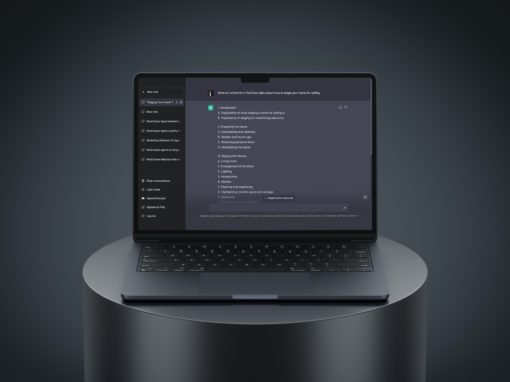 ChatGPT can generate remarkably human-like text based on simple prompts. Learn how this conversational-AI can benefit you as a REALTOR® today.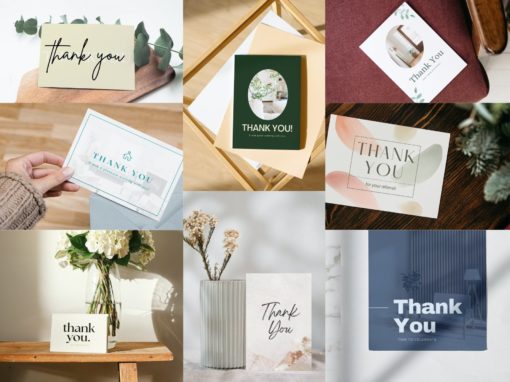 Unlike marketing campaigns and online ads, showing gratitude is free. Check out these 16 thank you card Canva templates to show your appreciation to your clients!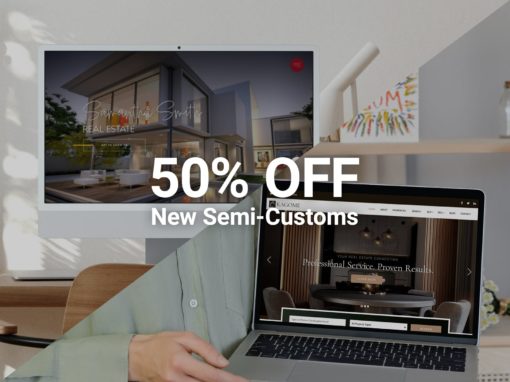 Stand out and save BIG during this years Design Month.