Tag:
Real Estate Website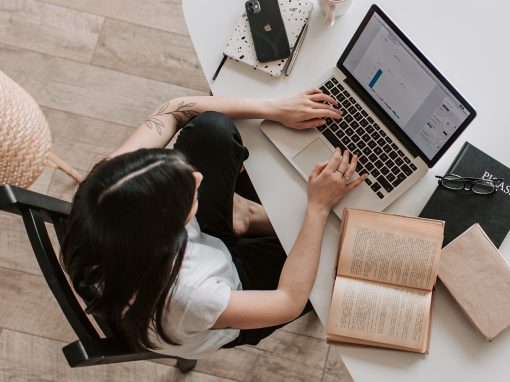 Make sure your website visitors are engaged and driven to take action by leveraging this powerful copywriting tool and tactic.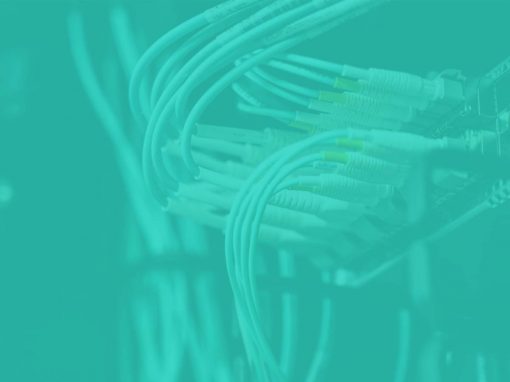 What are domains? Domain extensions? Who are registrars? How do they work? In this continuation of the REWT 101 series, we're covering these details and more.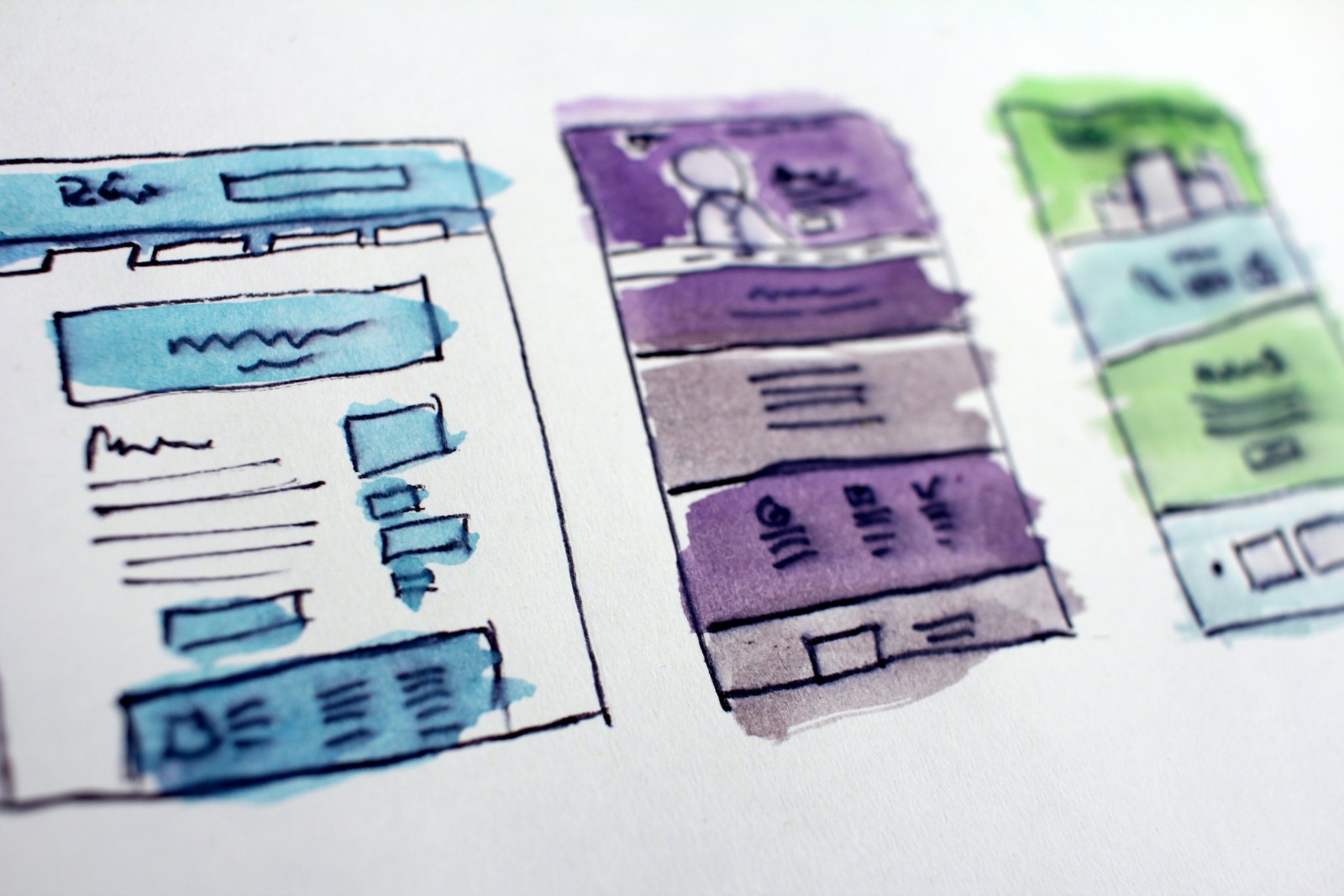 Follow this guide from Roxanne, our Lead Designer at RealtyNinja, and designing a new real estate website will feel like a breeze.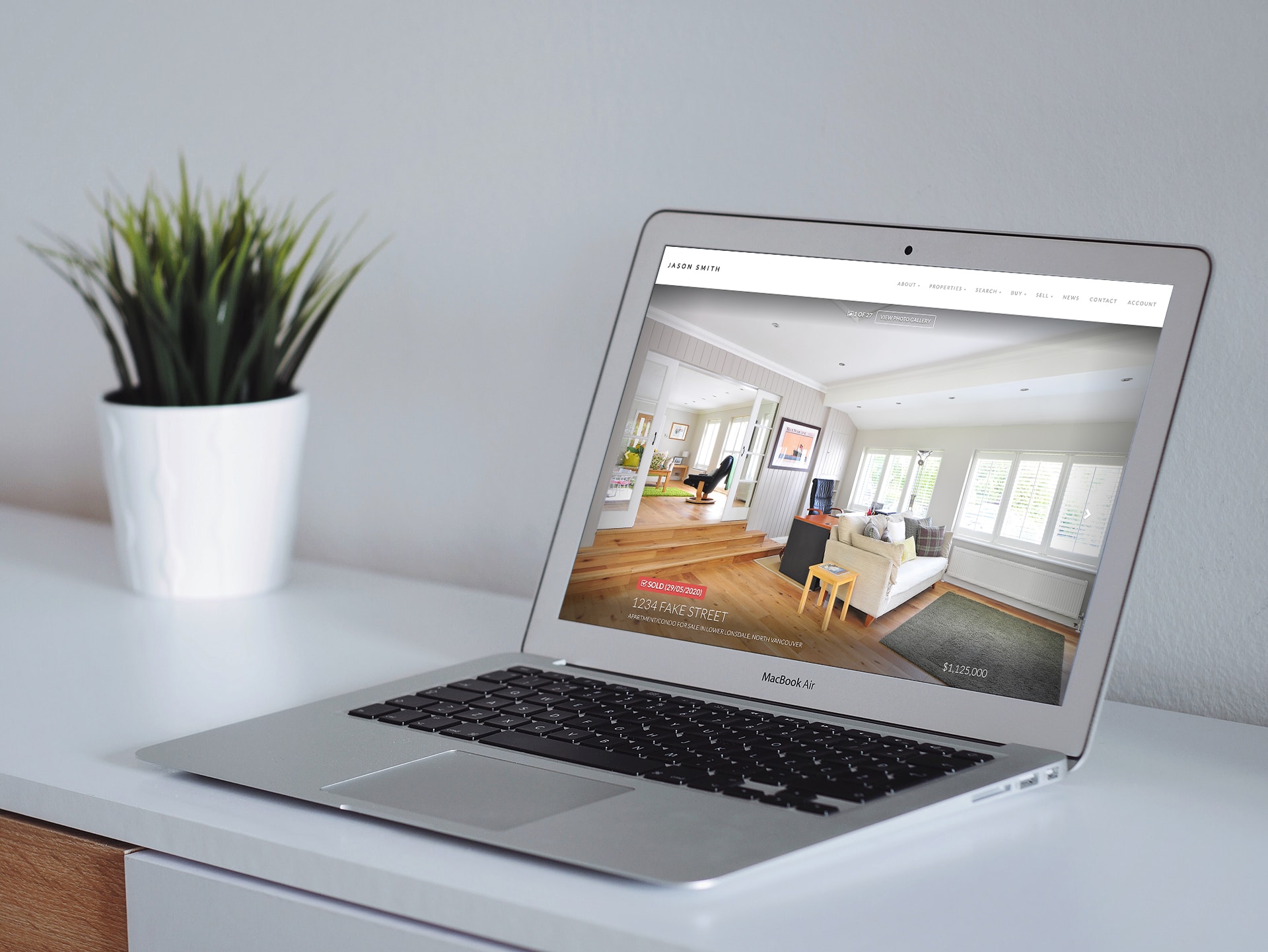 Let's start with the big news… the news that many of you have been waiting for: VOW & Sold Listing Search Functionality is NOW AVAILABLE on RealtyNinja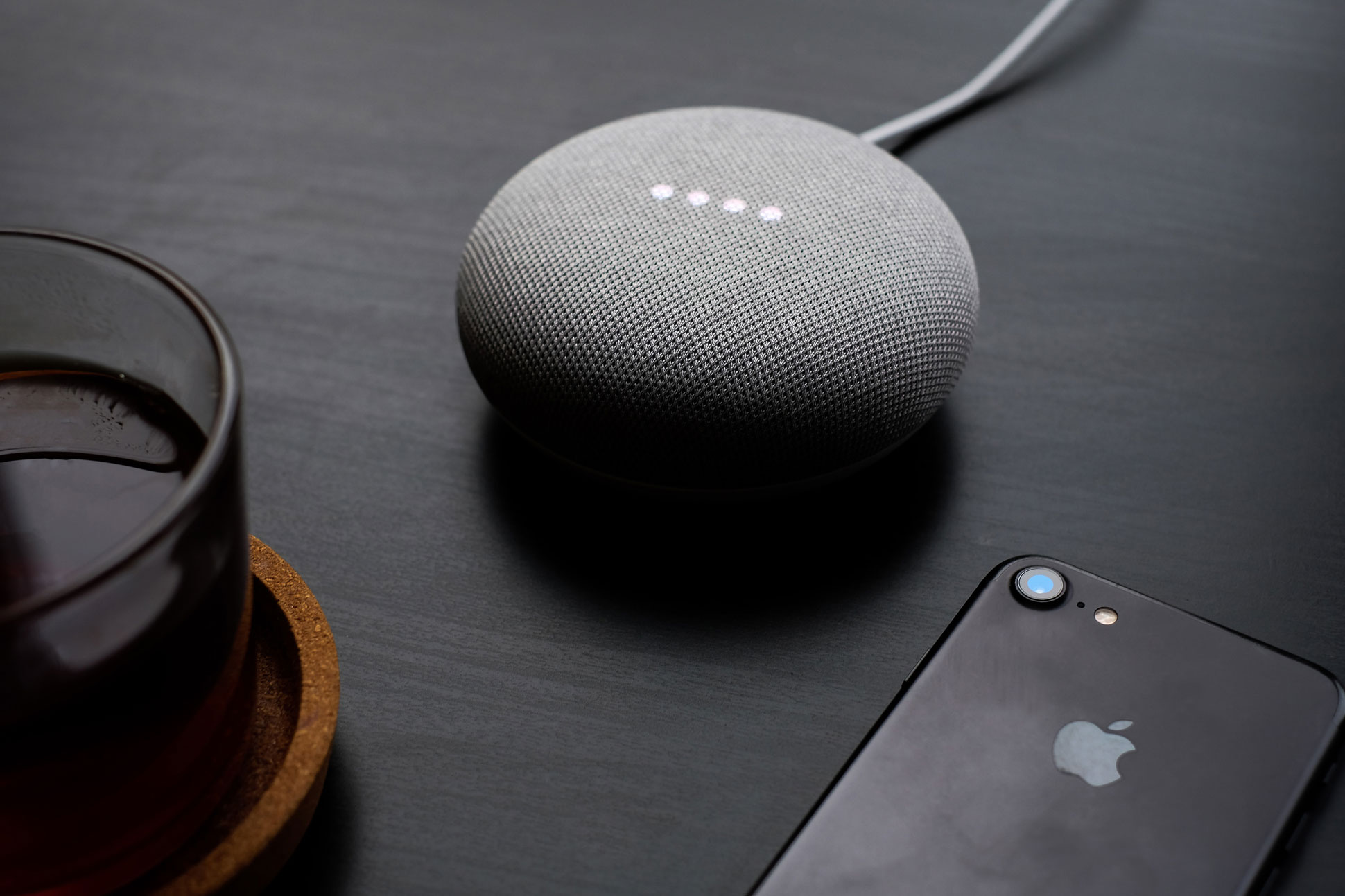 Happy New Year! It can be even happier if you keep an eye on these marketing trends for REALTORS® in 2020
Being a newly licensed real estate agent can be terrifying, we get that. You're spending a ton of money, with no actual income yet. You