Category:
Top Ten Articles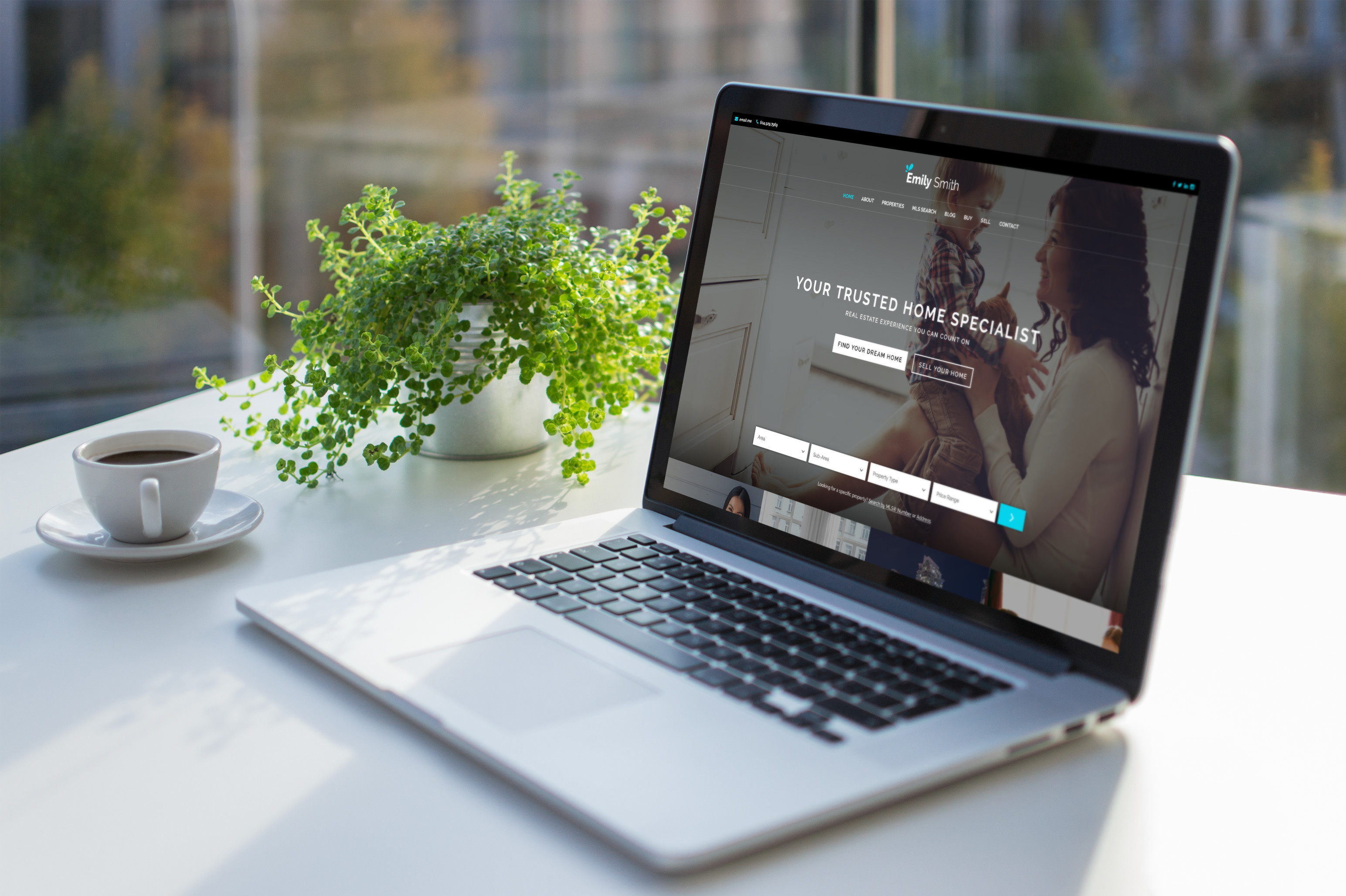 The Seven Ninja Virtues: Speed, Agility, Strength, Effectiveness, Accuracy, Creativity, and General Awesomeness. (Okay… we added the last one ourselves) If we're going to call ourselves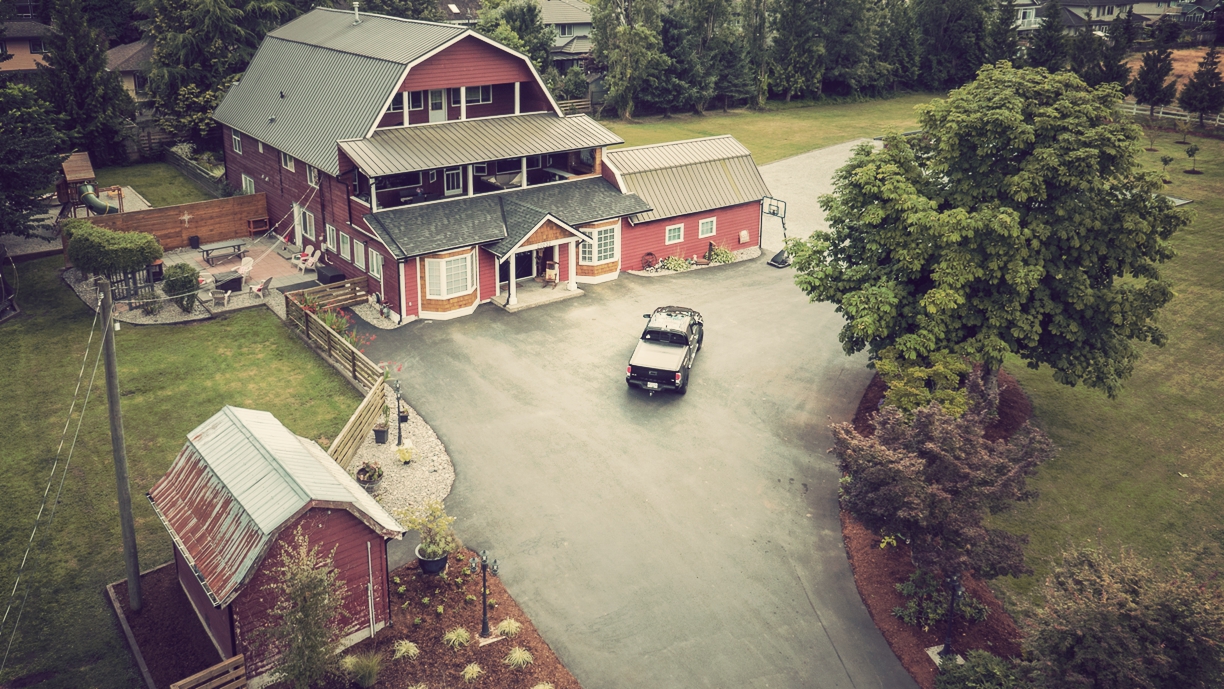 Awesome listing photos can be one of the most powerful ways to attract attention to a property. Yet too often we see listings that feature only one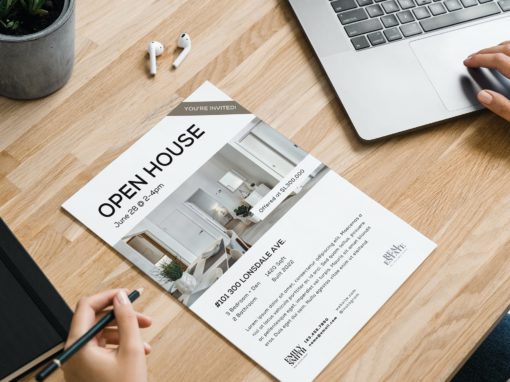 Increase attendance at your next open house by sending one of these four beautiful open house invitations to your list – digitally or physically! We know that your brand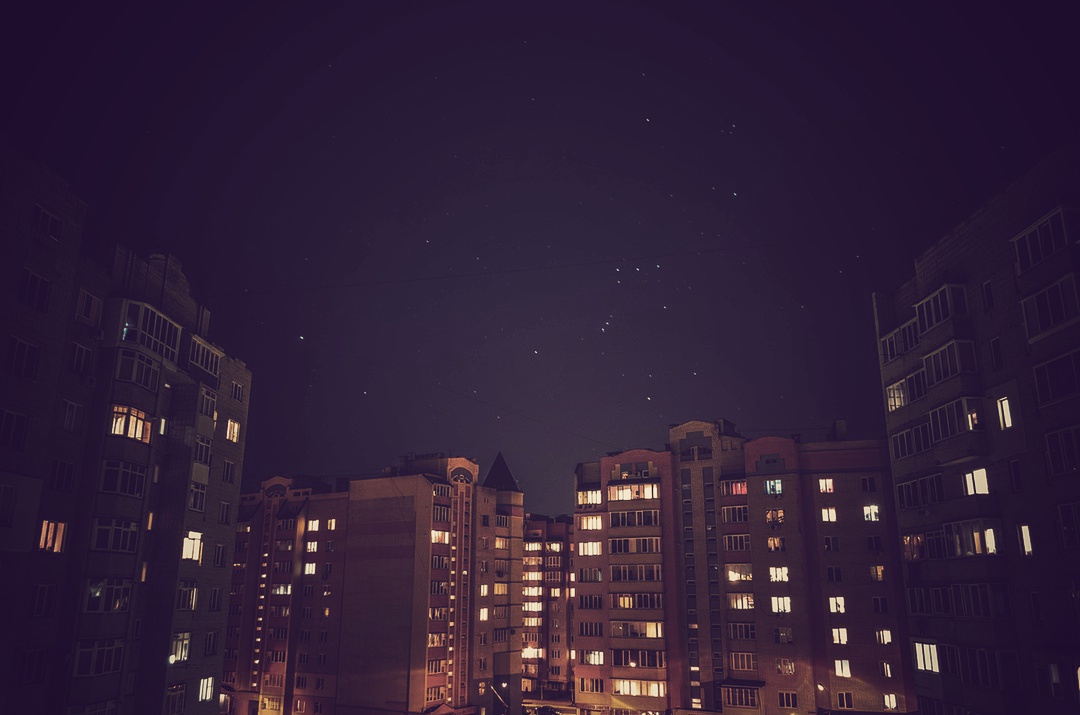 "It takes strength to resist the Dark Side. Only the weak embrace it." "It is more powerful than you know." "And those who oppose it
Capture leads before they walk out the door.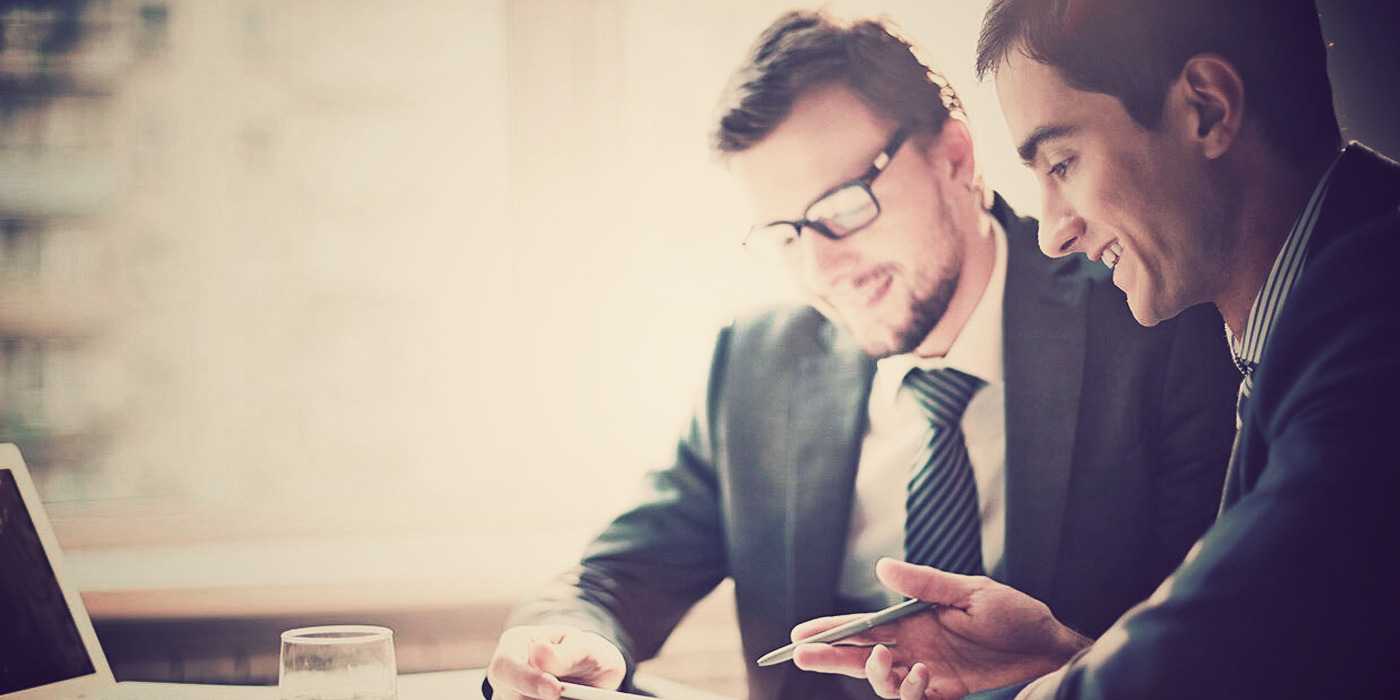 Everything about CREA's Data Distribution Facility