Category:
Tools + Content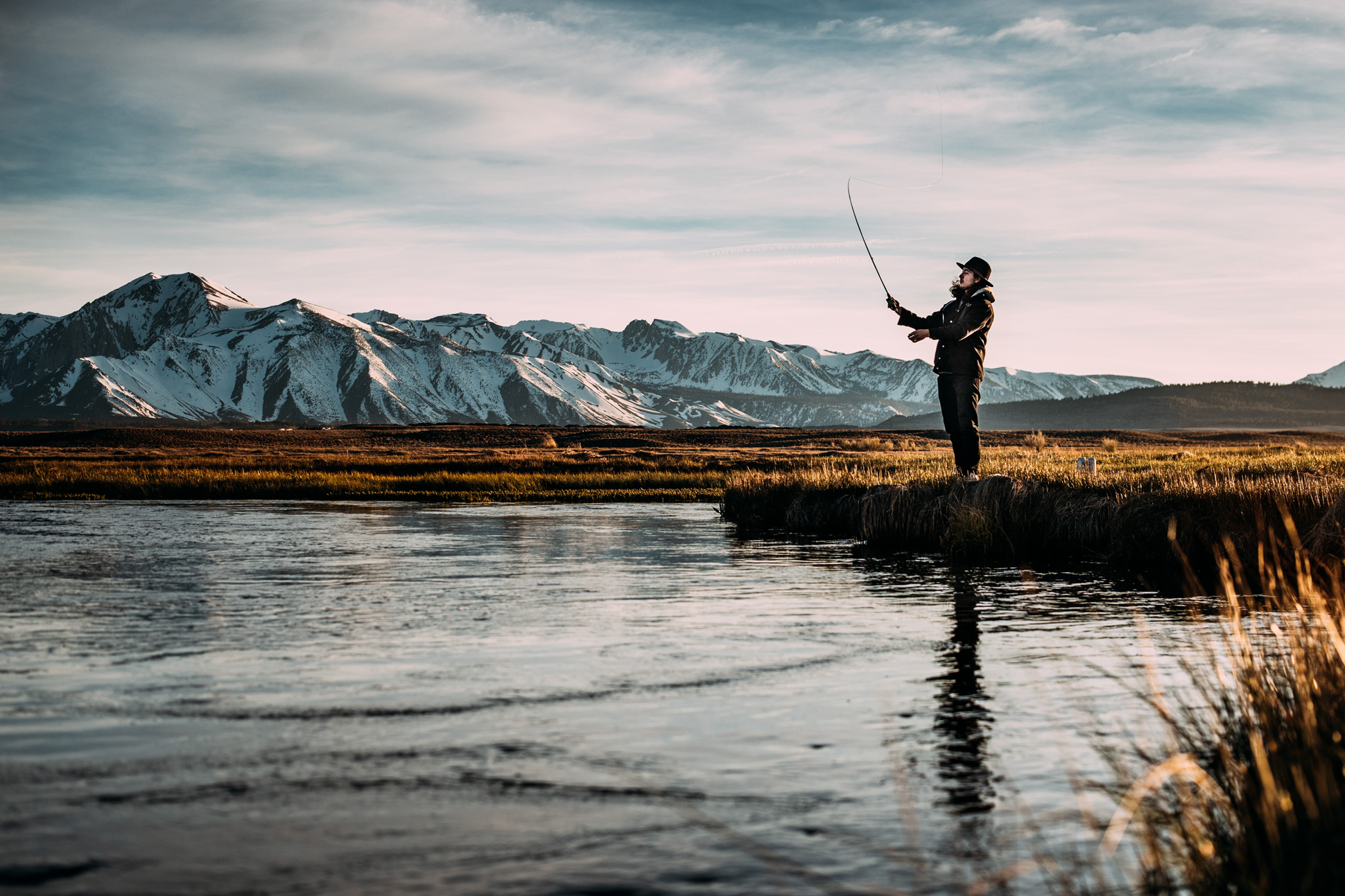 You wouldn't go fishing with the wrong bait, don't go after website traffic with wrong tactics. Learn about the Top Five Technique and much more in our ultimate, 8 Chapter guide.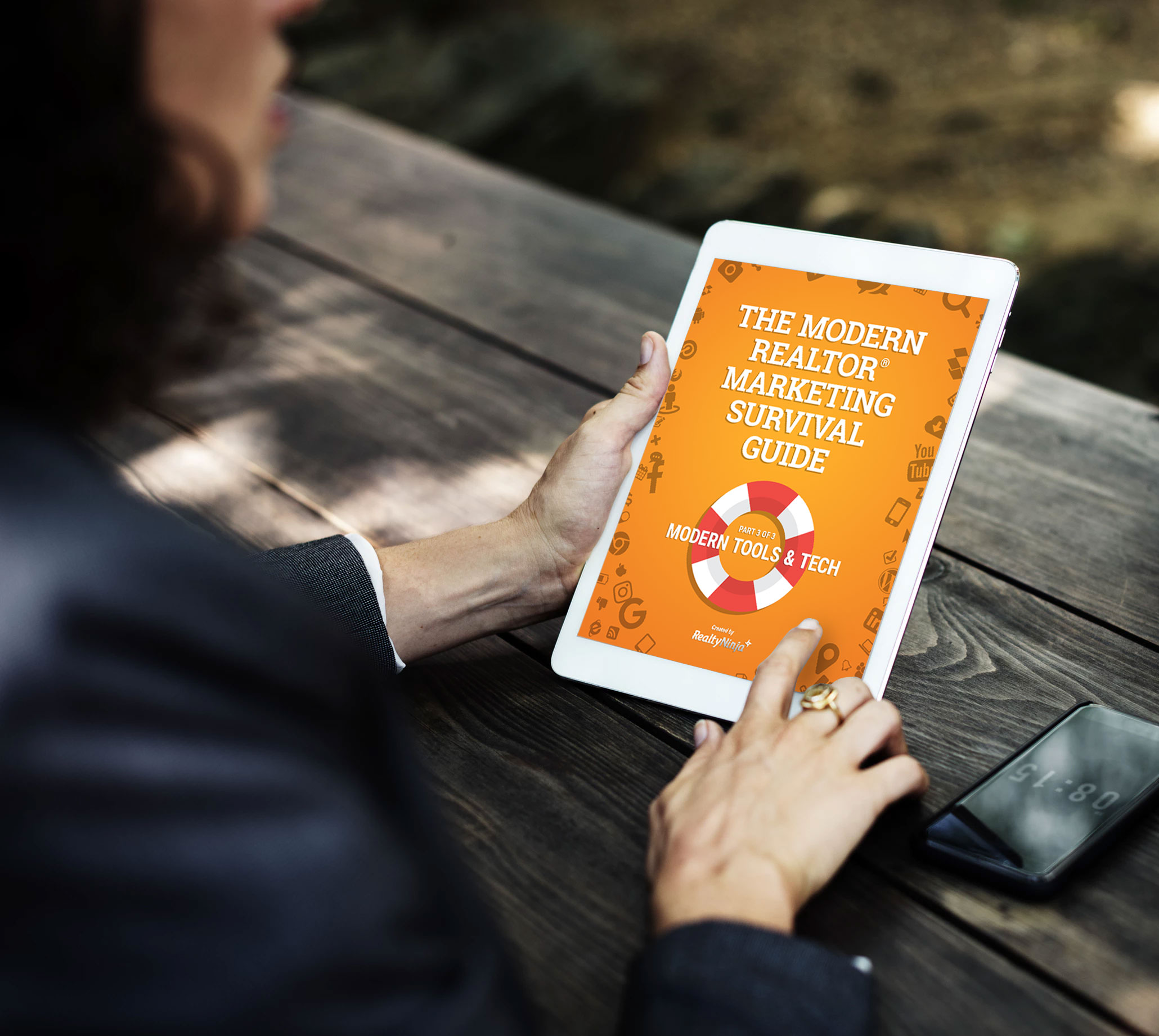 For REALTORS®, knowing which app or tool to use in a given situation is the key to getting the most from modern technology. Don't feel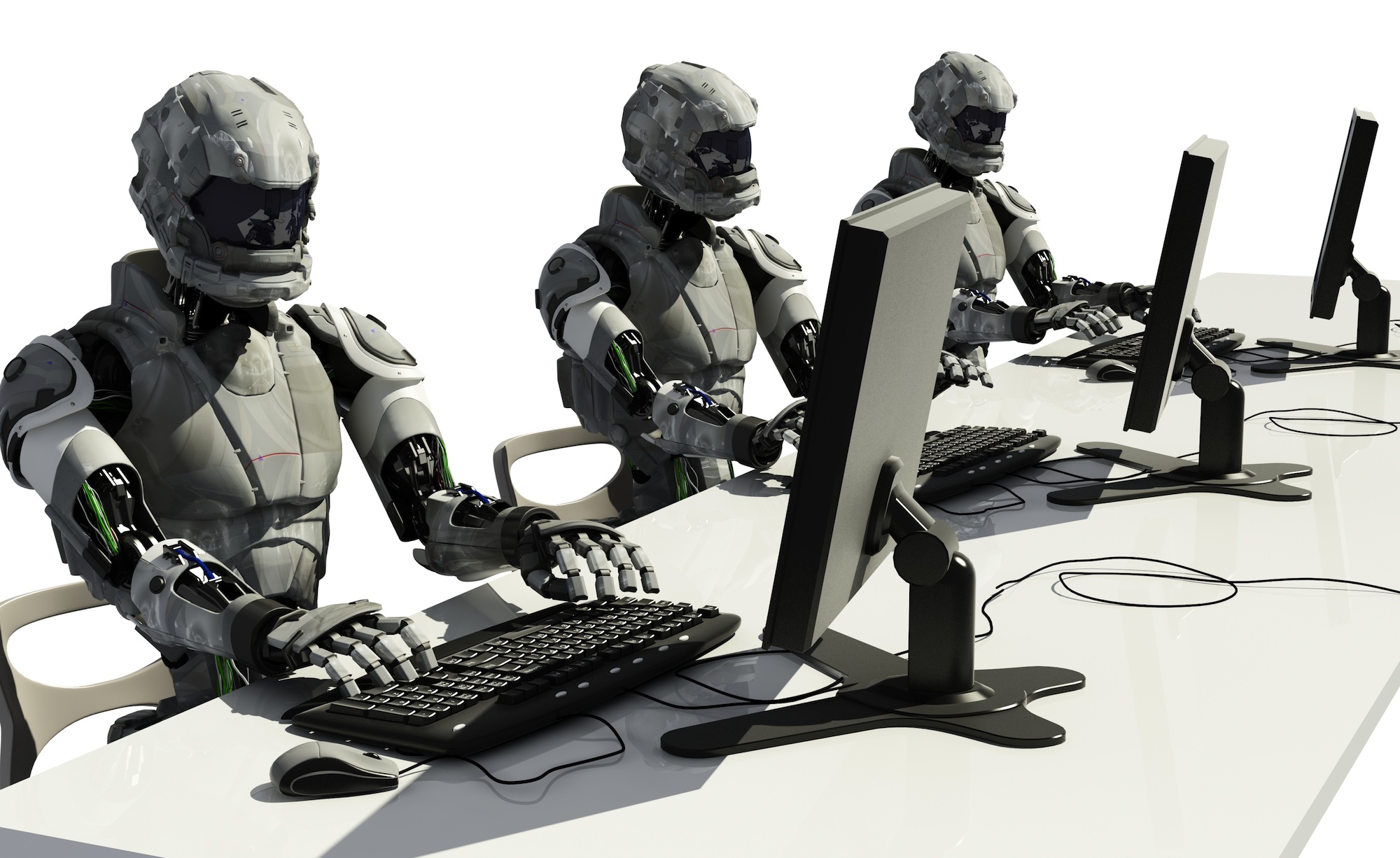 Which Chatbot or Live Chat App should you use and why? Our reviews of 14 chat tools for REALTOR® websites will help.