July 1st, 2016 is the 183rd day of a 366-day leap year. It's also the 149th birthday of your favourite country's favourite country.
Happy Canada Day from all of us Ninjas to you!
It is exactly one half of the way into this year, and you are totally nailing it. Give yourself a pat on the back. You worked hard this year and have earned a day off to celebrate with friends, family and fellow Canadians.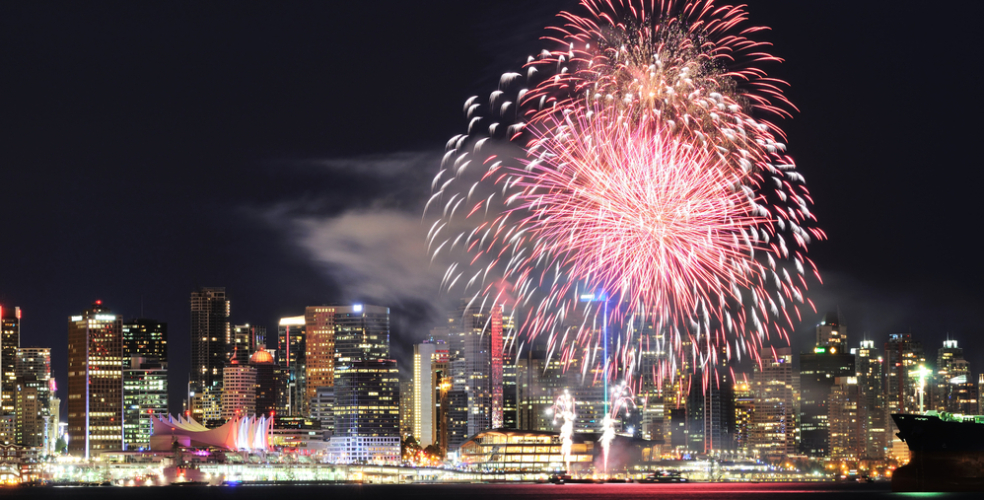 2016 has so far been quite a year for Canada and for Canadian real estate. Milestones like Canada Day are the perfect time for reflection. A time to reflect on the year you've had and the year you'd like to have in the coming six months. Perhaps a time to check-in on the personal and professional new year's resolutions you set back in January.
I know that I'll be reflecting on RealtyNinja's marketing efforts from January 1st until now. I believe July 1st is a great time to review your marketing initiatives and their outcomes… to add or modify campaigns (A/B testing?)… to consider entering a new channel (Instagram?) or adopting a new strategy (content marketing?). If you've been planning on making some changes but haven't pulled the trigger yet: now is the perfect time.
During the back half of the year you might run with an entirely new marketing strategy, or you might just make a few adjustments to the way it is now. Either way by December 31st, 2016 – even without digging too deep – you would know which half of the year was more effective. That is a lot of actionable data.
We're always looking out for Dojo readers' best interests, that's why I felt compelled to weave this marketing idea into our Canada Day post. Please enjoy the holiday and take the day off to reflect more on your personal life than on your real estate business. There is plenty of time to start your marketing analysis after the long weekend – or at least on July 2nd ;)
Just a notice to all RealtyNinja clients, we will be closed on July 1st for the holiday. Email support@realtyninja.com and we will get back to you on Monday!
Have an awesome long weekend Canadians!