Tag:
seo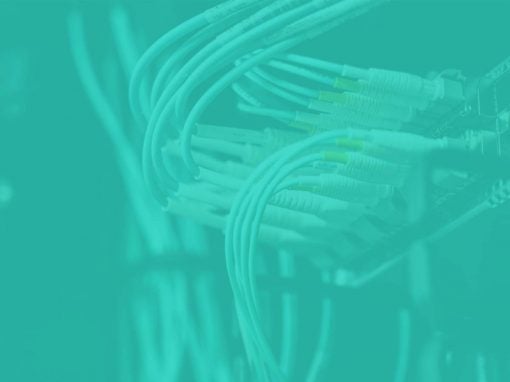 What are domains? Domain extensions? Who are registrars? How do they work? In this continuation of the REWT 101 series, we're covering these details and more.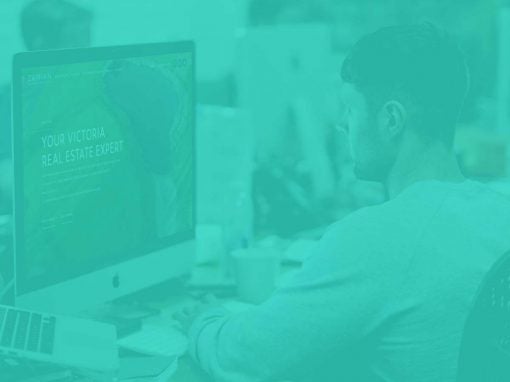 Throughout this Dojo series, you'll learn about basic & intermediate website technologies. We'll cover a range of topics in bite-sized articles!
Happy New Year! It can be even happier if you keep an eye on these marketing trends for REALTORS® in 2020
This Webinar is now over. Please watch a recording below. We recently published the ultimate SEO guide for real estate agents right here on this blog.