REALTOR® Website Theme Options
Beautiful real estate web design that fits any budget.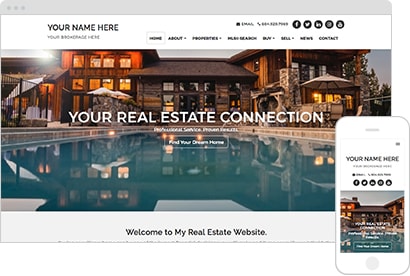 Use a beautiful, pre-made theme. Choose from multiple variations and easily customize your site with your own graphics and photos.
FREE
Included with your website
View Details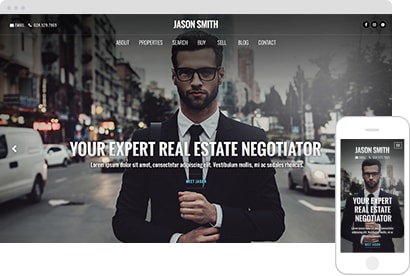 Start with a pre-made design from our collection, and work with our Design Ninjas to professionally customize it to match your specific brand or look!
Starts at $549
One-time fee, taxes extra. Includes 5-9 hours of designers time. Typically ready in 2 weeks.
View Details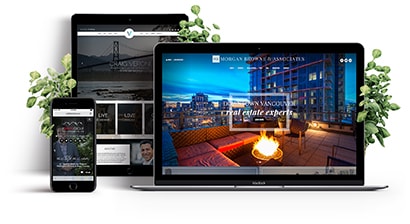 Looking for something truly unique? Speak to our Design Ninjas and let's make your vision come to life.
Starts at $999
One-time fee, taxes extra. Cost and timeframe quoted based on your specific project's needs.
View Details