Global Team, Local Focus
Our remote team is located in British Columbia, California, Philippines, Brazil & Mexico.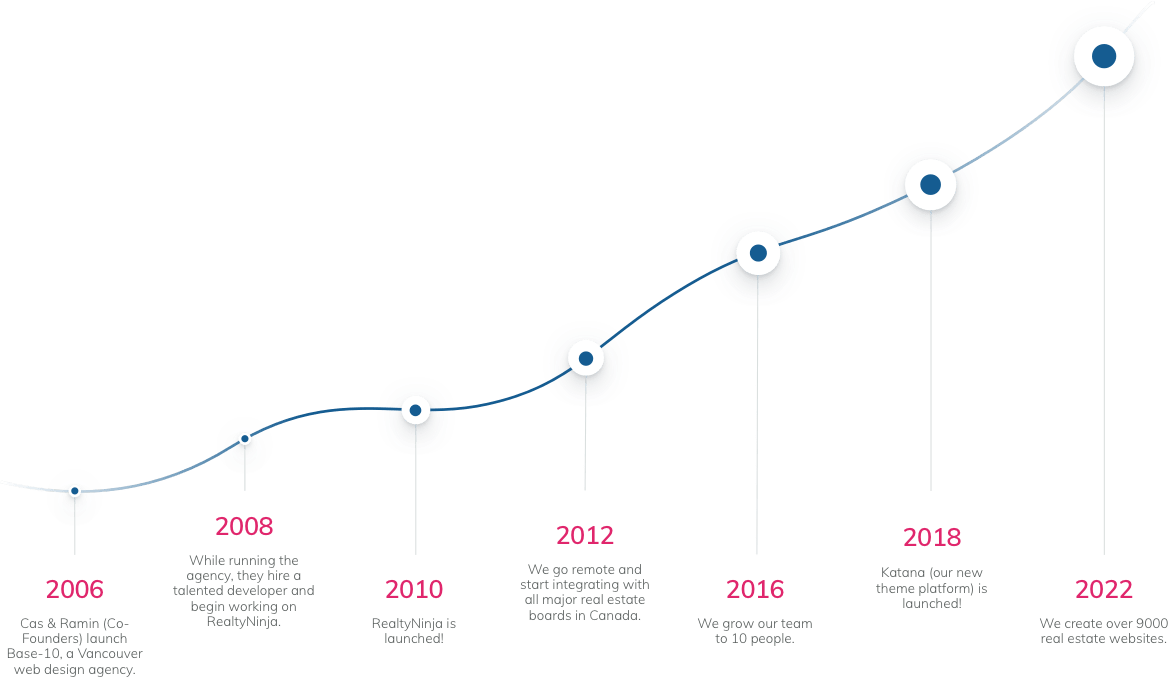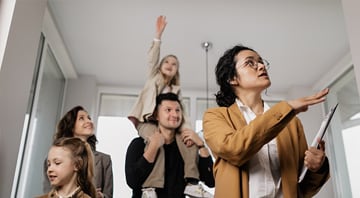 For Our Customers
In 2010, RealtyNinja was founded on the belief that creating and managing a website should be easy, and that you shouldn't have to choose between a rigid template or shell out your life's savings for a nice looking site.
We think websites are a fundamental aspect of marketing, and in an industry where trust and reputation are king, we want our customers to look their absolute best. We also believe that with the right website, agents can grow their business beyond what they thought possible.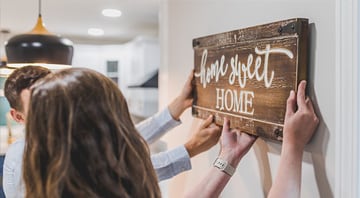 For Our Customers Customers
Canadian home buyers and sellers demand more from their real estate partners. To do our part, we ensure that websites running on our platform are modern, user-friendly and always look their best no matter the device they're being viewed on.
For buyers, we simplify the home search process with user-friendly (but powerful) tools that empower and educate those who use them. We also make sure that properties are well-represented online, as they're often peoples most valuable asset.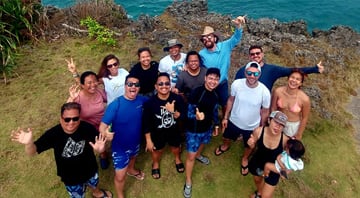 For Our Team
We didn't start a software company to recreate the corporate hamster wheel. Personal growth is just as important to us as professional growth, and a great life is one that understands the balance between the two. Our people drive our business. We encourage our team to be themselves, do the right thing, and bring their unique perspectives to the company.
As a fully remote company, we bring global experience and knowledge: from innovators in engineering to leaders in design and everything in between.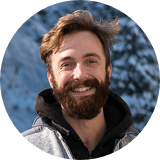 Casimir Loeber
Founding / Dev Ninja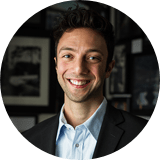 Ramin Sabour
Founding / Design Ninja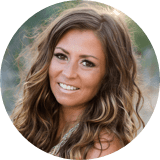 Chelsea Nixon
Operations Ninja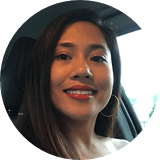 Joselle Custodia
Lead Support Ninja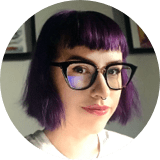 Roxanne Dupuis
Lead Design Ninja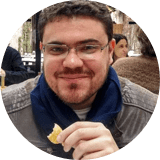 Gabriel Andrade
Development Ninja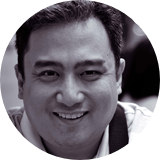 Rommel Bagtas
Senior Design Ninja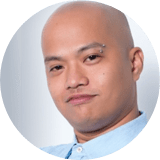 Jesse Estrada
Design Ninja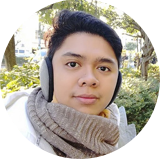 Carl Festejo
Design Ninja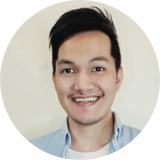 Harold Duhalngon
Support Ninja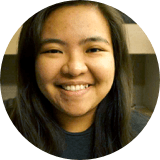 Princess Reyes
Support Ninja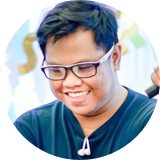 Jan Kilayco
Support Ninja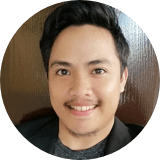 James Luberas
Support Ninja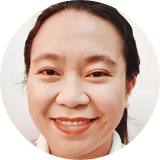 Veron La Guardia
Support Ninja