Tag:
marketing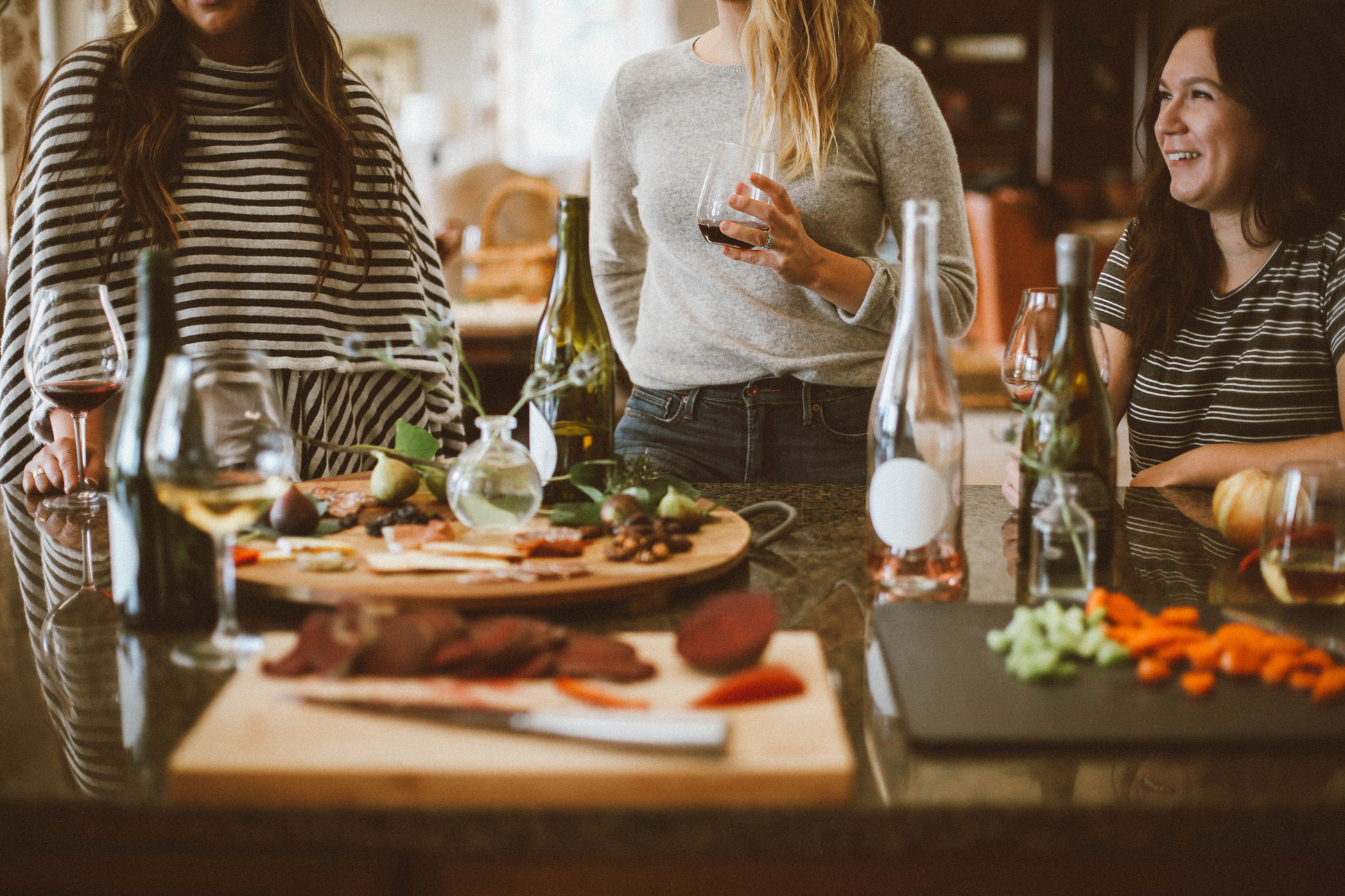 Transform your next open house or property showing into a sensory experience for your visitors by employing the help of the five human senses… sight, smell, sound,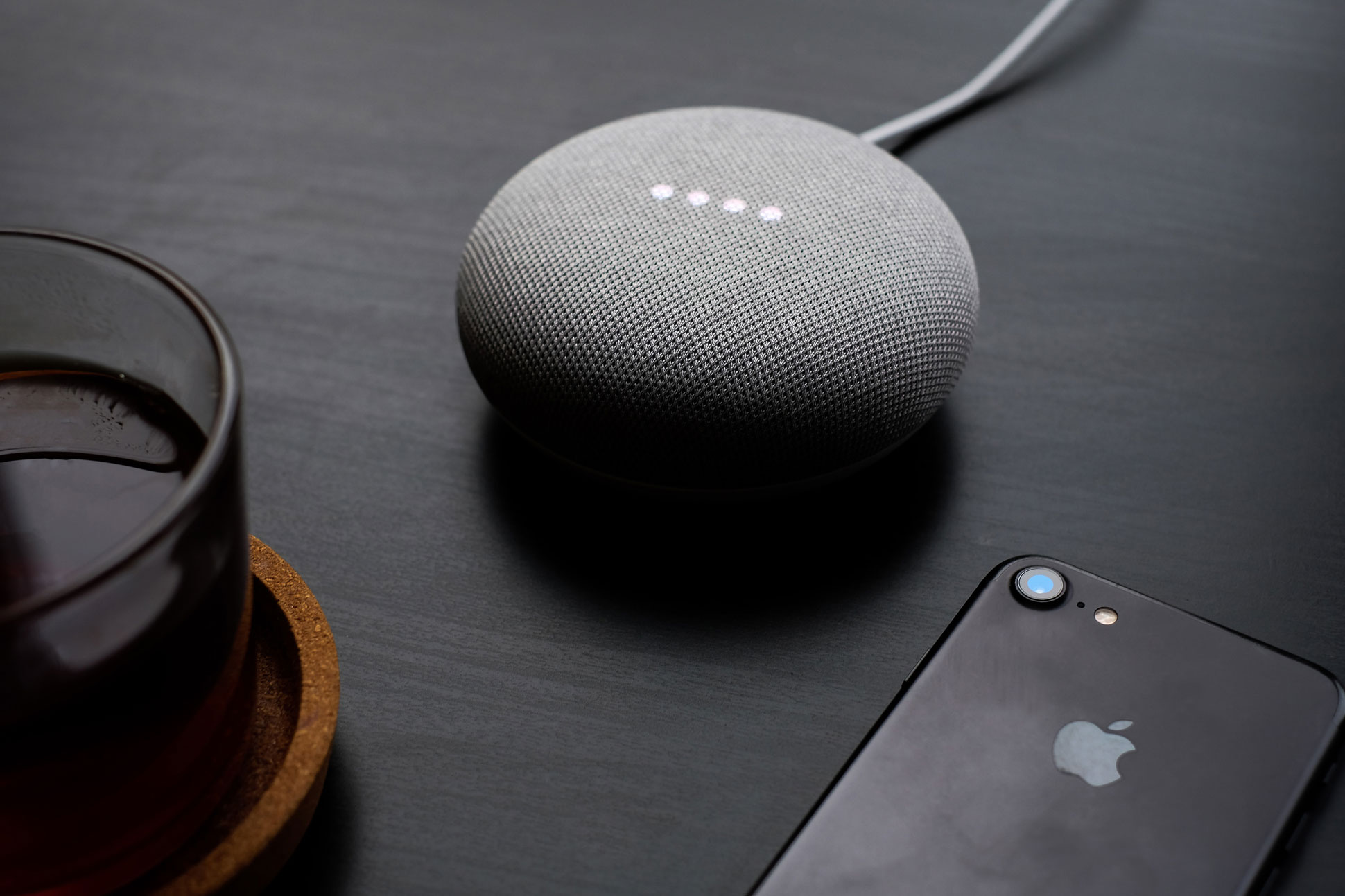 Happy New Year! It can be even happier if you keep an eye on these marketing trends for REALTORS® in 2020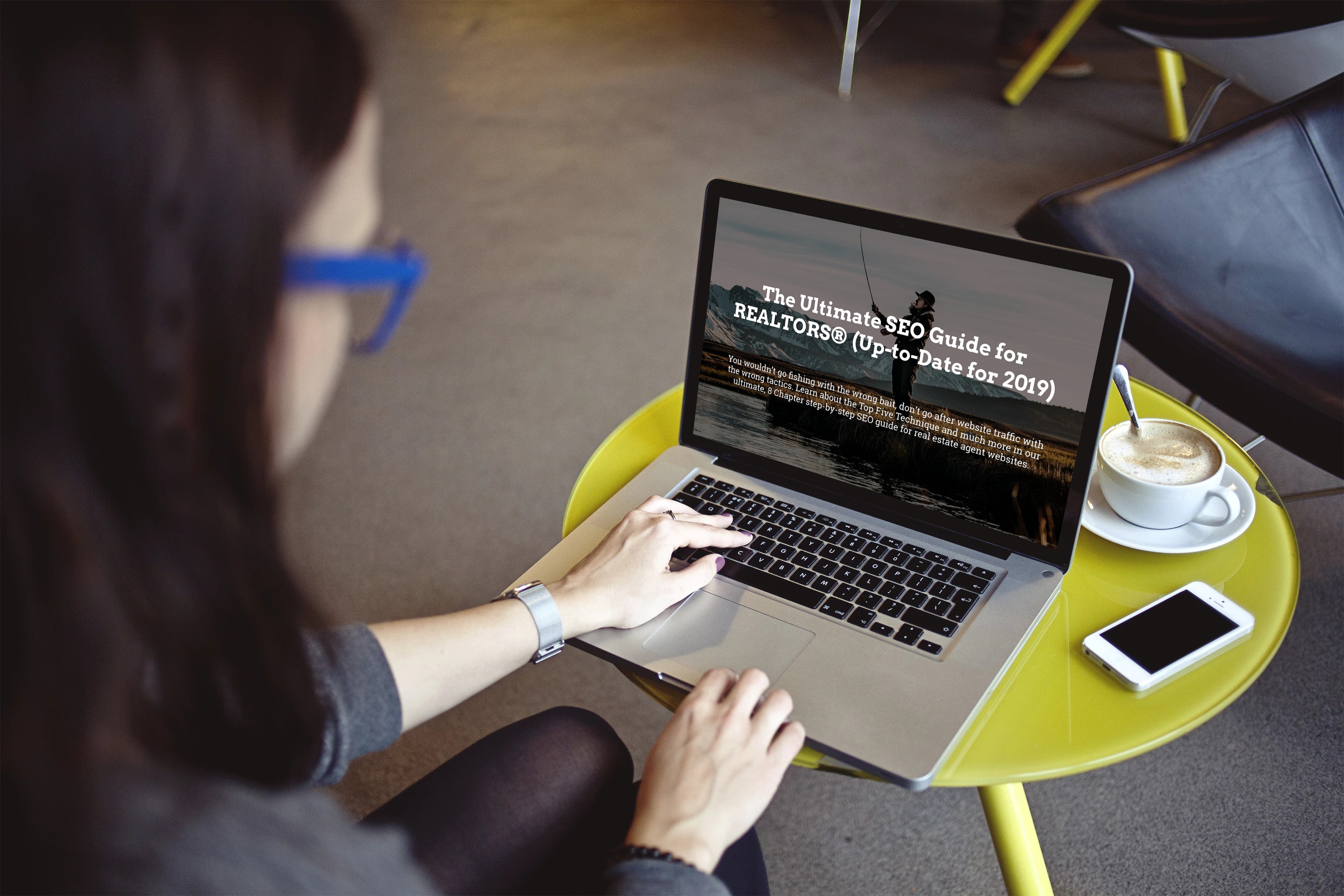 This Webinar is now over. Please watch a recording below. We recently published the ultimate SEO guide for real estate agents right here on this blog.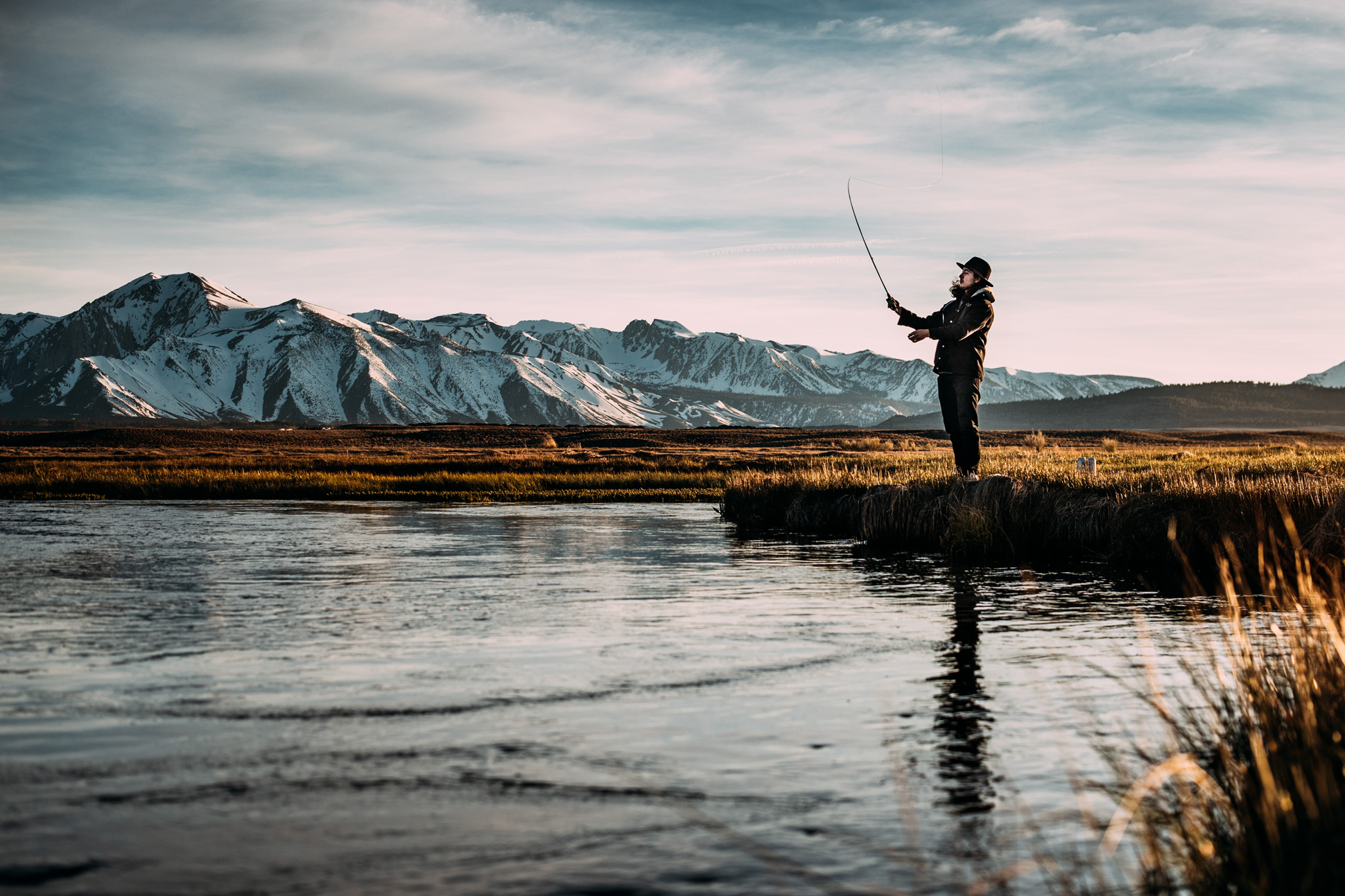 You wouldn't go fishing with the wrong bait, don't go after website traffic with wrong tactics. Learn about the Top Five Technique and much more in our ultimate, 8 Chapter guide.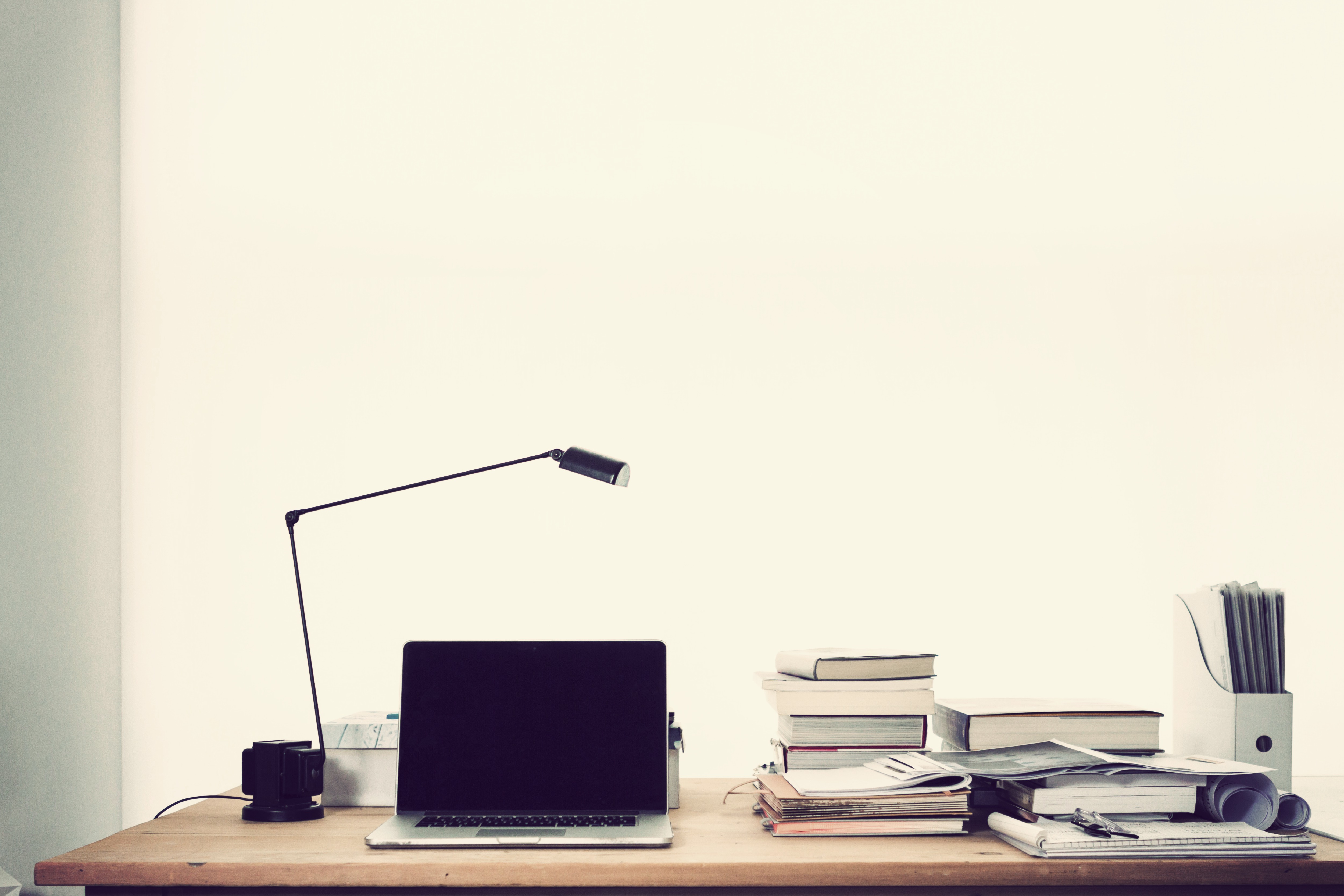 Two REALTOR® marketing forces are uniting for an hour long discussion around modern tools & technology. Do any of these sound like thoughts that cross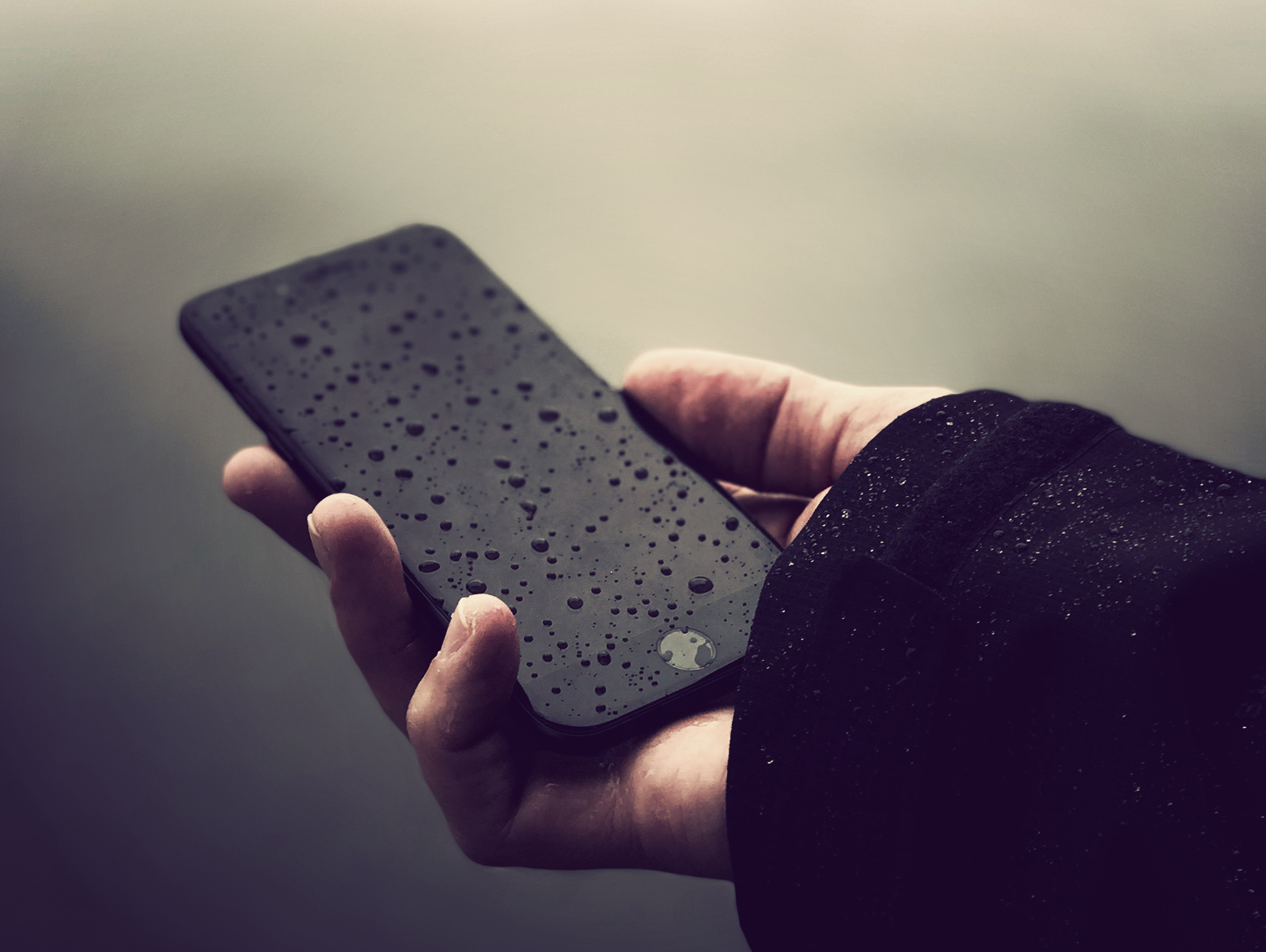 Paint your email marketing masterpiece with a little creative inspiration from the Ninjas.