Two REALTOR® marketing forces are uniting for an hour long discussion around modern tools & technology.
Do any of these sound like thoughts that cross your mind on a weekly basis?
How do I get it so my email address is @mydomain.com?
When people talk about the "cloud" I just smile and nod…
I wish I was getting more value out of my CRM tool.
Why isn't my website generating any leads?
It would be nice if I didn't have so much paper to deal with.
If these thoughts sound unusually familiar, that means this FREE webinar is perfect for YOU. Watch the recording just below.

---
Details About The Webinar
WHEN IS IT?
Tuesday,
November 21st

2017 at 10:00 AM PST (it's over now!)

WHERE IS IT?
On Zoom. (now on YouTube)
WHO IS IT?
Darci LaRocque + Sepy Bazzazi (about them below)
HOW MUCH IS IT?


$0.00! Totally free!
---
About Darci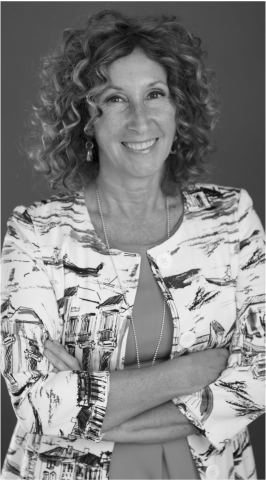 Darci LaRocque (pronounced la rock) is an internationally acclaimed, award winning speaker and trainer. Darci spent 3 years offering tech tips on a National technology show, she has been on numerous radio shows and published in a variety of magazines and newspapers.
After 20 years working in Corporate she resigned and started Swirl Solutions a corporate technology training company. She had so many requests to help individuals she started another company called Darci Talks.
Many have referred to Darci as a technology superstar because of her insight regarding Smartphones and Tablets and how to best take advantage of what they offer. Darci's strength is explaining in a user-friendly way how to use technology. Darci's understanding of technology and desire to make it fun for everyone makes her training and presentation style interactive, humorous and informative.
IN DARCI'S WORDS, "I love helping people and hope you enjoy my courses as much as I LOVE creating them for you!"
About Sepy
You Ninjas know me by now… don't you?! If you're new to The Dojo, get to know your friendly, neighbourhood Marketing Ninja, Sepy Bazzazi.