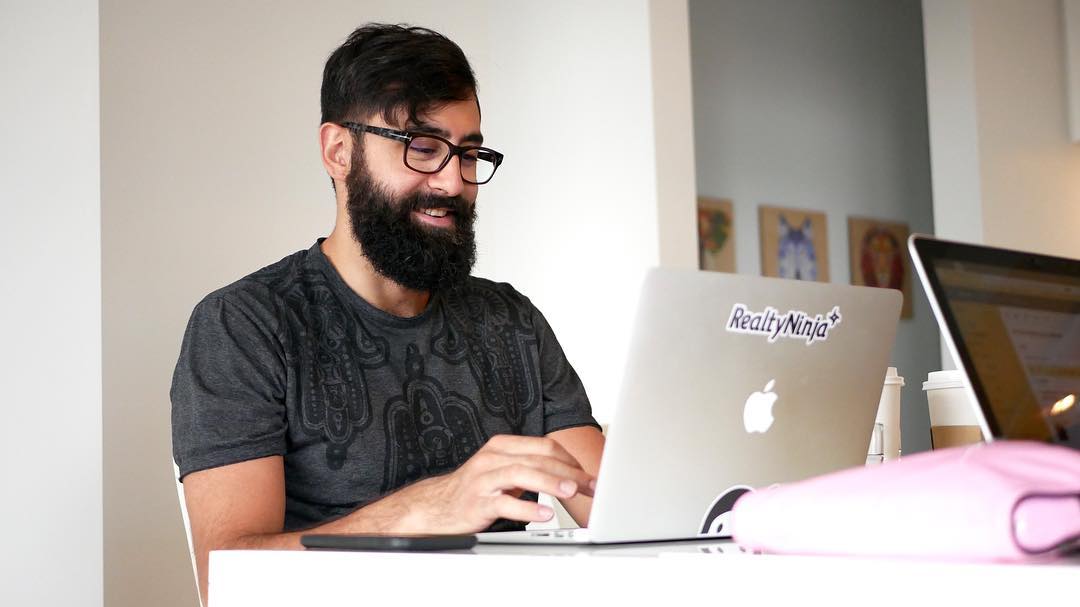 In Late December, Sepy was a guest on the Over a Pint Podcast with Andrew Fogliato, founder of Just Sell Homes, talking about real estate marketing!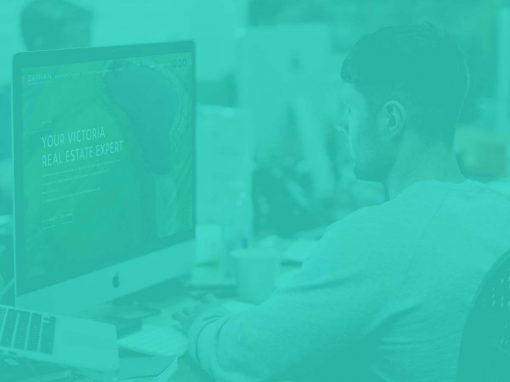 Throughout this Dojo series, you'll learn about basic & intermediate website technologies. We'll cover a range of topics in bite-sized articles!
The year that felt like it would never end is almost over. Let's do a quick review then give out some holiday cheer!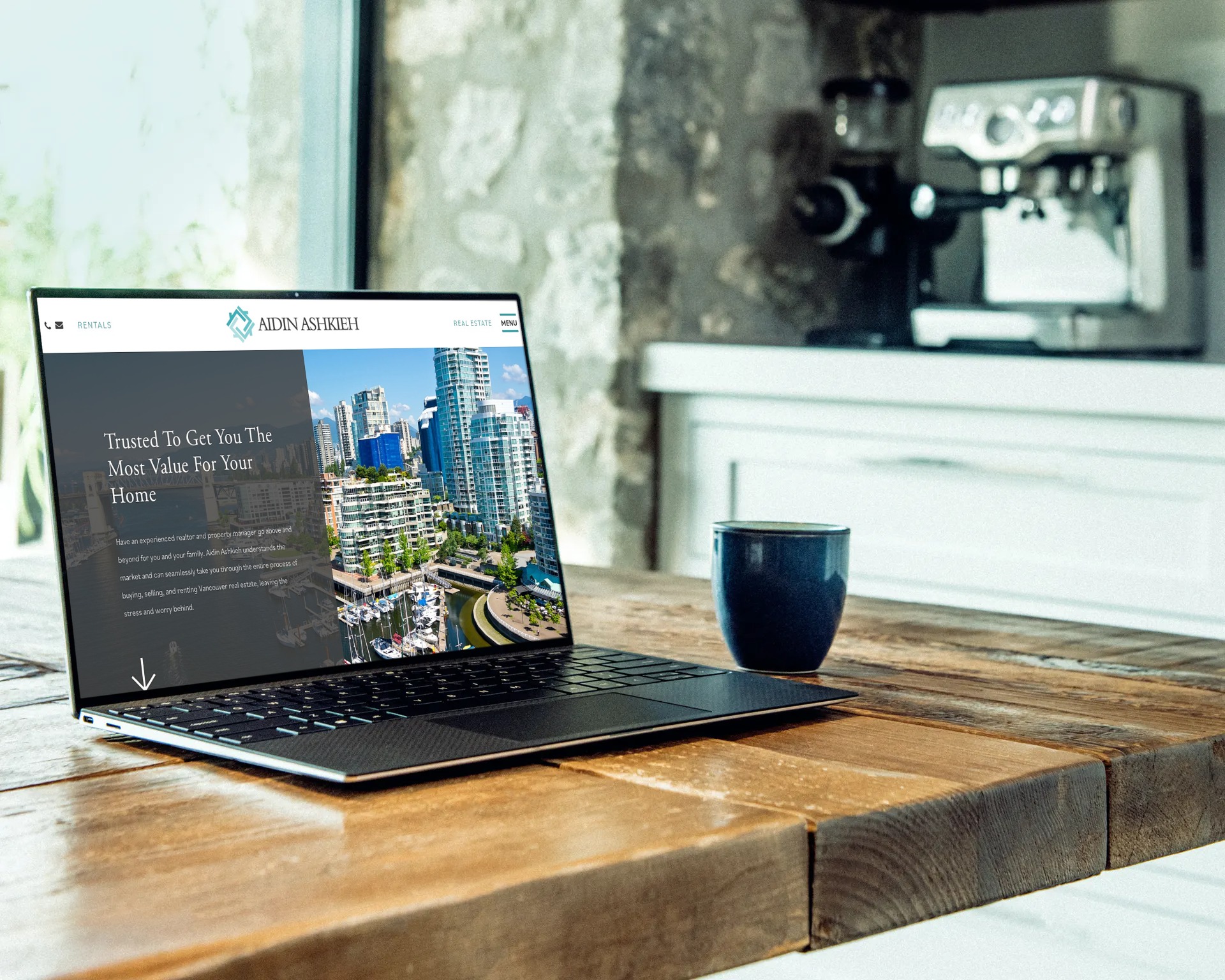 Product Updates: Find out what's new and exciting about RealtyNinja and your real estate website!