Category:
Modern Marketing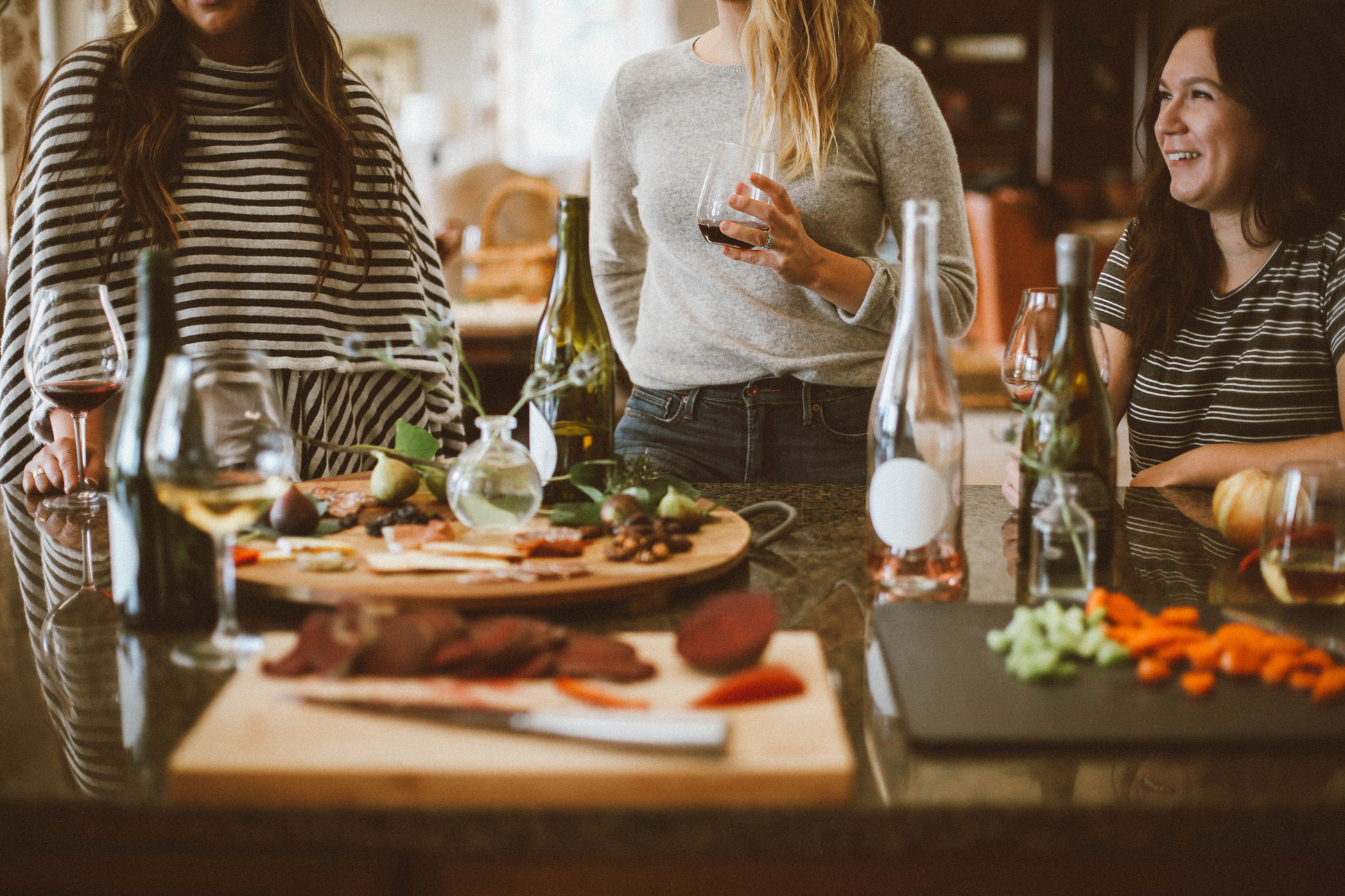 Transform your next open house or property showing into a sensory experience for your visitors by employing the help of the five human senses… sight, smell, sound,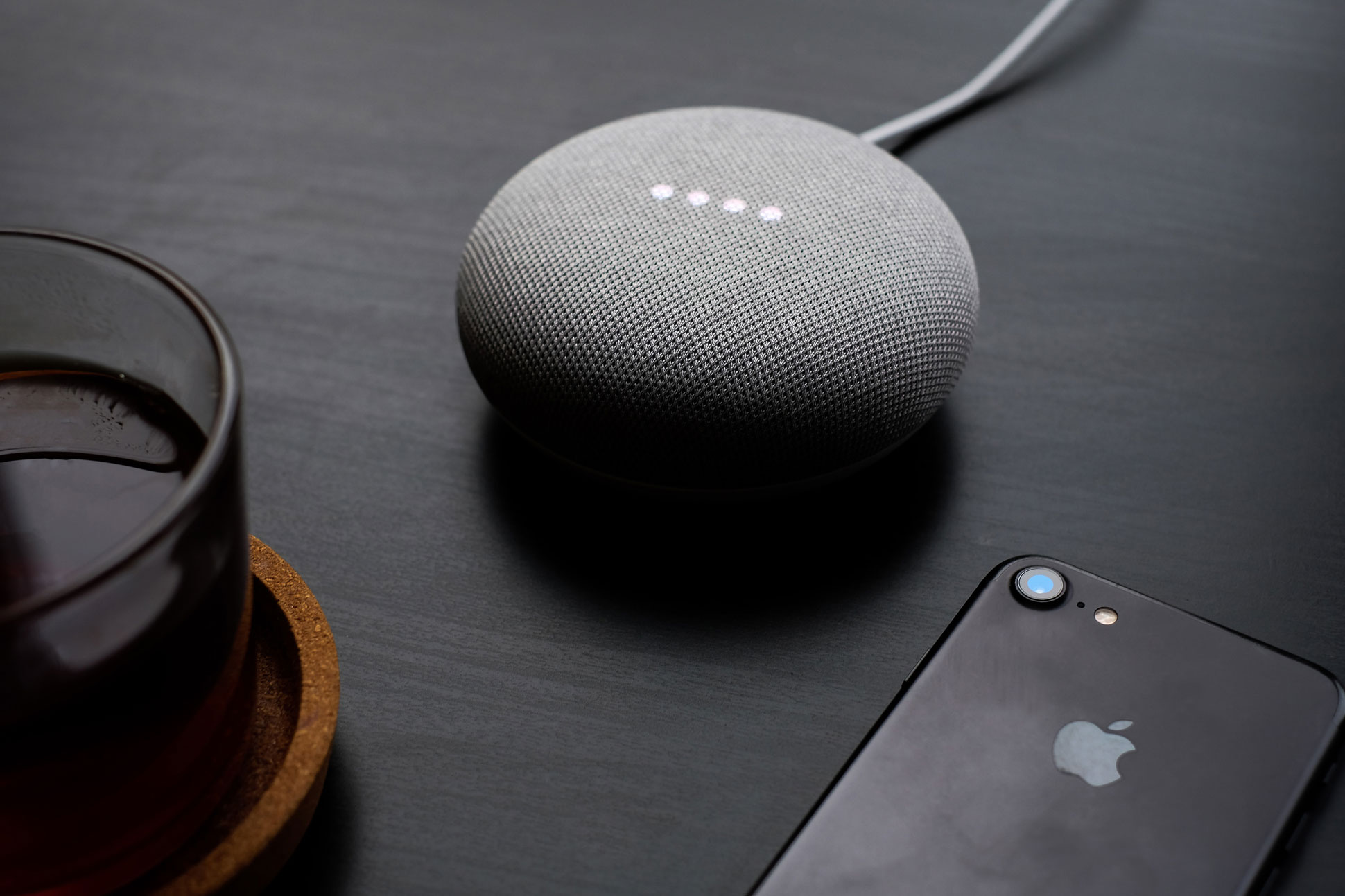 Happy New Year! It can be even happier if you keep an eye on these marketing trends for REALTORS® in 2020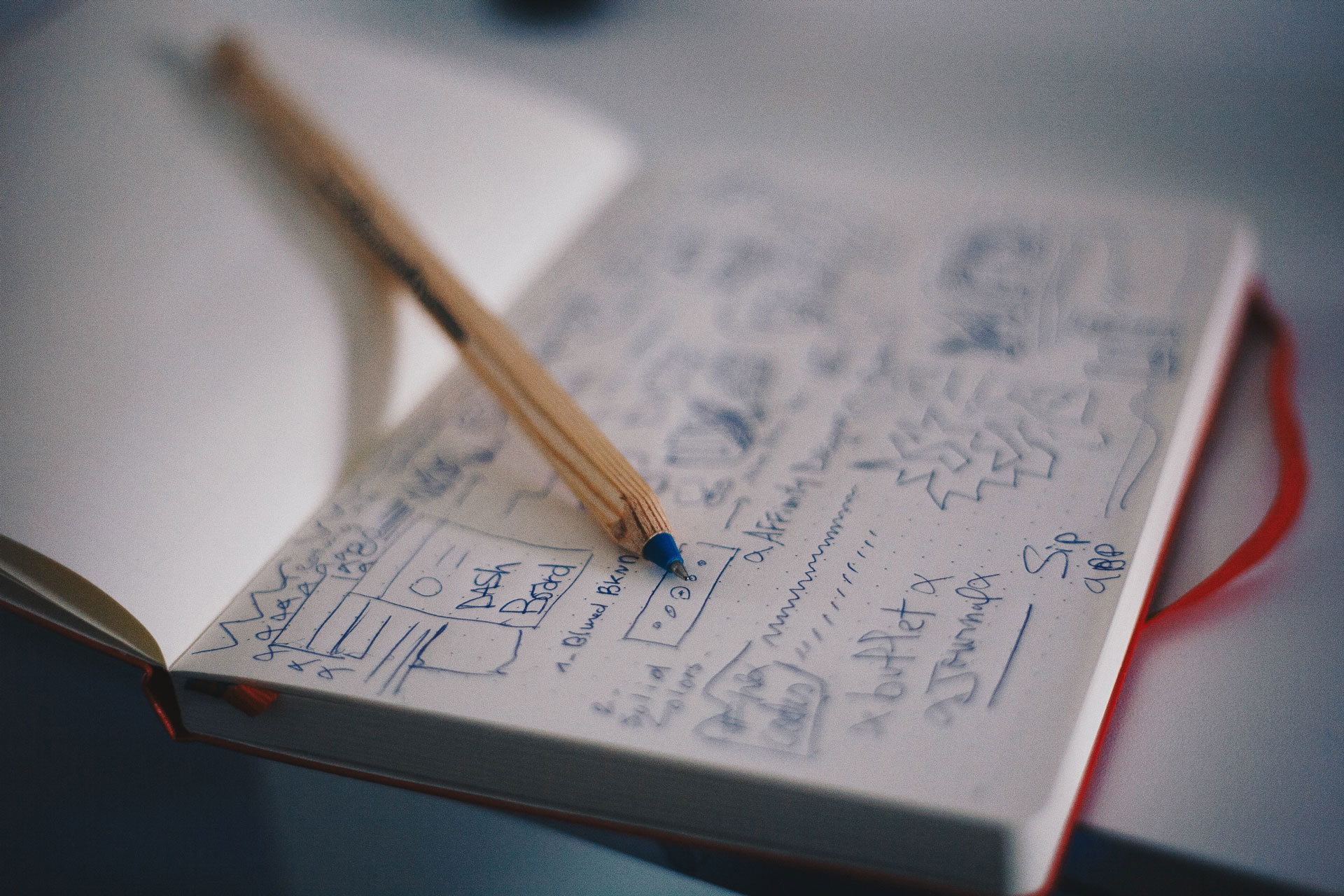 This guest post by our Design Ninja, Roxanne, will help you identify and answer the most important questions when it comes to designing your real estate website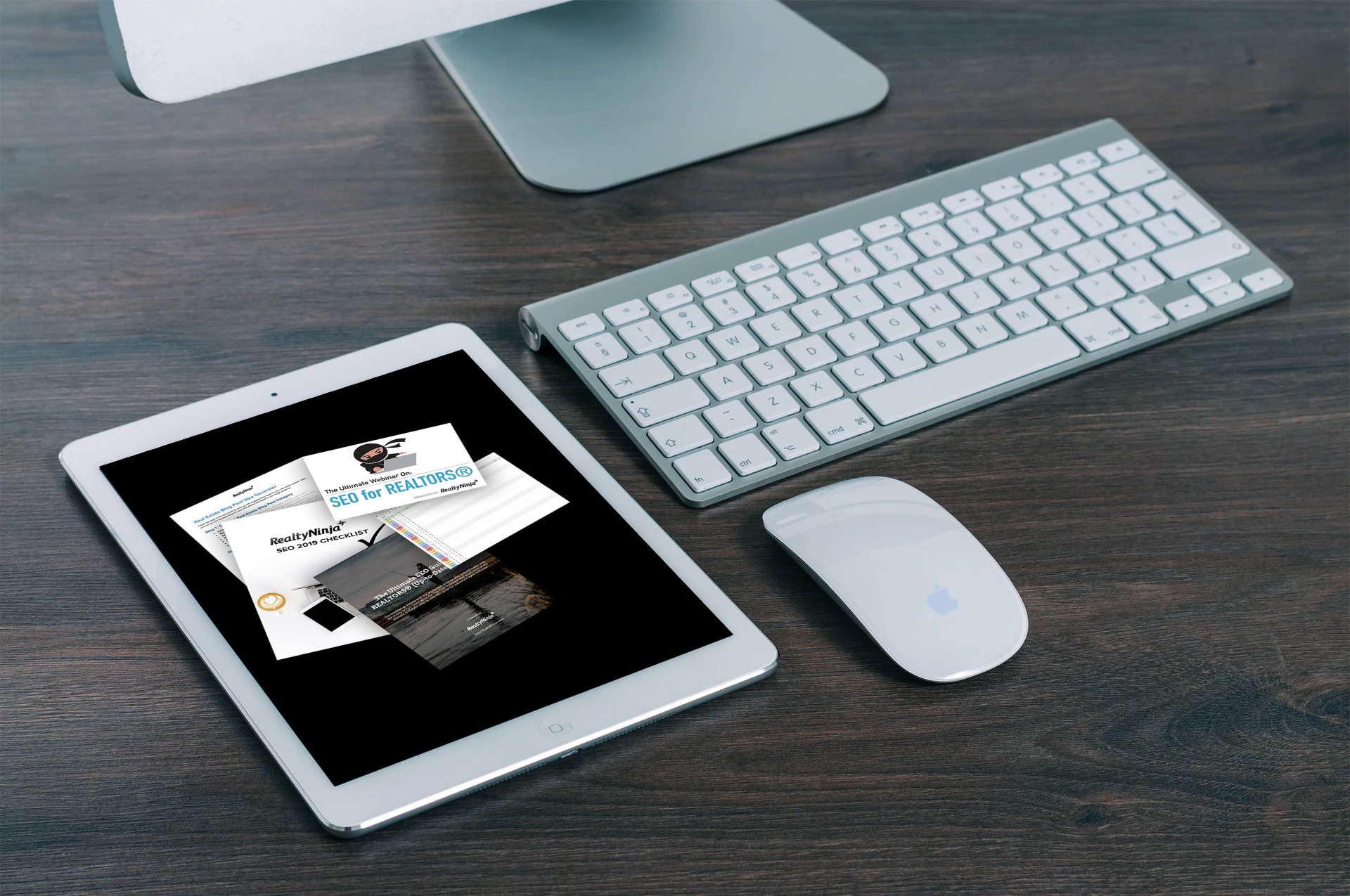 Lately, we've gone full-ninja on the topic of real estate SEO, and this SEO bundle is the icing on the cake! To help Realtors® get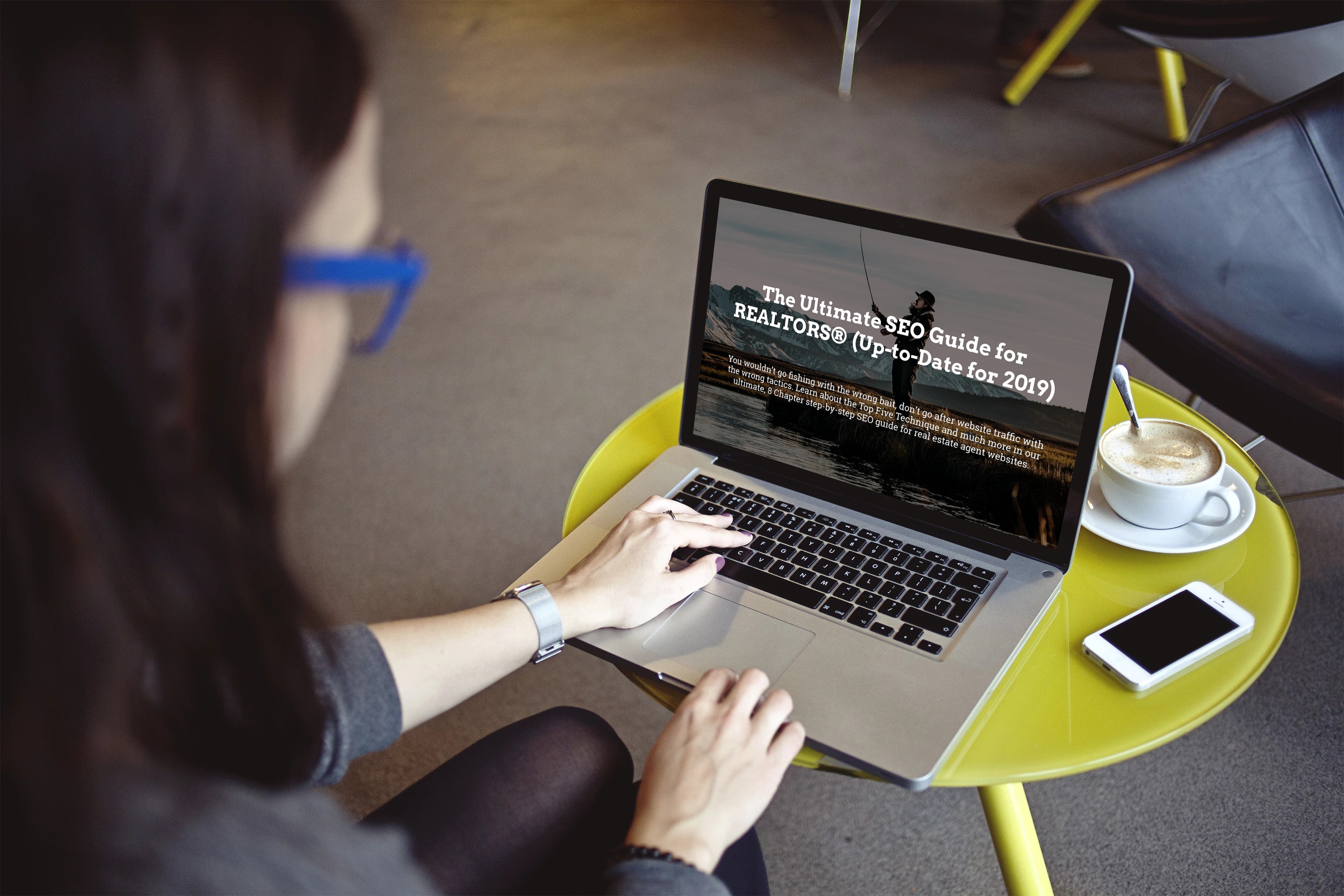 This Webinar is now over. Please watch a recording below. We recently published the ultimate SEO guide for real estate agents right here on this blog.