Category:
Modern Marketing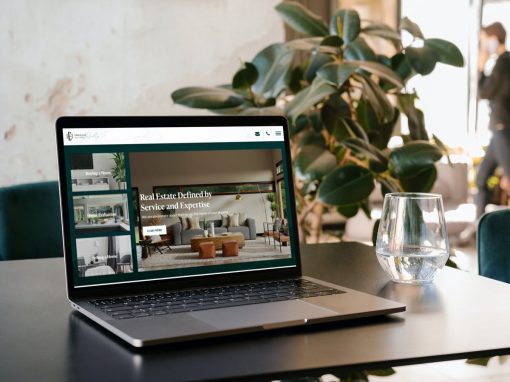 Stand Out Without Breaking the Bank or Reinventing the Wheel.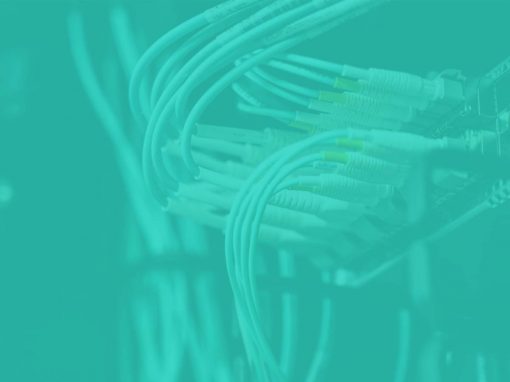 What are domains? Domain extensions? Who are registrars? How do they work? In this continuation of the REWT 101 series, we're covering these details and more.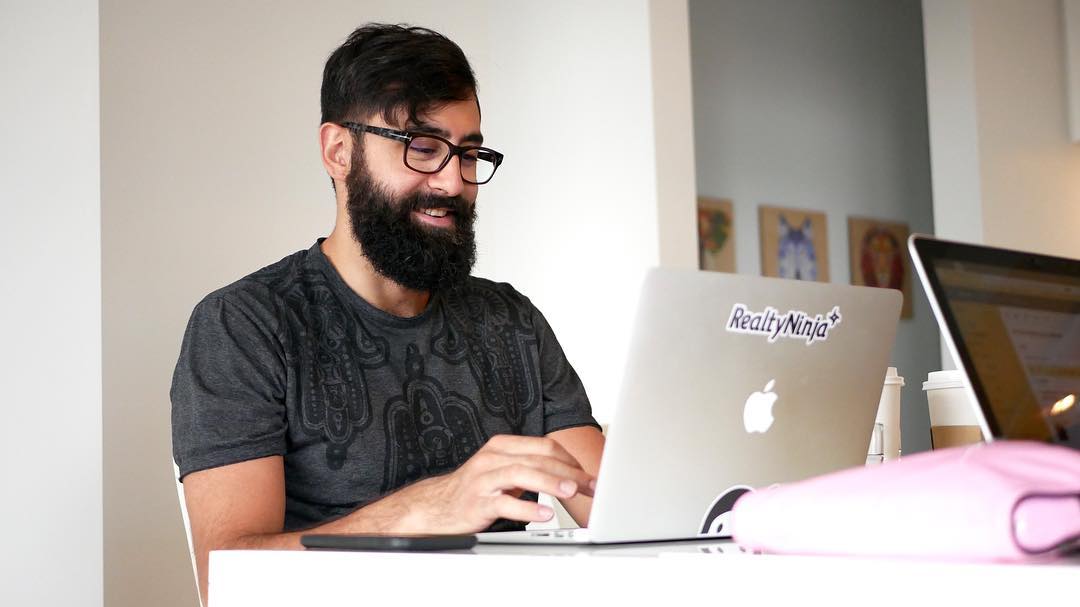 In Late December, Sepy was a guest on the Over a Pint Podcast with Andrew Fogliato, founder of Just Sell Homes, talking about real estate marketing!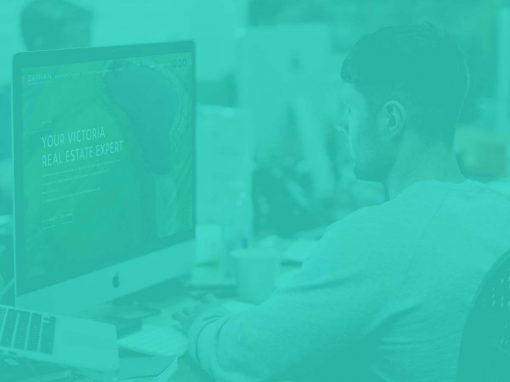 Throughout this Dojo series, you'll learn about basic & intermediate website technologies. We'll cover a range of topics in bite-sized articles!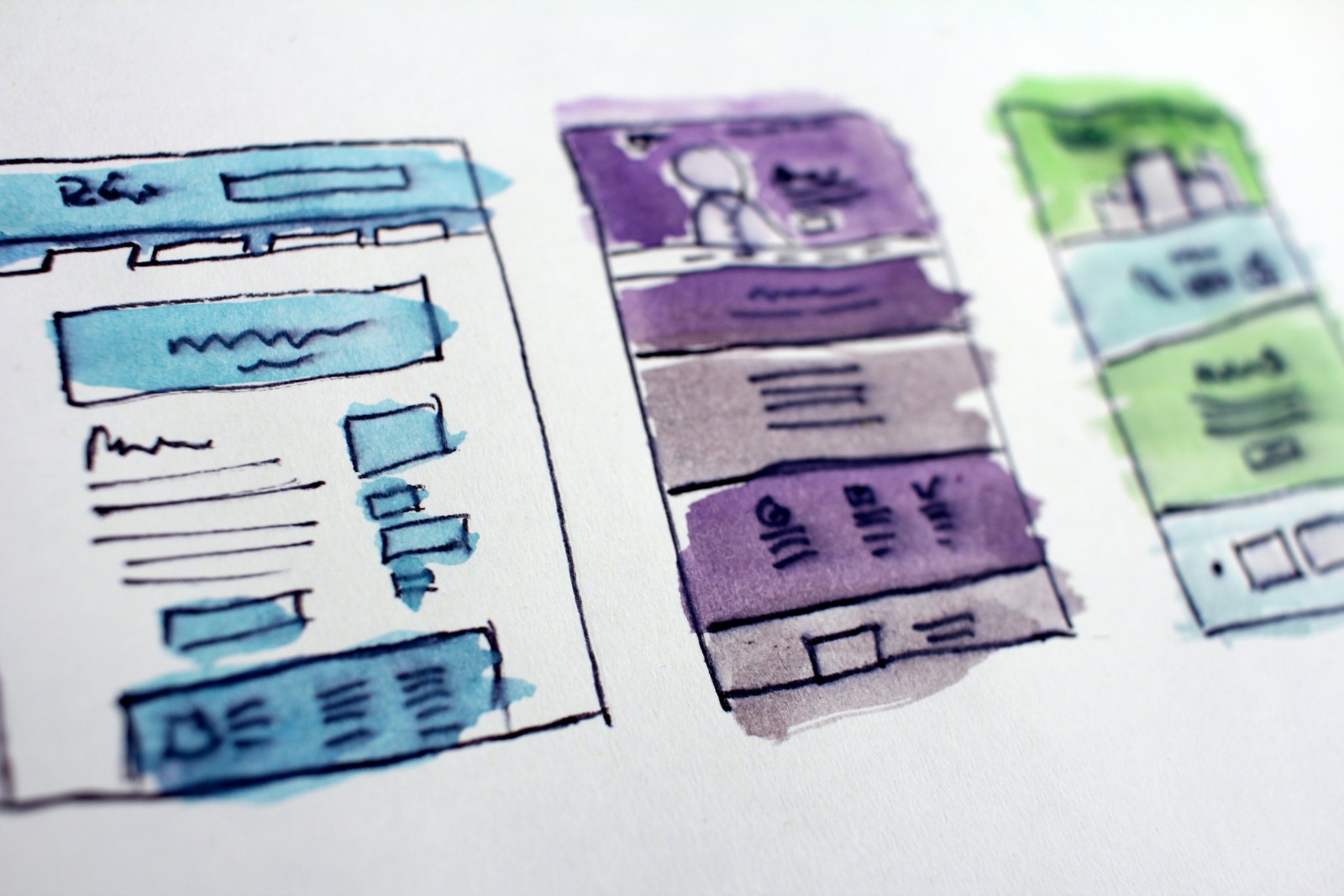 Follow this guide from Roxanne, our Lead Designer at RealtyNinja, and designing a new real estate website will feel like a breeze.