Hello Toronto!!
We're proud to announce that RealtyNinja is now available to members of the largest real estate board in Canada! After lots of blood, sweat and beers we have finally integrated TREB MLS® data into RealtyNinja and look forward to potentially serving their more than 39,000 agents. If you're a TREB Agent, click here to get started.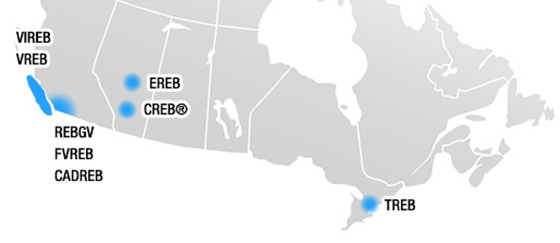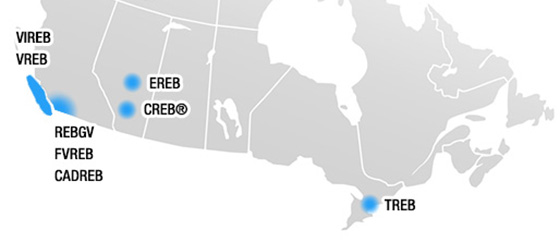 Beyond TREB, we're making great progress integrating with CREA DDF® (Data Distribution Facility) to service agents in other areas of Canada that have opted-into the service. We'll let you know as soon as that's available!
Branding & Design Services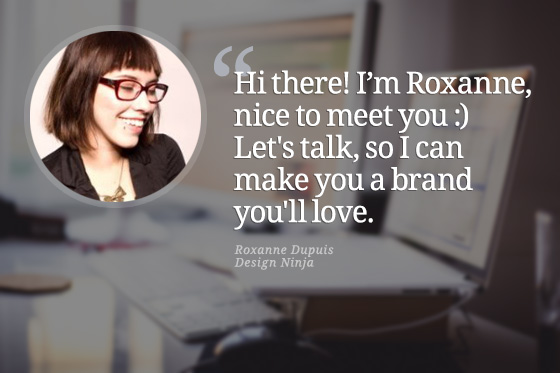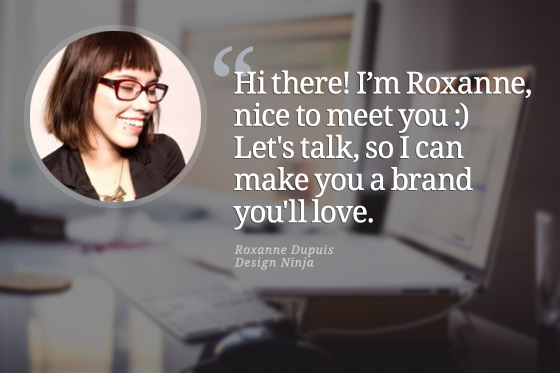 We now offer professional branding and graphic design services to all of our customers! Now you don't have to work with multiple providers to get consistency in your marketing. Our talented Design Ninjas are now able to make sure that the rest of your marketing looks just as great as your website. Click here for more information, pricing and to setup a FREE consultation.
City-themed Responsive Websites


Our newest responsive REALTOR website theme is now available in multiple city-themed variations.
Want us to create something unique for you? Take a look at our web design customization services.
—
Thanks again for reading and stay tuned for announcements of other great features we're working on. All the best!