Before we dive into new feature announcements, we want to take a moment to reflect on 2014, give thanks to everyone who makes it possible for us to continue doing what we're doing, and take a brief look ahead at what's to come.
Thank you. Truly. When we set out to build RealtyNinja, we didn't want to be just another website provider… we grew up watching people struggle to understand technology and how to effectively apply it to the problems they were trying to solve. We saw a select few tech-savvy, trained experts apply the latest marketing techniques to their business and enjoy the results… leaving the majority of their eager competitors struggling to keep up. We believe that we can bring the same type of results to every real estate professional's business, while actually doing less than the competition.
Creating industry-leading, simple but powerful websites was step one. In the new year, we're evolving into a full-service real estate marketing company with a complete suite of tools (including various types of websites), training and services (such as content writing, seo, online ad campaigns, branding, design, etc.) that will drive your real estate marketing from end-to-end, all while keeping everything as streamlined and practical as possible. We're going to kick things off with beautiful branding and design work and look forward to more updates in the new year.
New Features!
Marking Yourself As The "Selling Agent" On A Listing
Up until now, if you were working with a buyer and ended up being the selling agent on their home purchase, those listings were not being automatically displayed as a sale on your website.
The challenge was that the real estate boards don't provide us (or any third party) with sold listing data, and since the selling agent isn't known until the property is sold, we had no way of tracking those sales for display on your website.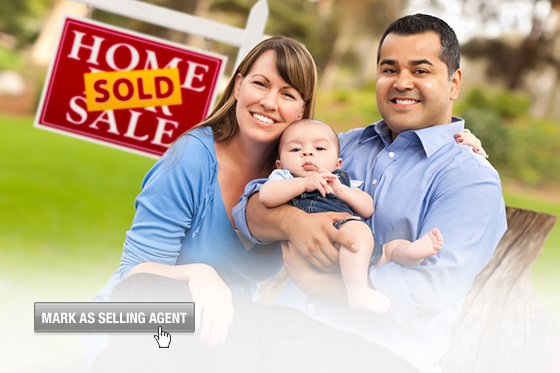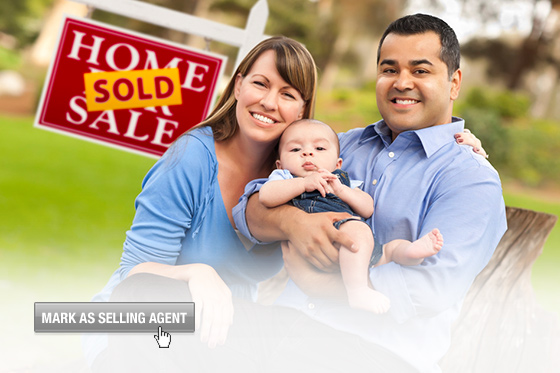 We've now implemented a simple solution to this problem, and it's as easy as clicking a button (in the backend of your website) called "mark as selling agent". More info on how that works can be found here.
Responsive Shinobi Theme Smartphone Sizes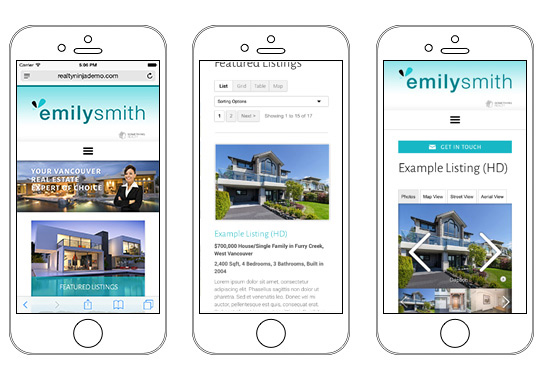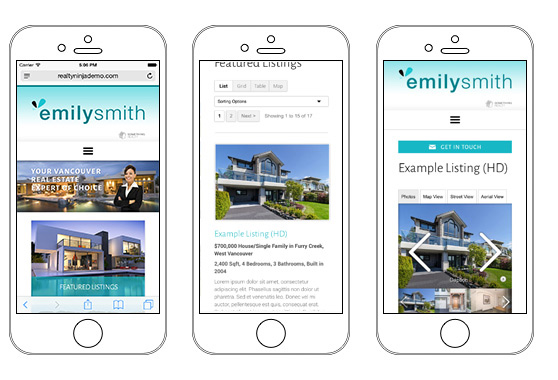 If your RealtyNinja website is using our latest Shinobi theme, it now has full support for all smartphone sizes. That means all your pages and content will scale down nicely and fit on any screen. For more info and to see how this is different from your dedicated mobile site, click here.
Responsive IDX Now Available!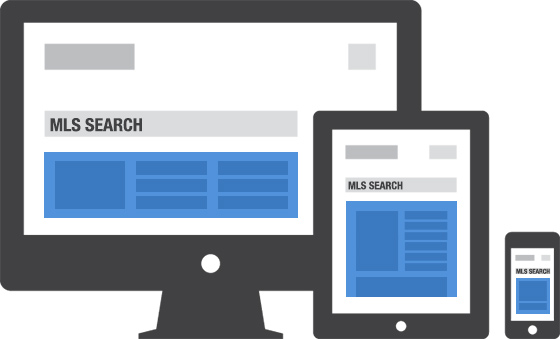 Customers that have been using our IDX (Listings Only) Accounts (on their own non-RealtyNinja website) can now enjoy fully a responsive IDX experience. This means the MLS functionality we provide will look great on everything from huge screens down to tablets and smart phones. For more info on using the new responsive IDX codes, click here.
Holiday Hours
Our support ninjas will be enjoying a holiday break from Dec 24th, 2014 to Jan 2nd, 2015 with limited availability. Urgent matters will be addressed as quickly as possible, while all normal support tickets will be taken care of starting Monday, January 5th, 2015.
Thank You & Happy Holidays!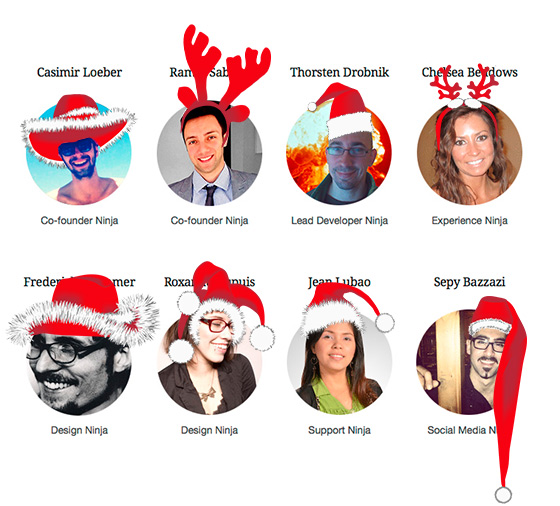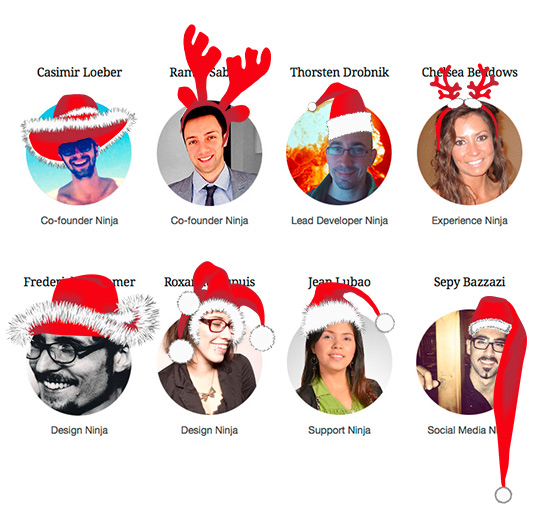 Tweaks & Bug Fixes
New Setting: Exclude Agents From Auto-Import – this allows you to block an individual agents MLS listings from automatically showing on your website
Commercial property types now available for manual listings on all real estate boards (used to be limited to just Vancouver)
Touch support enhanced: table sorting and sliders are now supported on all smart phones and tablets
Website editor enhancements: all HTML5 tags are now supported when embedding
Adding/editing listings form improved (there were a few bugs reported)
Listing importing improved (via MLS# in the backend)
Numerous smaller bug fixes and performance tweaks
– Cheers to a new year and new opportunities!