The 90's were 10 years ago, right? 😅
Maybe it's just the feeling that time flies faster as we all get older, or that decades in the 2000's don't end in "ies" anymore. Whatever it is, it's hard to believe it's almost the year 2022!
In 2021 the whole real estate industry felt like it had advanced by 5 years. We all saw considerably more adoption of working (and meeting) remotely, going fully paperless, live-streaming, 3D/virtual/video tours, drones, and much more. It's crazy to think that not too long ago these technologies were simply not available, too complicated or not financially feasible for the average agent to incorporate into their business.
When looking at the future of real estate marketing it's hard to say which emerging technology is going to become part of the new normal, or fizzle out as a short-lived trend. Right now things like artificial intelligence, augmented reality, blockchain-based solutions, fractional investment and online auctions are not really something a typical agent thinks about, but they may become a part of the everyday workload, and possibly sooner than imagined.
Our team at RealtyNinja loves to think about these things. Endlessly debating how the world will look like in the future.
So, where does your website fit in all this?
Well, your RealtyNinja website has evolved with the times too! Let's take a few minutes together to look at the progress we've made this year, update you on our holiday availability and thank our world-class customers.
But first, a RealtyNinja tradition, our annual team collage!
View our previous team collages over the years: 2015, 2016, 2017, 2018, 2019, 2020.
RealtyNinja 2021 Holiday Hours
We'll be monitoring our email inboxes over the holiday break in case of emergencies only. If you have urgent requests or website changes you'd like us to help with before the break please get in touch as soon as you can.
2021 Year In Review
In case you missed it, check out our blog post from June that outlined everything we launched in the first half of this year. A few notable items from that post:
Show the listing agents contact information on a listing (if the agent has been added to the website) and send them a copy of leads captured on their own listings
The ability to set an MLS® search widget to only show listings from a specific office
Headshot image sizing and resolution improved on the agents widget
Categorize agents into custom groups
Drag-and-drop to sort agents
Lots of DDF® improvements
Lead email bounce reminders
Better Open Graph support for sharing links on social media
Option to not pre-select areas on MLS® search widgets
Set default sorting on listings widgets
Additional text formatting options when editing listings and buildings
Tons of performance enhancements, small features, security patches, bug fixes and other behind-the-scenes stuff
We've kept the momentum going strong. Since June we've grown our team, improved our server infrastructure and released more great improvements to our website platform. Here's a few highlights from the second half of this year:
New Design Ninja Carl
Carl brings over 8 years of design agency experience to our team. He's already crushed numerous design projects for our clients and even created a new semi-custom design shortly after joining us. We can't wait to see more of his creative work in the future.
New Support Ninja Veron

Before joining RealtyNinja, Veron spent years honing her customer service skills at a large US-based website platform company. We're so excited to have her on our team!
Dojo re-design
This blog got a much-needed facelift! The new design is simpler, with a clear focus on content. We hope you dig the new look.
Optimized MLS® and user-uploaded images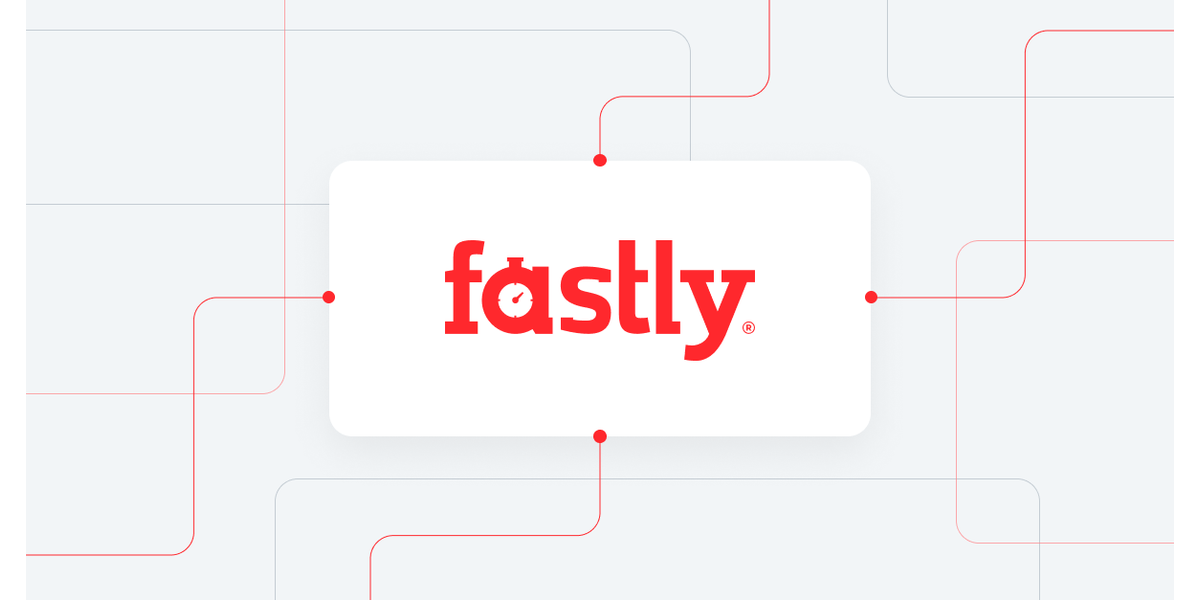 Listing images from your MLS®, as well as any images you upload to your website (media library, manual listings, buildings, agents, etc.) load even faster now. We optimized the resolution, file size and the way the images are delivered to your browser (via our Fastly integration) which is great for usability and SEO.
Better file uploaders

We completely replaced all of the file uploaders in the backend of our websites. The new solution is way easier to use and less prone to error.
Nicer listing photo layouts on CREA DDF®, Edmonton and Viva sites
Real estate boards in Canada tend to have different rules on what can be displayed on an agents website, how it's displayed, etc. This year we were allowed to make design improvements to listing photos on DDF®, Edmonton and Viva sites.
Improvements to our hosting and security infrastructure (with more to come in 2022)
Just like people, all websites need a place to live. When we started our business over 11 years ago, all we needed was a fairly standard dedicated hardware solution for hosting websites. As things grew, and the internet evolved, we saw the need for cloud-based hosting solutions that would be more scalable, robust and secure.
Over the past few years our developers have been slowly upgrading individual components of our hosting infrastructure to stay ahead, and by mid next year we're going to be fully migrated over to Amazon Web Services. AWS is the most comprehensive, scalable, secure, and innovative solution on the market and we can't wait to have it all up and running. We'll have lots more to say about it in the new year!
And a bunch of other product updates…
We've updated the "agents" widget to include new options: The ability to show agents from all agent groups, and to change the sort order for agents shown.
You can now add a custom css class to any image in the editor. Great for web designers.
Added an option that allows you to hide a page from the navigation, on page creation (not just using the lightbulb icon).
Added an option to hide a page from search engines, using a "noindex" tag. It's in "advanced page options" via the page options lightbox – this is great for landing pages, ad campaigns, etc. where you want to send traffic from specific sources only and discourage search engines from indexing the page. More details here and here.
Added a "restrict to category" option to the main blog widget, which allows you to only display posts from a specific category.
We now show manually added listings on a building's detail page, if the address matches. This is great for when someone has added a building to their site and also manually added listings (for example rentals) that are in that same building. In the past we would only show MLS® listings on buildings.
Websites now handle single or multiple (comma separated) email addresses for the "lead bcc" field, as well as agents added via the agents section (and leads that get CC'd to them).
The ability to link to the "create/login to account" lightbox (or account dashboard if website users already signed in). You'll find this in the "create/edit link" lightbox… there's a new option called "Account".
Improvements to how we preview, save and delete uploaded images in the backend (for various settings).
Changes to the Google Analytics field in "SETTINGS > SEO and Google Settings". Now allows for more flexibility via GA or Google Tag Manager.
You can now choose more languages when adding/editing an agent.
Improvements to automated canonical tags. These help search engines identify the best representative page from a group of duplicate pages (for example listings).
A bunch of other small things under-the-hood
In fact we can confidently say that this year we launched well over 100 features, bug fixes and improvements across our website platform!
Stand-out Designs
Aside from dev updates, we've also designed some pretty awesome websites for Canadian agents this year. Check out some of our favourite 2021 designs:
You can find more customized RealtyNinja websites on our site.
Ninja Moments from 2021
Our entire team was kept busy this year creating and releasing some pretty neat stuff for our customers and all Canadian real estate agents. A few items from this year stand out to us:
"RealtyNinja have been great to work with. They are very prompt, professional and have made the process of designing my website very easy and enjoyable." – Laurie Macfarlane
View all of our 50+ Five Star Google Reviews (and leave your own!)
Thank you! We Truly Appreciate You.
Every year we write a big thank you note on our yearly recap post, but it never feels like it captures how truly grateful we are for our customers. By using RealtyNinja as your real estate website provider you're not just supporting us directly, but you're supporting our growing families and enabling our livelihoods.. and for that we have so much gratitude.
Thank you.
Salamat.
Agyamanak.
متشکرم
Obrigada.
Happy Holidays, Ninjas!
We can't wait to show you what we have in store for 2022! We're adding all sorts of requested functionality and fresh new designs to keep you ahead of the pack. Keep your eyes on our newsletter and this blog for updates.
From all of us at RealtyNinja, we hope the holidays bring you joy, peace and celebration.
Reminder: We will be monitoring our inboxes for emergencies over the holidays, but if you need anything done before the break, let us know ASAP so we can fit it in before we go!