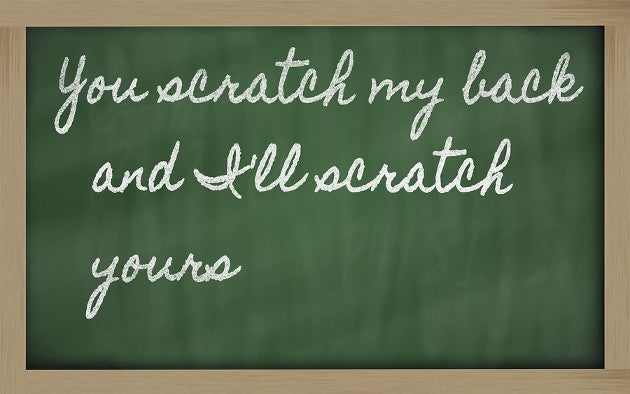 As a real estate agent you will often hear the words reciprocity or IDX thrown around, especially in relation to ones website and listings. What is usually being referred to is your boards broker reciprocity program which can also be referred to as IDX (Internet Data Exchange).
In general what a broker reciprocity or IDX program breaks down to is this:
You are allowing other agents/brokerages to show your listings on their website in exchange for being able to show other agents/brokerages listings on your own website.
When your listings are in the reciprocity/IDX pool, they are potentially being shown on dozens of other websites and seen by hundreds of people that would have not seen them otherwise. Think of this as free advertisement.
On the flip side you can now add a bunch of other agents/brokerages listings to your site and get the leads that come from them as well as doing away with an empty listings page if you have no listings yourself.
The main benefits of being part of a reciprocity/IDX program are:
The increase in exposure for your own listings by being on other real estate websites
Having the ability to add other agents listings to your site and generate leads. This is great for SEO and without this ability you would not be able to have MLS(r) searches or other such features on your site.
If you are a new agent or simply don't have any listings, you can now avoid the stigma of having it look like you have no listings by filling it with other agents listings.
Depending on your boards specific guidelines, you are able to advertise other agents listings surrounded by your contact info so that you get the lead. This allows you to provide search tools and listing depth to keep consumers on your website instead of searching elsewhere.
We make sure that your site follows your board's display guidelines such as showing the listing brokerage as well as showing proper logos and disclaimers, to ensure that you do not get in trouble.
If you are not already part of a reciprocity program, I suggest that you contact your managing broker or real estate board to get more information and figure out how you can join. Most forward thinking real estate boards have such a program in place and if they do not, you should prompt them to do so as you are missing out on some great opportunities.