Tag:
technology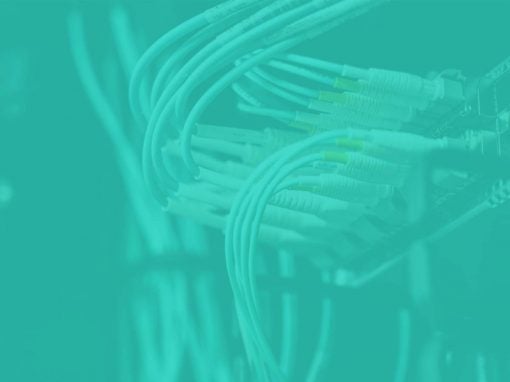 What are domains? Domain extensions? Who are registrars? How do they work? In this continuation of the REWT 101 series, we're covering these details and more.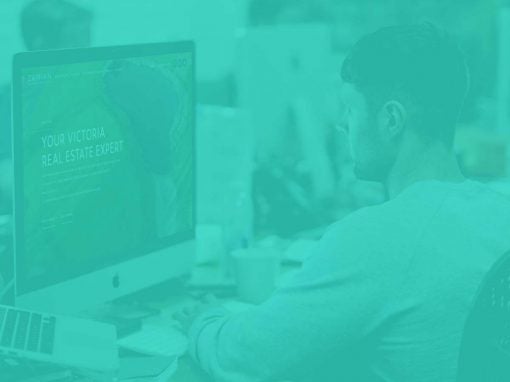 Throughout this Dojo series, you'll learn about basic & intermediate website technologies. We'll cover a range of topics in bite-sized articles!
Audio Transcription:"Sensei says, don't become a tool of your tools, and use technology just for the sake of using it. While technology and tools can
This week, RESAAS – The Real Estate Social Network – published an article on their blog that was submitted by our Co-Founder Ninja, Casimir Loeber.
The recent explosion in popularity over the last few years for mobile Internet devices means that no longer are people reading email strictly on large
In 2014, real estate websites are more important than ever before. Why? Because while printed classifieds and real estate publications are shrinking every month (in