If you're using our Listings Only (IDX) Accounts for your own non-RealtyNinja website, we have a nice juicy update for you.
We now offer a responsive version of our embed codes! That means the width of the embedded IDX frame on your site can now scale up or down properly based on the size of the browser (from big screens down to tablets and smart phones). We've also switched the underlying theme used to our new Shinobi theme, which features a much cleaner and modern design.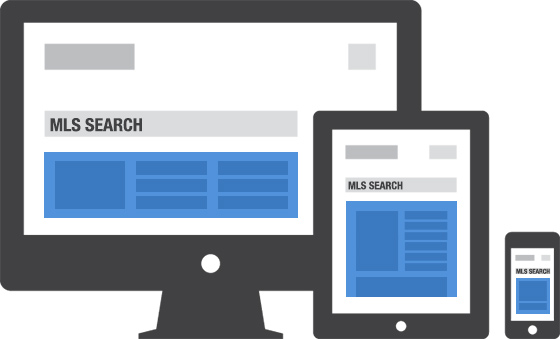 How to use the new embed codes
Click here for best practices on using the new responsive embed codes (includes ideal breakpoints and tips to make it look great).
This was an important step in improving our IDX service and we have lots more planned for our IDX customers in the coming year. If you need help implementing the new embed codes just reach out to us by emailing support@realtyninja.com and we'll do our best to help.
Enjoy!