Product Updates is a regular Dojo announcement that keeps you in the loop with everything new at RealtyNinja by highlighting our most recent product improvements. Here's a summary of everything we released in the last couple months.
At the start of the year, we released Katana into the wild. As of January 2018, anybody who signs up for a new website by RealtyNinja is in effect signing up for a Katana website. The results of this initiative have been extremely positive and super inspiring!
We didn't take any breaks after launching Katana though. Our development team has been hard at work, releasing new features, updates and improvements for our customers. Scroll down to start learning what's new since the last product update announcement in April.
What's New?
Rental Functionality
Now you can manually add and manage all your rental properties with ease, complete with rental-specific fields! Read our help doc on how to add/manage rental properties on your website.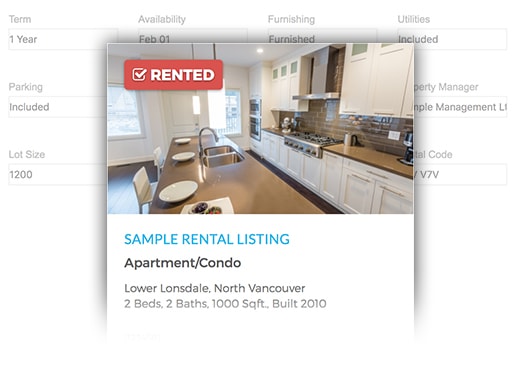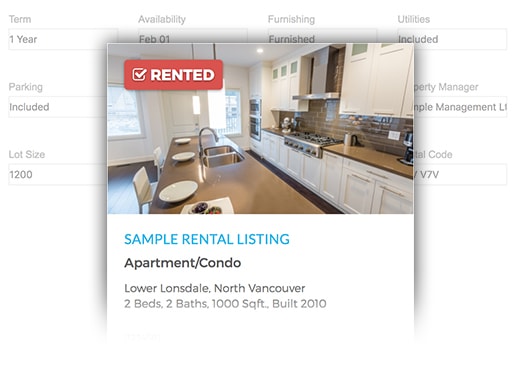 Rental functionality is available on Katana only, so if you're using our old themes make sure to upgrade your website for free if you haven't already!
CRM Integration & BCC Lead Emails
Are you using a third-party CRM (Customer Relationship Management) system? We just made our lead emails more CRM-friendly, and added a new setting that lets you send a copy (BCC) of all leads to a separate email address.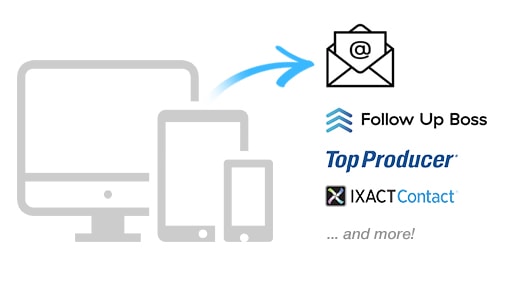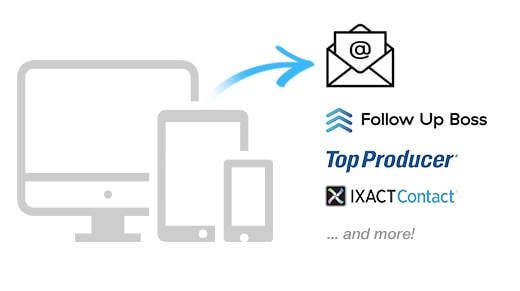 Read our help doc on CRM integration and learn how to send a copy of all lead emails from your website to another email address. We also have in-depth guides for Follow Up Boss, IXACT Contact CRM, Top Producer CRM and LionDesk with more coming soon.
Emailing a copy of lead emails to your CRM is available on Katana only, so if you're using our old themes make sure to upgrade your website for free if you haven't already!
New Widget: Quick MLS® Search
There's a handy new widget available in Katana that let's you add a small MLS® search bar to any of your pages. It looks great, doesn't take up too much space and can be customized to fit your needs! Read our help doc on the new Quick MLS® Search Widget.
It also looks really nice when our Design Ninjas get their hands on it! Check it out on Chase Olsen's new RealtyNinja website.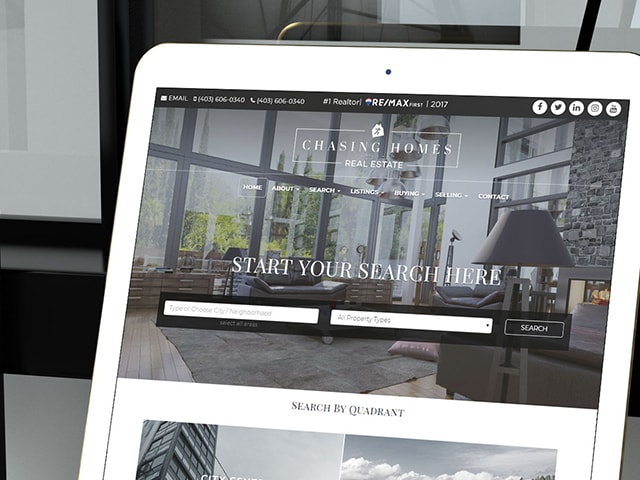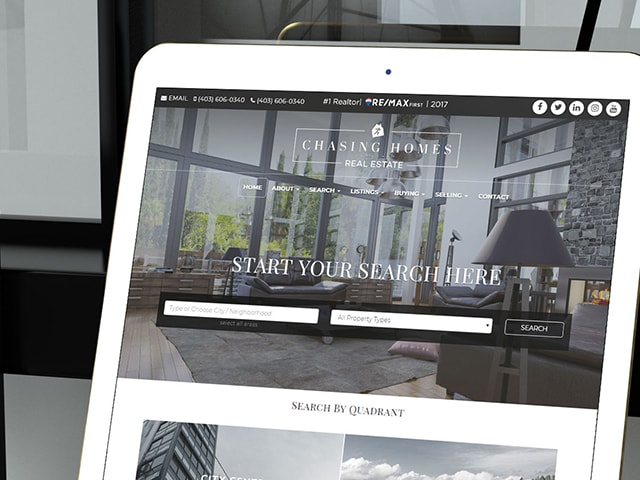 Buildings with Multiple Addresses
If you're adding/editing a building with multiple addresses (such as a multi-building complex that you wish to group together) you can now check the box that says "This building has more than one address" and fill in the fields that appear. Super useful! Here's the help doc.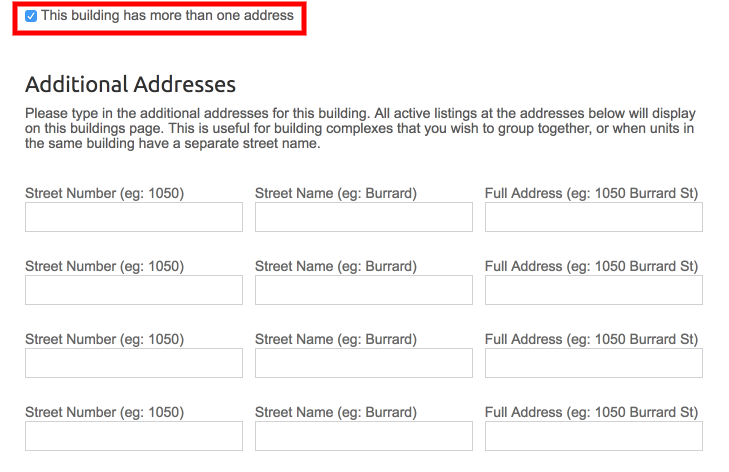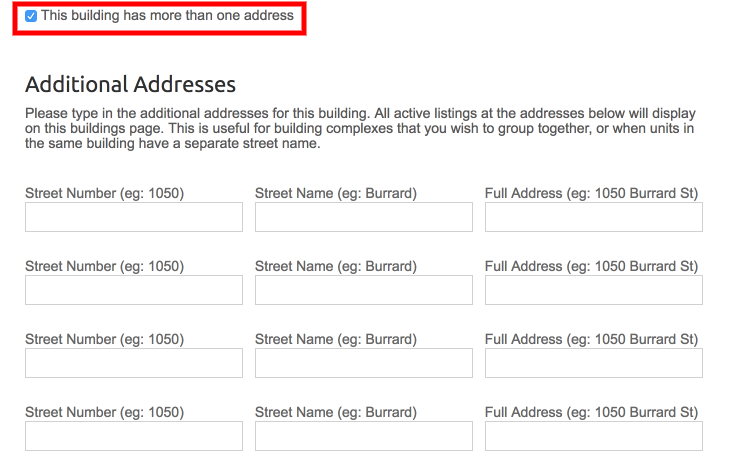 Free SSL Security For Everyone
We're proud to say that we provide SSL security (https) to all of our website customers for FREE. Your visitors now see a lock icon next to your URL in the browser showing that their information is safe.
If you have an existing RealtyNinja website that is not SSL secured, please fill out this form and our Support Ninjas will start the process. Forgot what SSL is and why it matters? Read all about it in The Dojo.
PS: This is something most of our competitors charge a bunch of extra money for. We don't think that's very Ninja!
Option To Hide List Price on Sold Listings

Some real estate boards have restrictions on showing the list price and/or sold price for sold listings on your public website. If your board requires that the list price be hidden after a listing is sold (and buyers have taken possession) then you need to enable the setting called "Hide list price on sold listings" in the backend of your website. Read our help doc to find out more.
Thanks to Darci from Darci Training for catching this. By the way, if you're looking for an awesome Real Estate Trainer and Mentor who never misses a detail then check out the Marketplace to see what Darci is offering RealtyNinja customers!
New Semi-Custom Design Option: Himiko

If you're looking to make your website unique but don't want to spend a ton of money or re-invent the wheel then we recommend you check out Himiko, our latest semi-custom theme option!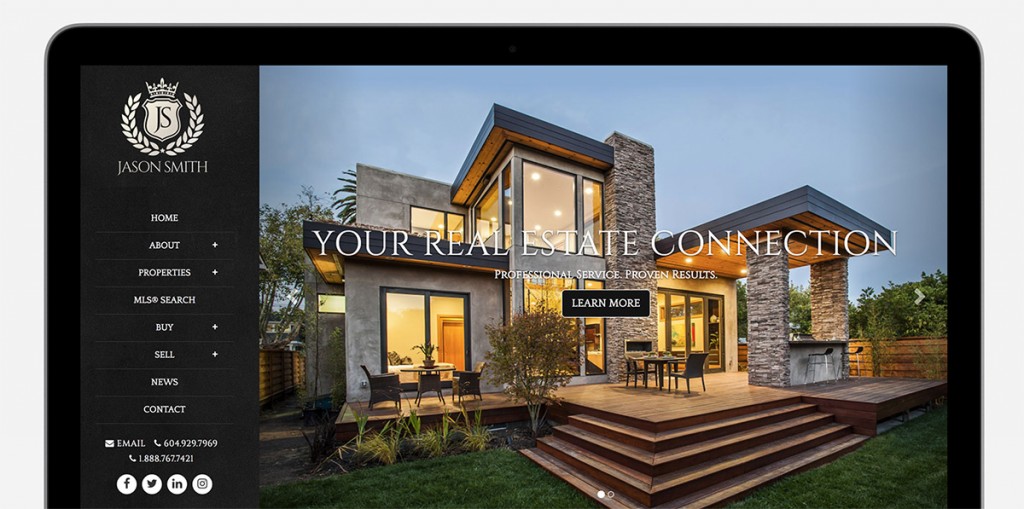 For $849+tax (one time fee) our Design Ninjas will work closely with you to Himiko-ify your website, all customized with your own branding, content, colors, fonts and more! Click here to learn more about our semi-custom theme service.
EBook Part 3
The final part (Modern Tools & Tech) of our FREE 3-Part EBook was recently sent to the over one thousand Canadian agents that downloaded parts 1 and 2, but we wanted to make sure you don't miss out on this amazing free resource! If you haven't already, click here to download The Modern REALTOR Marketing Survival Guide for free. You won't regret it.
Other Recently Launched Updates
In true Ninja fashion, we've been secretly fixing stuff in the shadows. Here's a few notable items:
DDF listing data is updated more frequently now
We totally revamped our billing software which has much better PDF invoices and more handy features
Better area selection logic on MLS search (for selecting and deselecting ALL areas/sub-areas)
Inactive listings are no longer available via direct URL (on the public side of your site)
Listing photo resize rules were adjusted to fit more real estate board averages
Agent photo resizing was also optimized
We tweaked the code behind automated open houses to be more accurate
…and more little stuff (too much to list)
More Features & Updates Coming Soon

Our future development roadmap is packed full of goodness and we're constantly working on new innovative features/tweaks, but here's a sneak peak of what the next round of updates will most likely include:
Revamped website contact info and lead routing (allows for much more flexibility)
Ability to select multiple property types
Option to send leads directly to the agent it belongs to (if the agent is added to your team in the backend)
Ability to show a specific agents contact info on a listing that belongs to them (if the agent is added to your team in the backend)
Ability to re-order agents in the backend (not just sorted alphabetically)
..and more! stay tuned.
RealtyNinja Team Growth
We're honoured to say that we're now in our 8th year of continuous growth and we recently expanded our support team to meet demand. I'd like you guys to meet our 3 new Support Ninjas!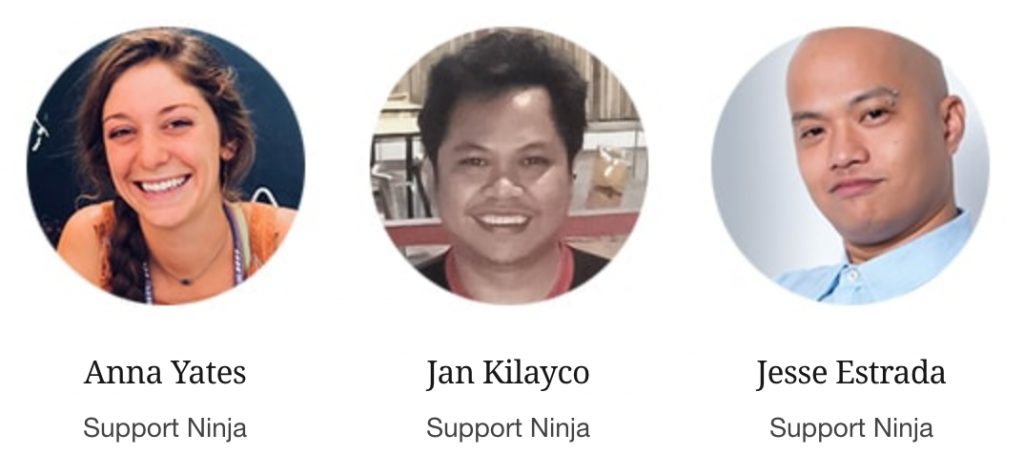 That brings us up to 14 Ninjas here to serve our customers!
Customer Spotlight: The Dream Team
Meet The Dream Team from RE/MAX Sea to Sky Real Estate
Talk about doing it right. Dana, Madison and Kristen were not only a dream to work with… but we were able to put together their dream website for real estate focused on Squamish, Pemberton and Whistler. We absolutely love how it turned out seatoskydreamteam.com.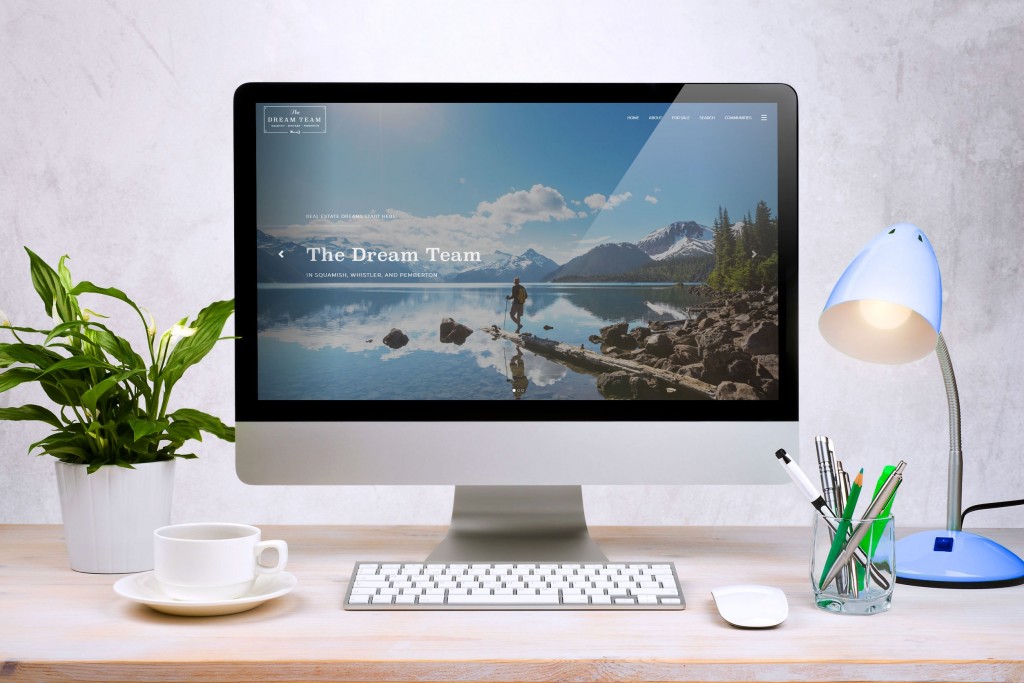 Looking for some design inspiration? We recently added a bunch of really great examples of customized RealtyNinja sites on our website.
Before You Go
We don't want to be just any website company, our goal is to be the #1 real estate website software in Canada. That's why we're always coming up with new ways to help agents and brokers.
Here are some new deals, promotions and resources we've created for customers lately:
If you're a brokerage with 10 agents or more, we want to give you a free website. We also want to give your agents 15% off their website subscriptions. If you know a broker who might be interested, let them know about the RealtyNinja Brokerage Deal and to get in touch.
Are you an agent who was newly licensed sometime in the last 6 months? Then we have one heck of a deal for you. It's expensive getting started in real estate, so we're giving new agents 25% off our annual fee and website customizations for the first 365 days that they are a RealtyNinja customer. Contact us for more info.
Considering a RealtyNinja website? Every Tuesday at 10:00 am PST, I will personally give webinar registrants a complete look at RealtyNinja from sign up to launch, in our weekly Demo Webinar. Register for the next one on Tuesday at the link above.
Did you know that we provide our customers with a sweet assortment of deals and discounts from 3rd party companies that REALTORS® love? Browse deals and claim your favourites in the Marketplace.
—
That's all for now! Stay tuned for lots more awesomeness.