Webinars
Participate in an upcoming live RealtyNinja webinar!
RealtyNinja Website Demo
Are you evaluating real estate website providers? Before making your final decision, it's a good thing you found the RealtyNinja Website Demo Webinar! Every week, our Ninjas will show you how simple it is to create an awesome RealtyNinja website and to prepare it for launch. Either with the help of our support team or on your own!
View Webinar Date & Register Now!
Details:
Who Should Attend: REALTORS® considering using RealtyNinja for their website
Time & Date: Every Tuesday at 10am (PST)
Location: Your web browser or smartphone (instructions will be sent to you after registration)
Cost: FREE
Agenda:
10 mins: Benefits of RealtyNinja & Customer Website Showcase
10 mins: How to Sign Up & Update Site Settings
15 mins: Using Important Website Functions
10 mins: Listing Management Features
10 mins: How to Complete On-boarding
5 mins: Questions & Answers
Total Duration: About 60 Minutes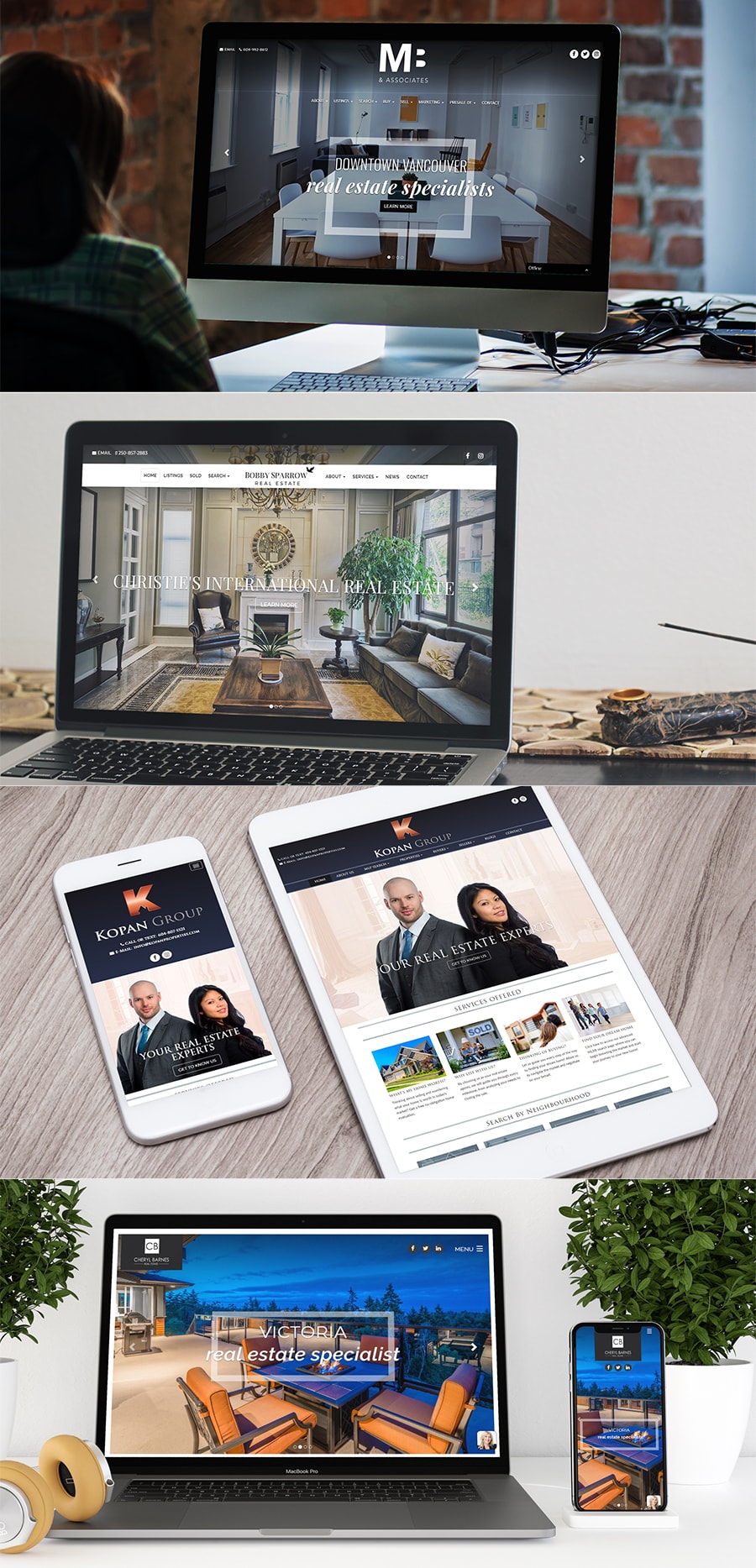 ---
How To Get The Most From Your RealtyNinja Website
Got a RealtyNinja website already and want to know how to get the most out of it? We'll show you exactly what goes into creating a truly awesome REALTOR® website, and not just a regular one!
View Webinar Date & Register Now!
Details:
Who Should Attend: REALTORS® already using RealtyNinja for their website
Time & Date: Every other Friday at 11am (PST)
Location: Your web browser or smartphone (instructions will be sent to you after registration)
Cost: FREE
Agenda:
10 mins: Introduction & 2 Simple Rules
10 mins: On-Site Optimization Tactics & Best Practices
10 mins: Off-Site Optimization Tactics & Best Practices
5 mins: The Dojo + Ebook
10 mins: Modern Marketing Live Q&A
Total Duration: About 45 Minutes