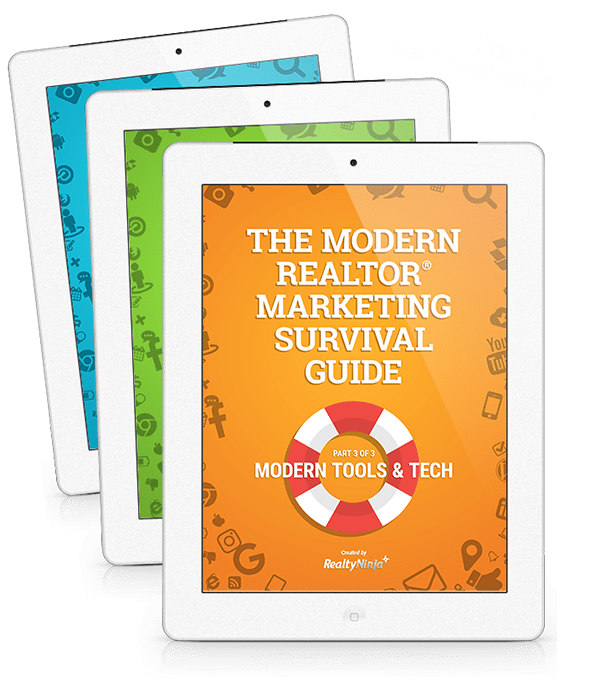 Real Estate Marketing Has Changed. Have You?
The FREE Ebook for Canadian Real Estate Agents That Are Ready to Modernize Their Marketing.
DOWNLOAD THE FREE E-BOOK
What's in This Free Ebook?
You could spend a lifetime trying to sift through and digest all the blog posts, books, videos and case studies that exist online about REALTOR® marketing — or you could start here. This FREE 3-part Ebook will empower you with a whole new way of thinking about marketing yourself and your listings, and teach you the modern tools and techniques that will drive your business for the next decade.
More FREE Real Estate Marketing Resources from The Dojo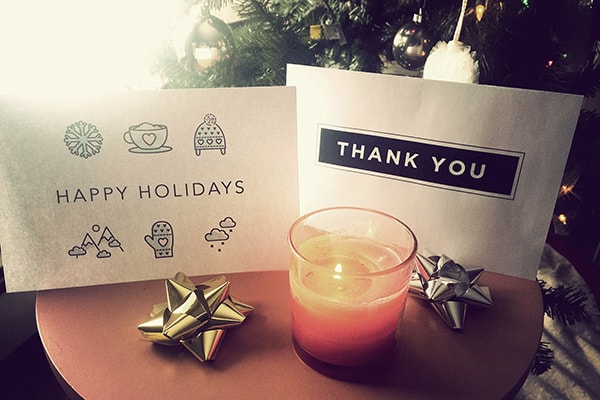 Marketing Editorial Calendar + REALTOR® Thank You Cards
Schedule these "Thank You" cards and other 2017 marketing tactics in your new editorial calendar.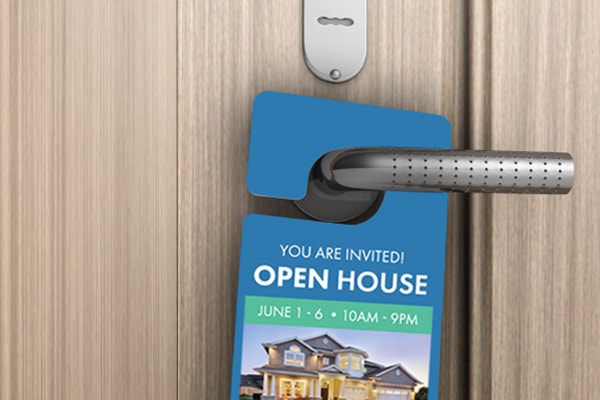 Door Hangers that REALTORS® Can Customize & Print
Make a big impact on your next door-knocking outing with these 4 free and beautiful door hangers.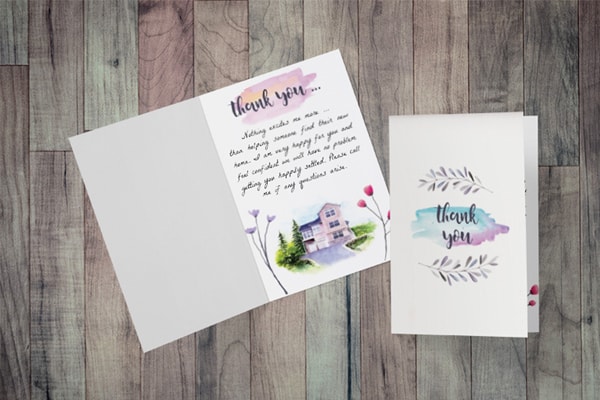 3 Unique & Unbranded Thank You Cards
Includes three, unique and unbranded "Thank You" cards that are each available in two formats.
---
Ready To Get Started?
Start Today With An Unlimited Free Trial & Free Assisted Setup.
Attend A Live Demo (Webinar)
Let Us Show You How Awesome RealtyNinja Is!