Tag:
canva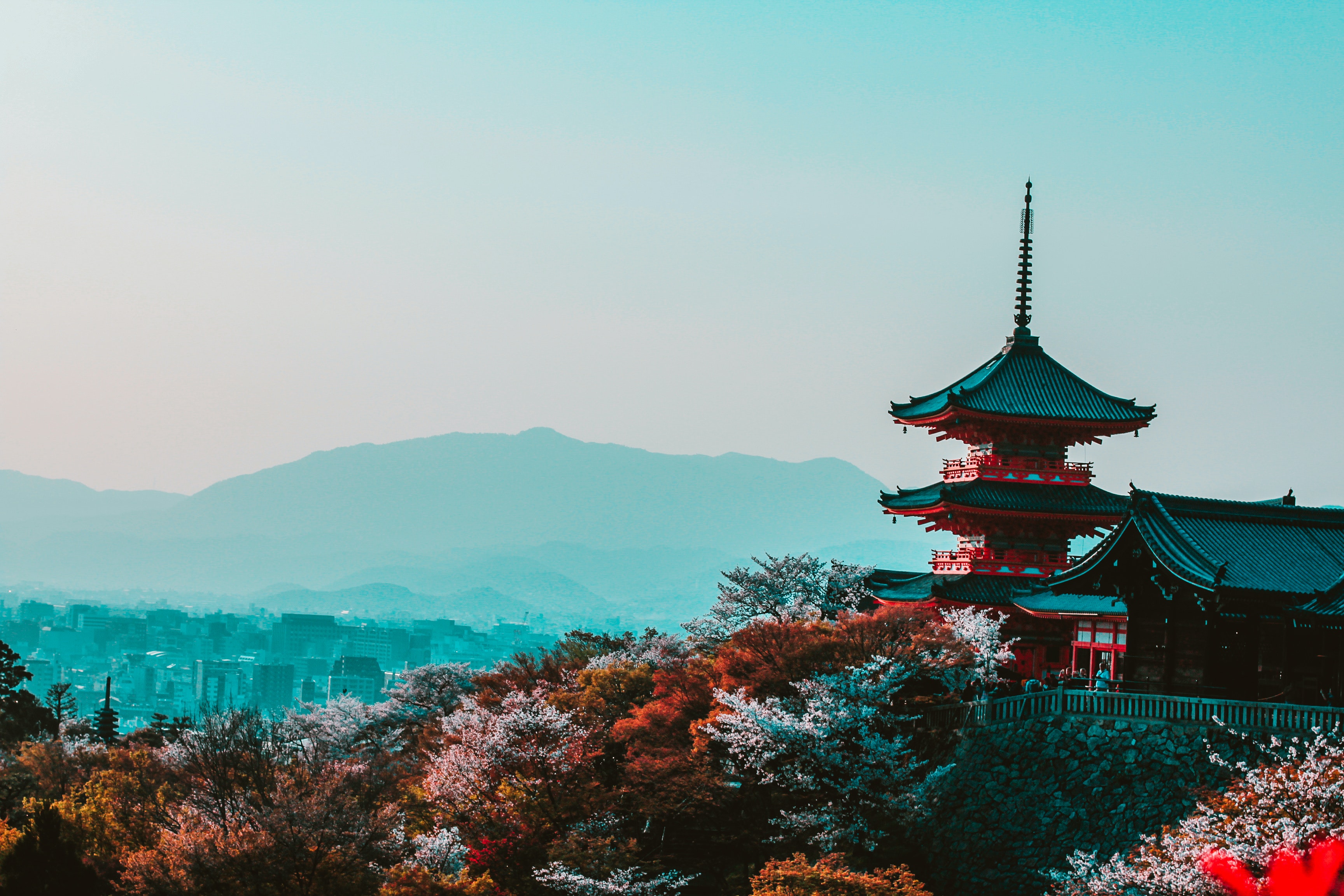 November 2, 2020
Blogging, Company, Email Marketing, Lead Generation, Modern Marketing, Ninja Updates!, PPC Ads, Social Media, Tools + Content, Websites
Introducing your new secret weapon: Dojo – The Blueprint for Real Estate Marketing Mastery. A tool that will help real estate professionals build their best business.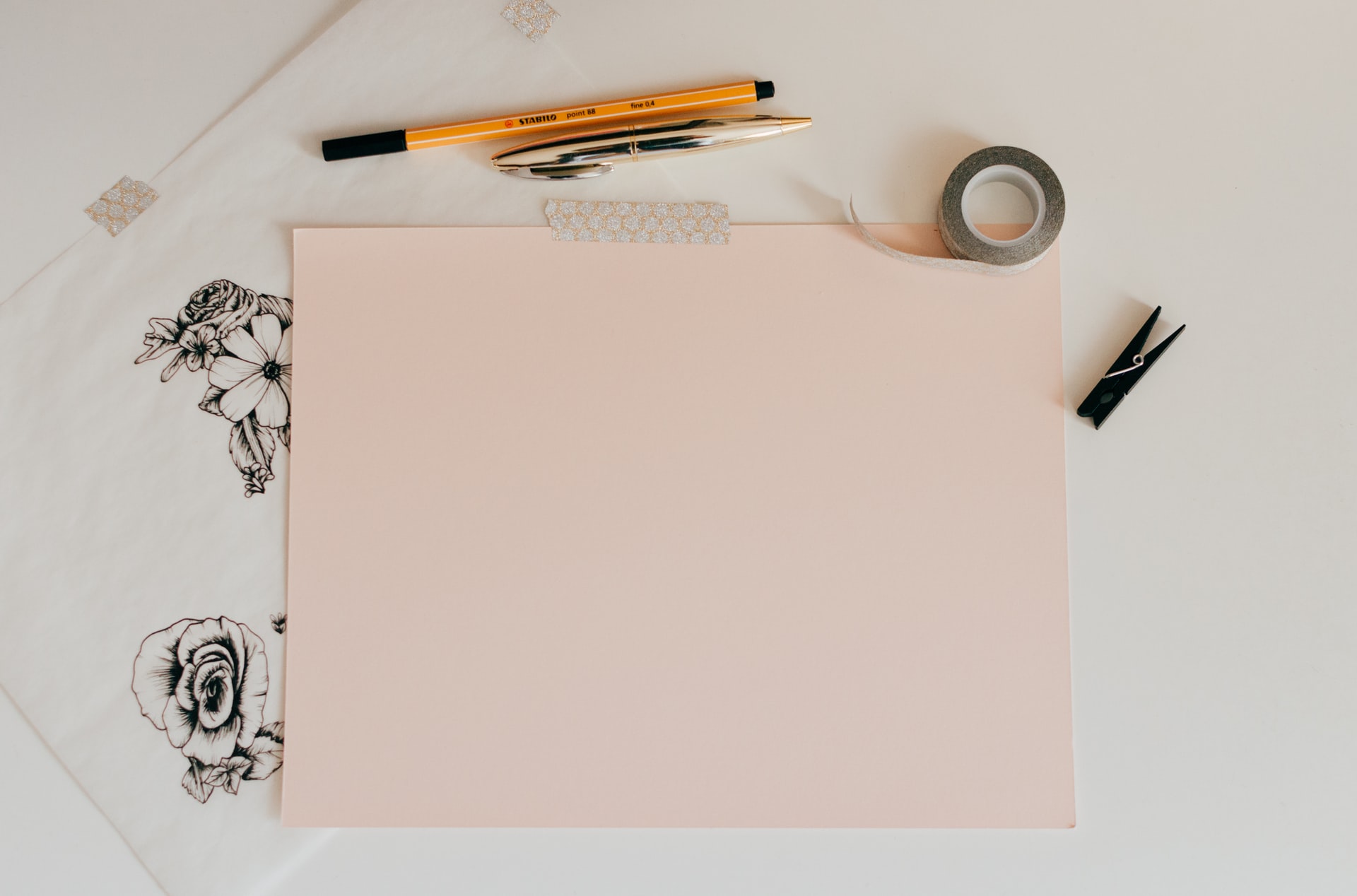 Canva is the best tool for designing your own real estate marketing materials. This guide will help Realtors® use Canva to create beautiful printed and digital content.