Hello Everybody,
We're super stoked to announce that we are officially launching RealtyNinja, our new pay-as-you-go real estate website service.
We have spent the last 7 years building custom real estate websites for some of Vancouver's finest REALTORS® and found ourselves solving the same problems over and over again.
We also found that most agents can't justify the high price tag of a custom site and the cost/effort involved in keeping it up to date; not to mention the fact that a lot of agents do not need or are not prepared to take advantage of everything a custom site provides.
What really spurred the development of RealtyNinja was one of our oldest clients and friends Neal Uchida (http://uchidarealestate.com) of Blu Realty (still a RealtyNinja customer & friend, 8 years later!)
He had been telling us for years that agents were not happy with the existing subscription based website providers and that we had a golden opportunity to take the real estate tools and experience we spent years developing and create the system that is now known as RealtyNinja. We set out to create something that the market has never seen before, a unique software-as-a-service company based on the principal that less is truly more when it comes to websites and applications.
A lot of our inspiration came from the likes of 37signals and their first book 'Getting Real'. With RealtyNinja we are not trying to out-feature or under-price our competition, we are instead instilling our creativity, personality, technical edge and curiosity into a product that is focused on saving an agent time and helping them generate leads.
We would rather spend our time building one killer feature that will without a doubt benefit your bottom line, than 5 half-assed features that just take up time and confuse the end user.
RealtyNinja will not be the perfect fit for everyone and we are OK with that because as soon as you try to please everyone, you end up pleasing no one. The brand is edgy and the software is opinionated, but so are we and so are the agents that will fall in love with RealtyNinja.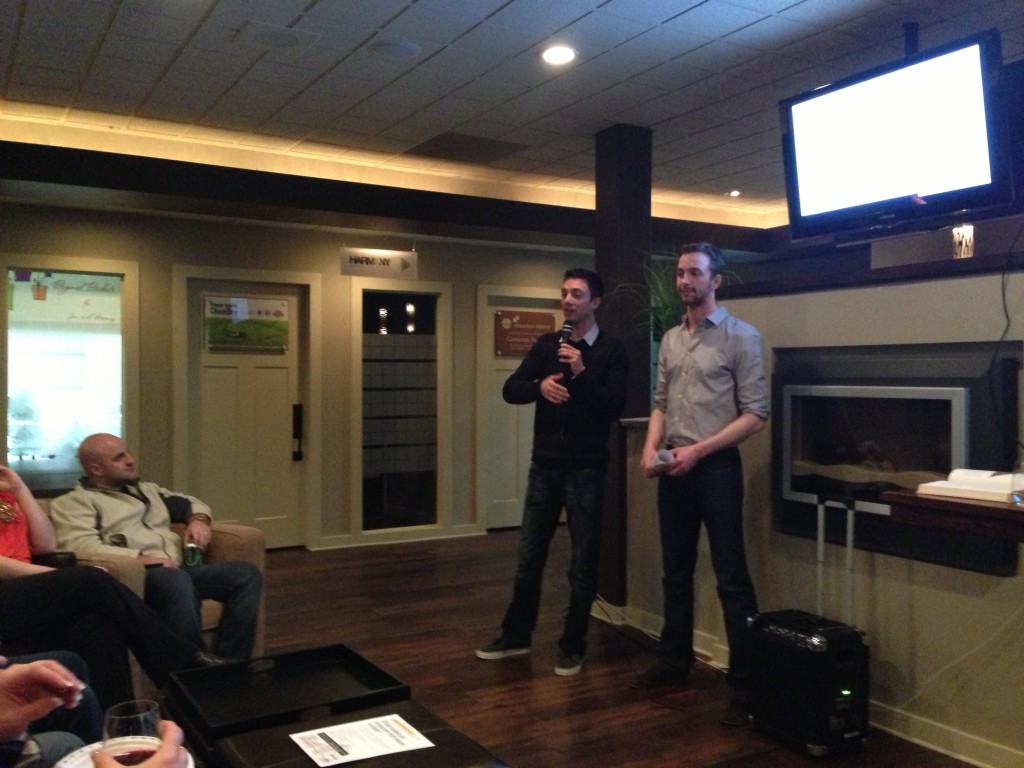 No website is perfect, but we constantly strive for perfection and that's what counts. One of our biggest strengths is our agility; the ability to implement new features in a day instead of a month or to embrace a new technology if we feel that it will benefit our customers.
By choosing RealtyNinja you can be certain that you have a a group of Ninja's behind the scenes ensuring that you have the best website, the most effective features and that you are leveraging the web to its maximum potential.
On that note, we're going to get back to building some wicked and essential new features into RealtyNinja such as niche market functionality and the ability to create sub-pages.
Thanks for taking the time to read this and have a nice day.