Our most popular responsive real estate website theme "Shinobi" now comes in a dark version for an ultra-sleek high-end look.
If your branding utilizes a dark background (with light/white content) then this theme is for you. Here is our responsive website theme shown on multiple devices, in both the light and dark versions: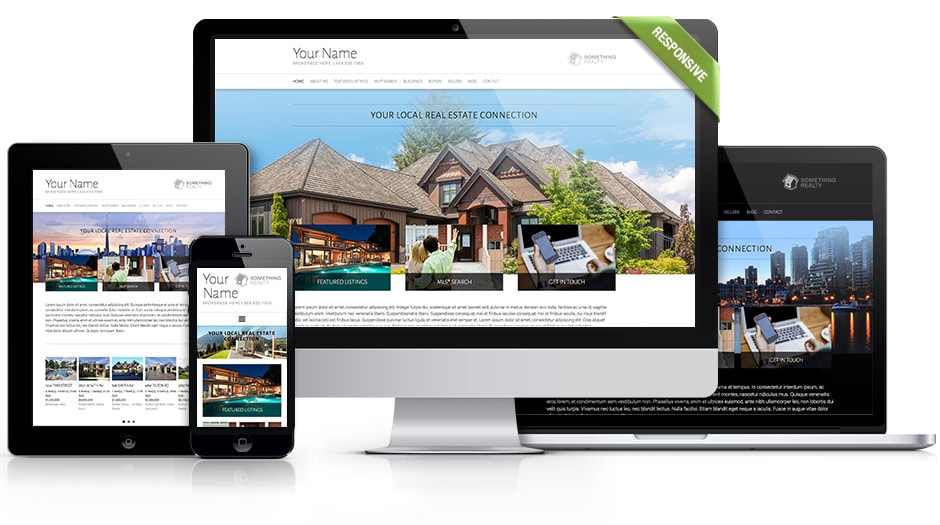 There are over 30 dark variations to choose from. We have different colours, city and brokerage options.
City Variations
3 Vancouver variants, 3 Calgary variants, 3 Toronto variants, 3 Edmonton variants, a rural and a coastal variant.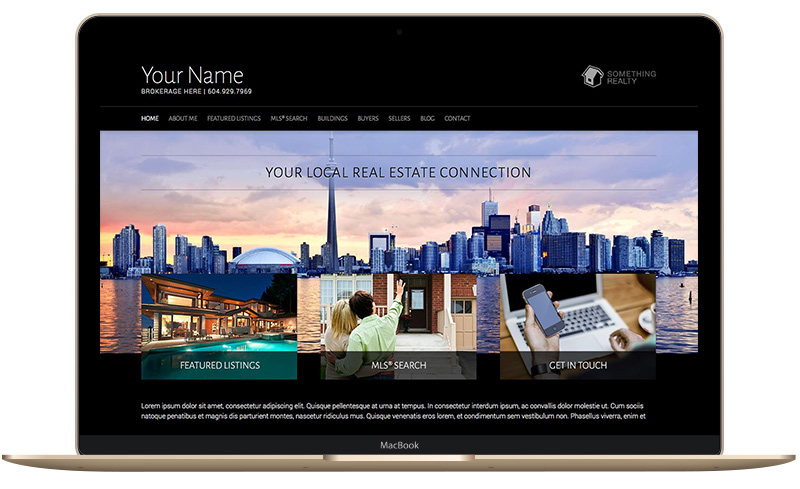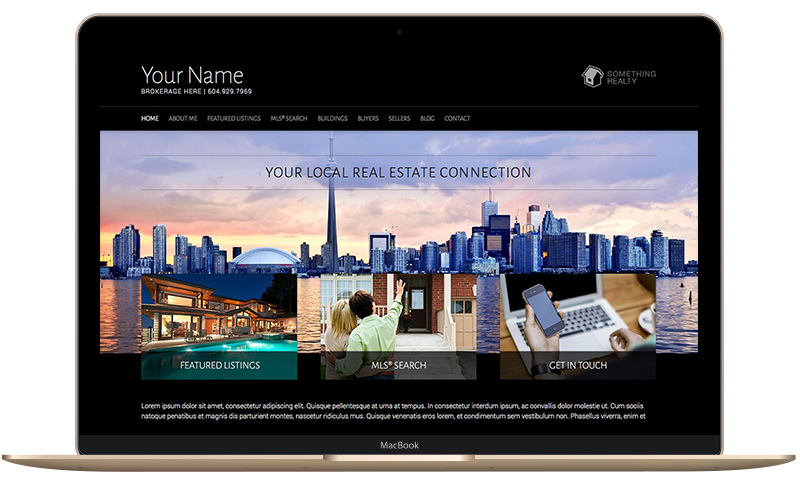 Brokerage Variations
RE/MAX, Sutton, Royal LePage, Sothebys, Coldwell Banker, Prudential, Keller Williams, Macdonald Realty, Homelife and Century21 variations available.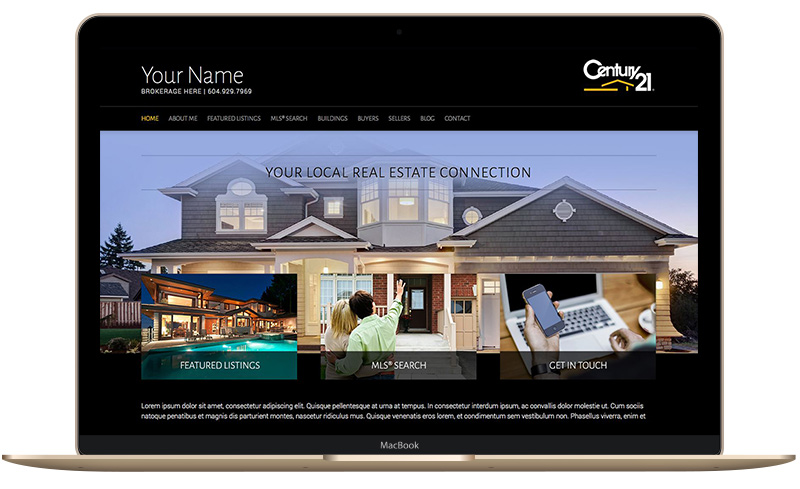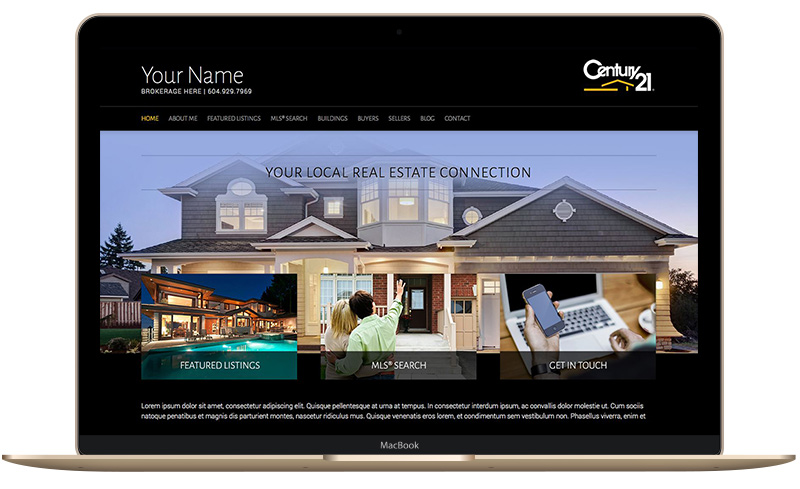 Color Variations
Default (black and white), Blue, Green, Red, Orange, Yellow, Pink and Purple variations available.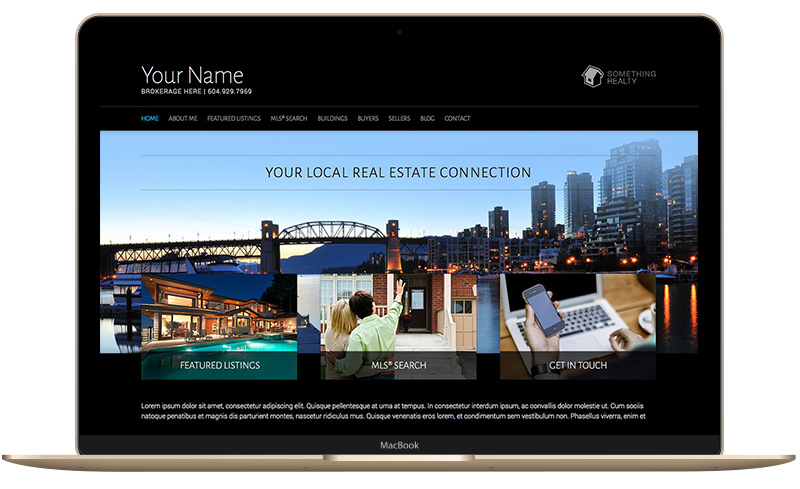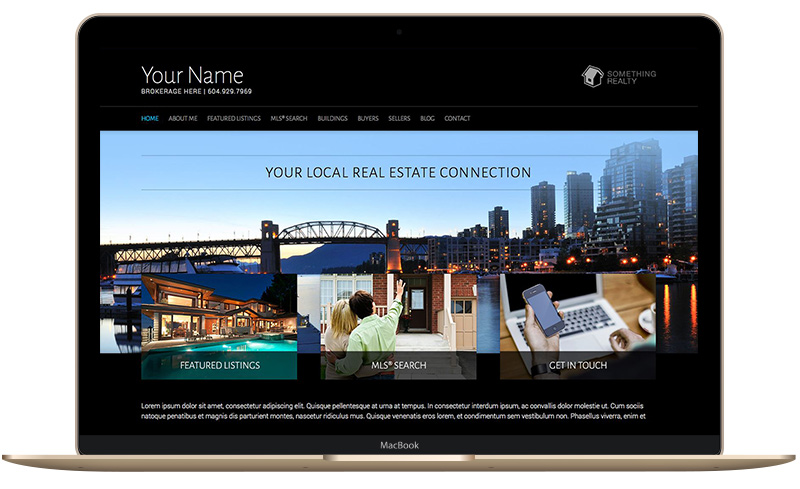 How do I use these new dark themes?
To set this up, just login to your RealtyNinja website and click "Settings" then "Theme" and choose from the dropdown provided. Contact us if you have any questions or problems with switching your theme, as not all older themes will look perfect right away (we may need to tweak a few things such as your logo or banners).
Enjoy!