The Easiest Way to Create a REALTOR® Website
"Two very important aspects of your website are to generate leads and make sure your clients listings shine. Here's how we help make that happen..."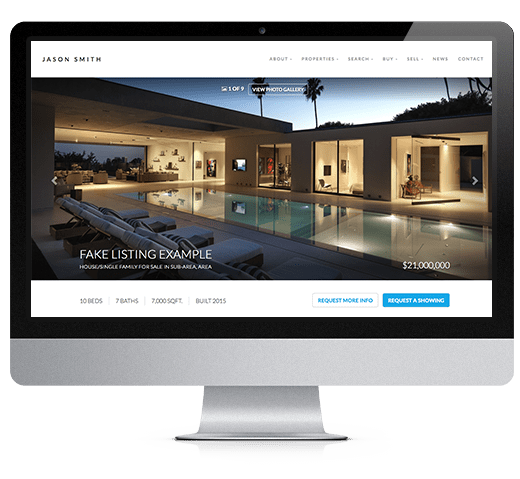 Automated Listings*
All your active listings are automatically imported on your site when you sign up. Plus, they keep themselves up-to-date with the latest changes from MLS®. They even show all upcoming open houses!
Listings are automatically removed when they're off the market, so you don't have to worry about outdated data.
You can also quickly add MLS® listings on your site just by typing in MLS® numbers.
* Available on supported real estate boards
MLS® Instant Search*
A fresh new way to search the MLS® right from your website. No huge forms, super user-friendly, updated 6 times a day and results are instantly displayed as you go.
All leads generated from your MLS® search go right to you, not the listing agent!
* Available on supported real estate boards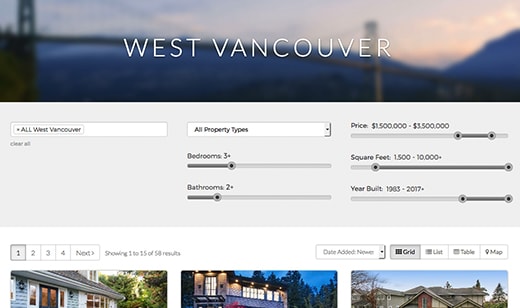 Niche MLS® Pages & Custom Groups*
Group listings any way you like. Either hand-picked or by MLS® criteria like area, sub-area, property type, price, bedrooms, bathrooms, square footage and year built.
For example, create a page that automatically displays all the 2 bedroom condos downtown.
* Available on supported real estate boards
Buildings & Their Active Listings*
Easily add individual condo and townhouse buildings to your website by filling in a simple form, and our system will automatically show all the active listings inside.
* Available on supported real estate boards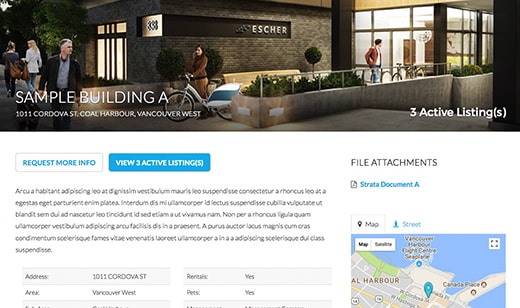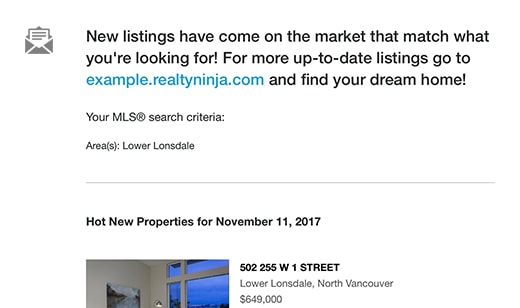 Email Alerts*
Allow your visitors to sign up for daily email alerts of new listings that match their searches. No membership required and they see listings approx. 24-48 hours sooner than on the public MLS®.
You also get an email showing exactly what they're looking for, as well as their contact info.
* Available on supported real estate boards
Automated Open Houses & Live Streams*
All open houses and live streams will automatically show up on listings, complete with dates/times and any notes from the MLS®.
You can also provide a dedicated open house / live stream search for any neighborhood.
* Available on supported real estate boards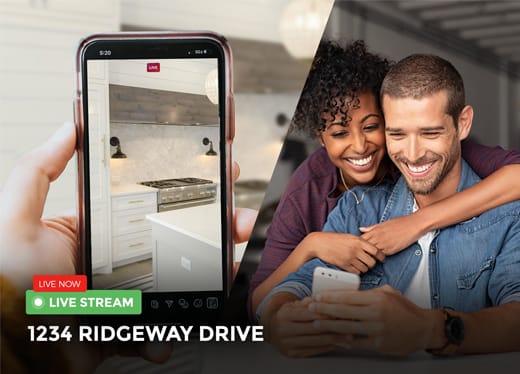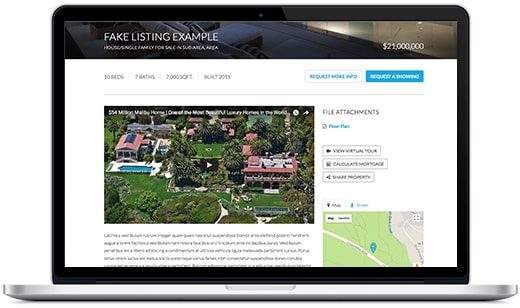 Listing Enhancements
Go beyond the real estate board's limitations and enhance your own listings by adding an unlimited amount of high-quality photos, PDF attachments (such as floor plans), a longer/formatted description, YouTube videos and more.
Rental Properties
Manually add and manage all your rental properties with ease, complete with rental-specific fields.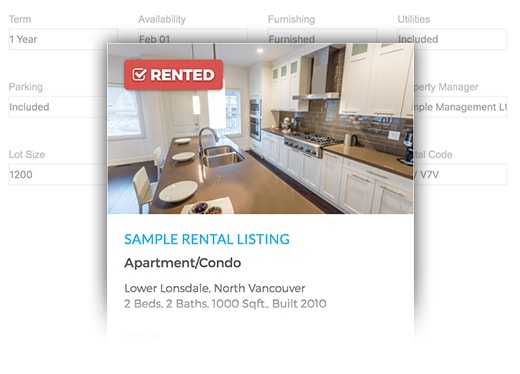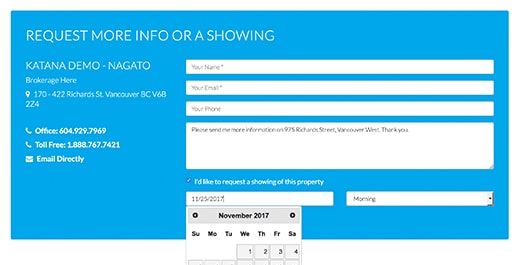 Lead Capture Forms
Prospective buyers can easily request more information (or a showing) on any listing via smart lead-capture forms.
Buyer, Seller & Contact Forms
Take advantage of pre-made forms built specifically for buyers and sellers that will allow you to gather detailed information about potential clients and help generate leads. People are never more than a click away from getting in touch.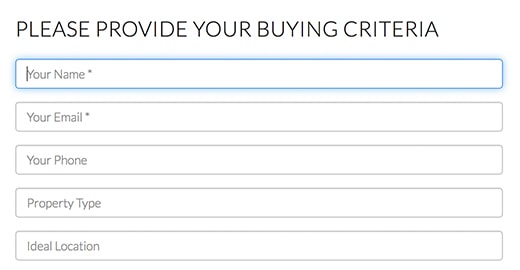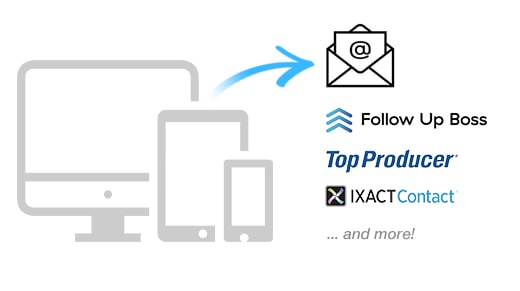 CRM Integration
Automatically send a copy of all leads to your favorite third-party CRM (Customer Relationship Management) system.
Great for Teams, Offices and Brokerages
Intelligent team features deliver the best experience for everyone you work with, for no extra fees. Includes a team showcase, automated import/updates on team listings and intelligent lead distribution.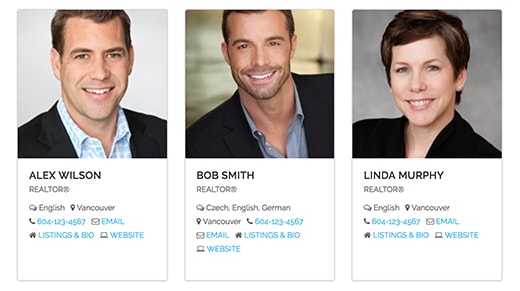 ---
Ready To Get Started?
Start Today With An Unlimited Free Trial & Free Assisted Setup.
Attend A Live Demo (Webinar)
Let Us Show You How Awesome RealtyNinja Is!