Relax, We'll Get You Started
Let us set up your new real estate website for free. All you need to do is answer a few basic questions and we'll do the rest!
We professionally set up your new website 1
We migrate content from your old website 1
We deal with complicated domain changes
We help you set up an email address
We import your historical sold listings 2
Free service includes a limited number of pages (typically enough for most sites), extended service quoted on depending on your needs.
From your MLS® software via an exported file (for most boards in Canada).
Specifically Built For Canadian Real Estate Agents
All the important real estate website features that you need. You won't find these in a generic website builder.
Automated Listings
Imported & synced multiple times per day with the MLS®
Niche MLS®/IDX Searches
Tailor-made to specific buyers in any neighborhood
Buildings & Their Listings
Add individual buildings & auto-display active listings in them
Rental Listings
Add and manage your rentals with ease
Instant MLS®/IDX Search
No huge forms, results instantly displayed as you go
Open Houses & Live Streams
Automatically shown and searchable
And much more, including:
Custom listing/building groups
Enhance your own listings
Automatic tour video embeds
Mortgage payment calculator
Add floorplan PDF's
Multiple views (list, map, grid, table)
Import via MLS® number(s)
One-click listing sharing
Automatic Walk Score®
Automatic HoodQ Neighbourhood Highlights
MLS®/IDX features available on supported real estate boards.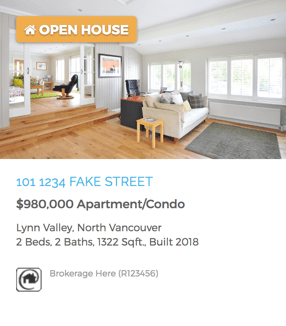 User Registration With Saved Searches & Email Alerts
Allow prospective buyers to register for a free account right on your site. They'll be able to save MLS® searches and subscribe to daily email alerts on new listings that match. You'll be notified as soon as they do!
VOW (Virtual Office Website) & Sold Listing Search
Registered visitors will get access to more listings and be able to view additional listing details (such as room sizes). They'll also be able to search for historical sales right on your website!
VOW & sold listing search available on supported real estate boards. Effective Lead Capture
A great looking website is just the beginning. Capture leads and gain new business from buyers and sellers using our modern tools.
Entice buyers to request a showing or more information on listings while they browse your website.
Sellers can fill in forms inquiring about what their home is worth and more. Visitors are always one click away from contacting you!
Visual Website Editing with Unlimited Potential
Our simple but powerful website management tools save you time and give you all the flexibility you need. Best of all, it's made for non-techies.
Powerful Website Functionality
Not just a pretty face. All the important things you'd expect in a world-class website builder come standard.
Blog with social sharing
Unlimited landing pages
Headers with built-in sliders
Parallax background photos
Testimonials slider
Add content in any language
Custom CSS
Custom code settings
Custom code widgets
Widgets for everything!
Search Engine Optimized & Serious Tech Under The Hood
Built with SEO in mind, every website comes with powerful features to help you rank.
Built on Google Search Central guidelines
Spider-friendly (indexable and searchable)
Auto-generated META titles & keywords
Customizable META & ALT tags
Clean URL's
SSL certified (HTTPS secured)
Fast loading via CDN
Automated sitemaps
Automated canonical tagging
Robots.txt
Website hosting included
Hand-submitted to Google Search Console
Site analytics compatible
Facebook Open Graph
Third-Party Integrated
Connect all your favorite social networks and online services with ease.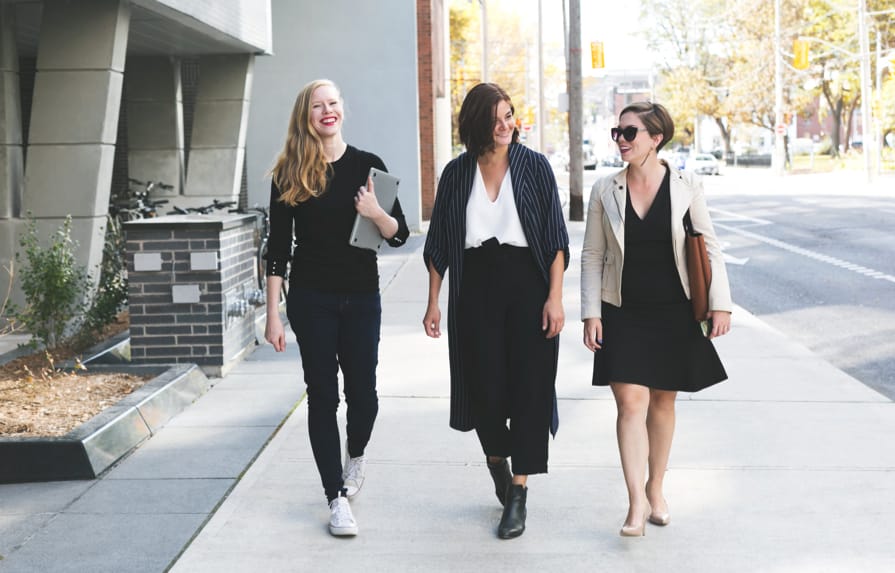 Websites for Real Estate Teams, Offices & Brokerages
Intelligent team features deliver the best experience for everyone you work with, for no extra fees.
Proudly showcase your team of agents; complete with bios, up-to-date active listings, contact details and more. Leads generated from an agents own listings are automatically sent to them.
Building a site for a brokerage/office? We have a deal for you!
Committed to Your Success
Our experienced team knows what it takes to succeed online. Let us help set you up for long-term success.
Ninjas Have Your Back
Need a hand with anything? Talk to us. We're here to help, and never more than a call, live chat or email away.
Phone Support
Email Support
Live Chat Support
Help Docs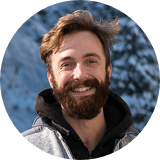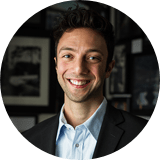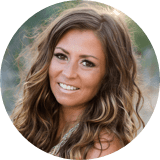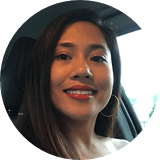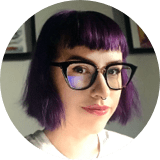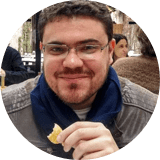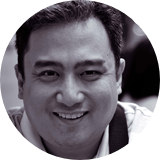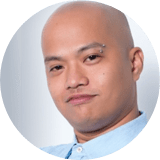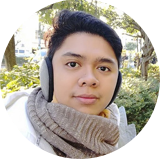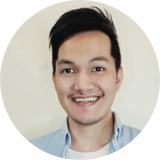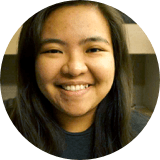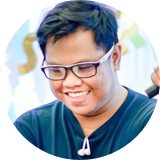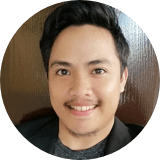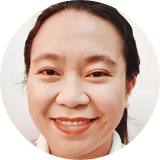 No Setup Fee
Pay When You Launch
Cancel Anytime
Unlimited free trial (pay when you launch)
Unlimited pages & sub-pages
Unlimited landing pages
Unlimited listings
Unlimited MLS®/IDX searches
Unlimited agents
Unlimited listing groups
Unlimited building groups