Tag:
freebie
Follow this guide from Roxanne, our Lead Designer at RealtyNinja, and designing a new real estate website will feel like a breeze.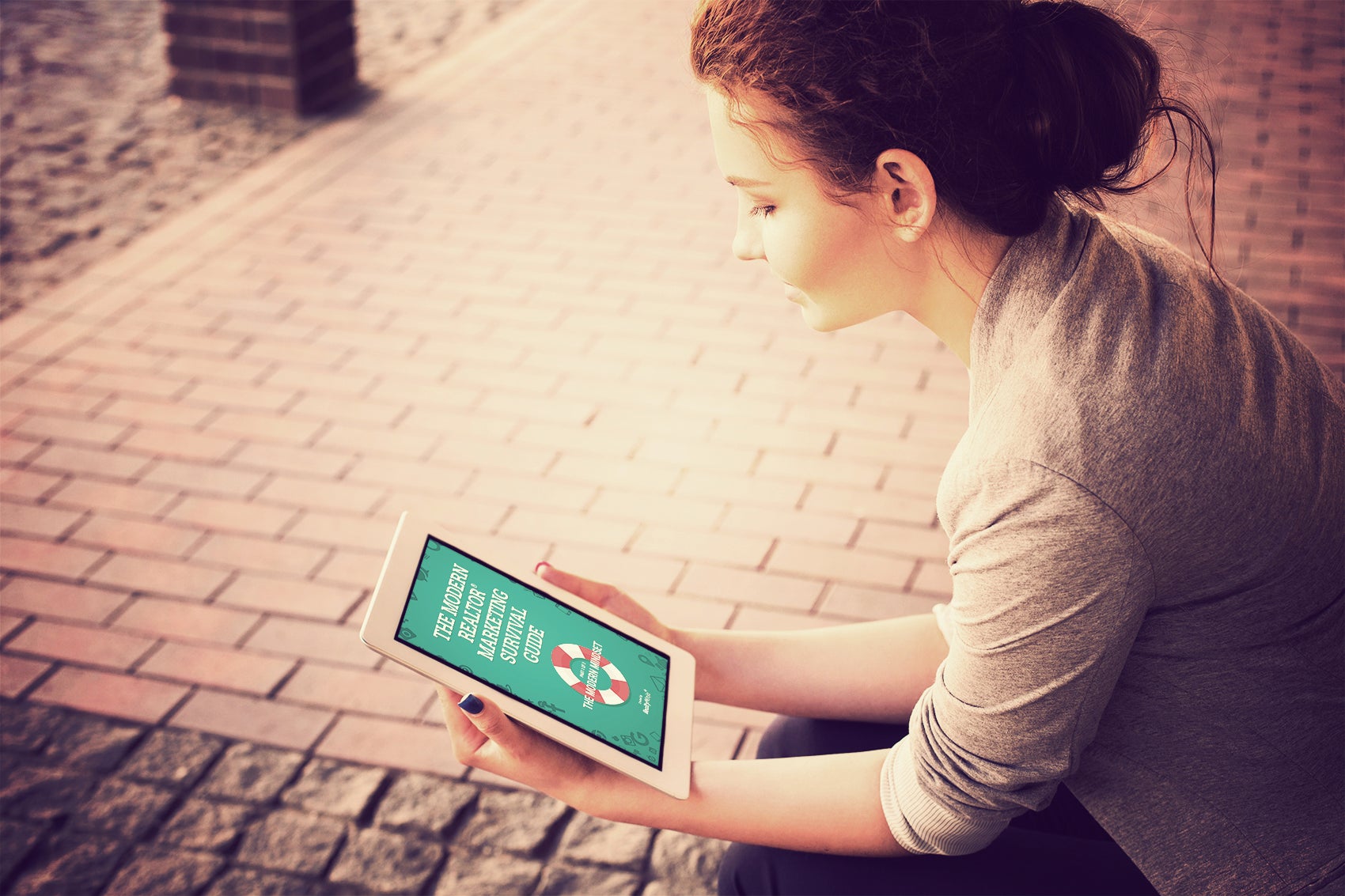 REALTOR® Marketing Has Changed – Have You? As a REALTOR® who is hoping to thrive against thousands of competitors, you need to know how to stay ahead. If
Increase attendance at your next open house by sending one of these four beautiful open house invitations to your list – digitally or physically! We know that your brand
Capture leads before they walk out the door.