Tag:
checklist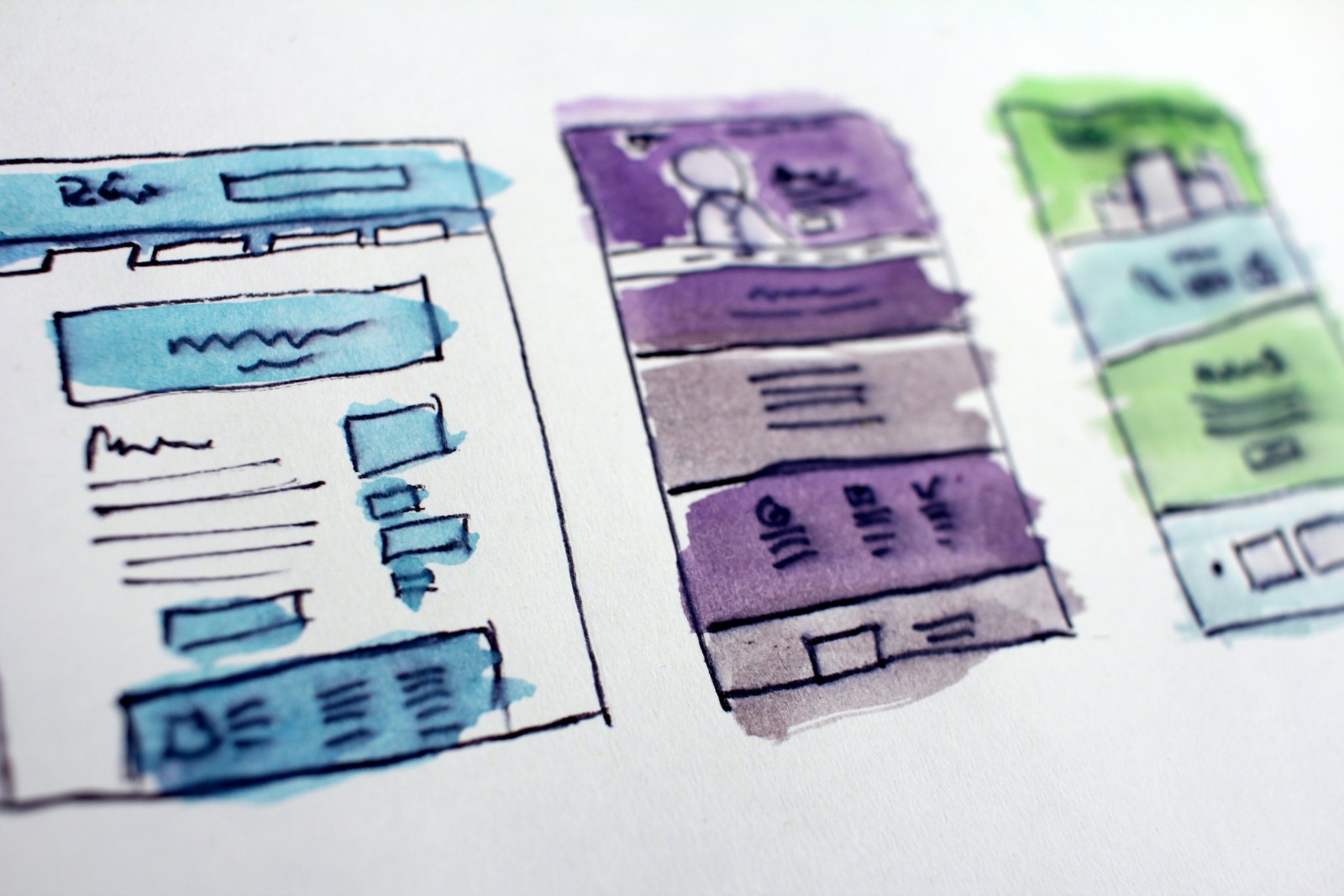 Follow this guide from Roxanne, our Lead Designer at RealtyNinja, and designing a new real estate website will feel like a breeze.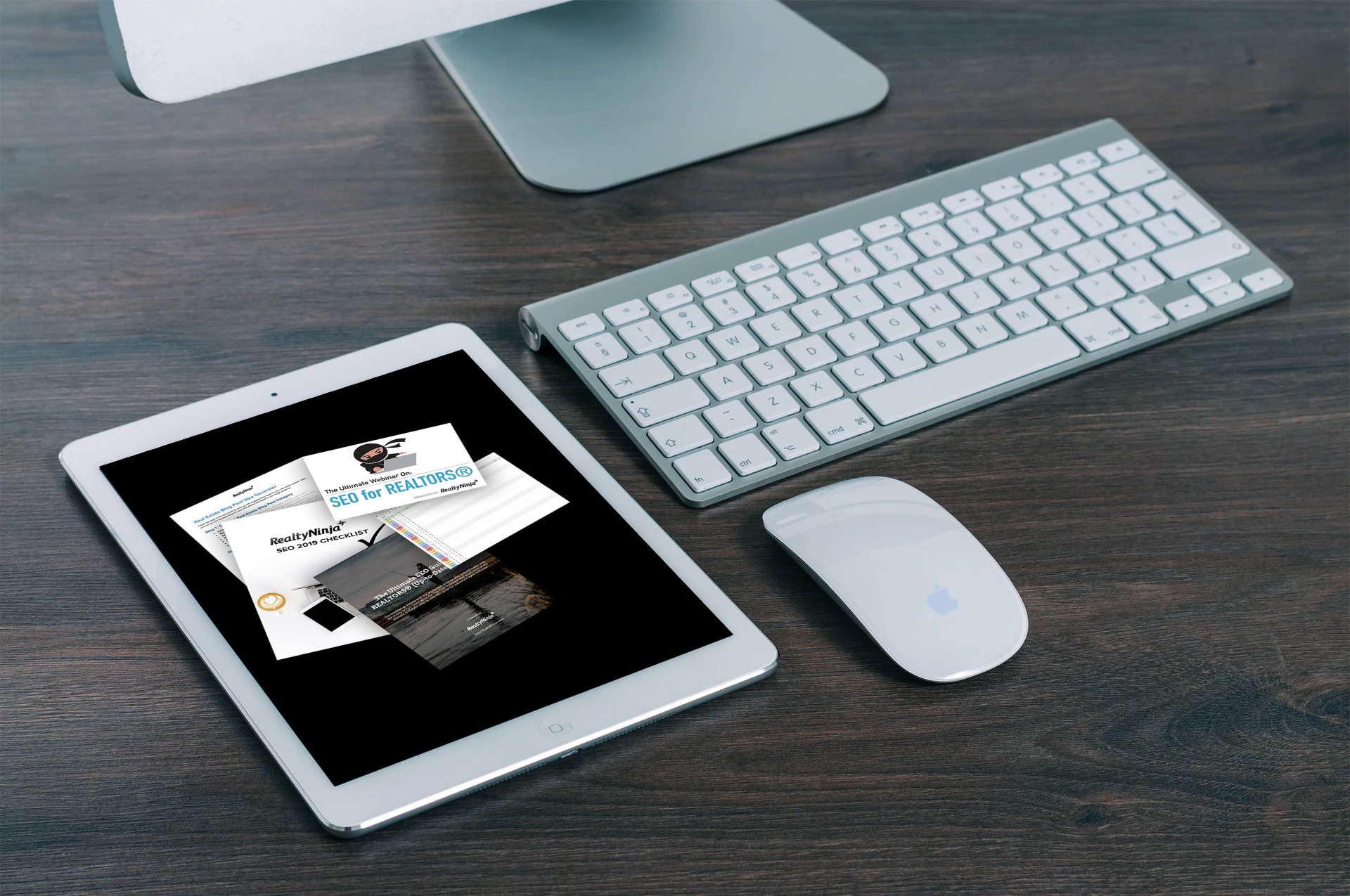 Lately, we've gone full-ninja on the topic of real estate SEO, and this SEO bundle is the icing on the cake! To help Realtors® get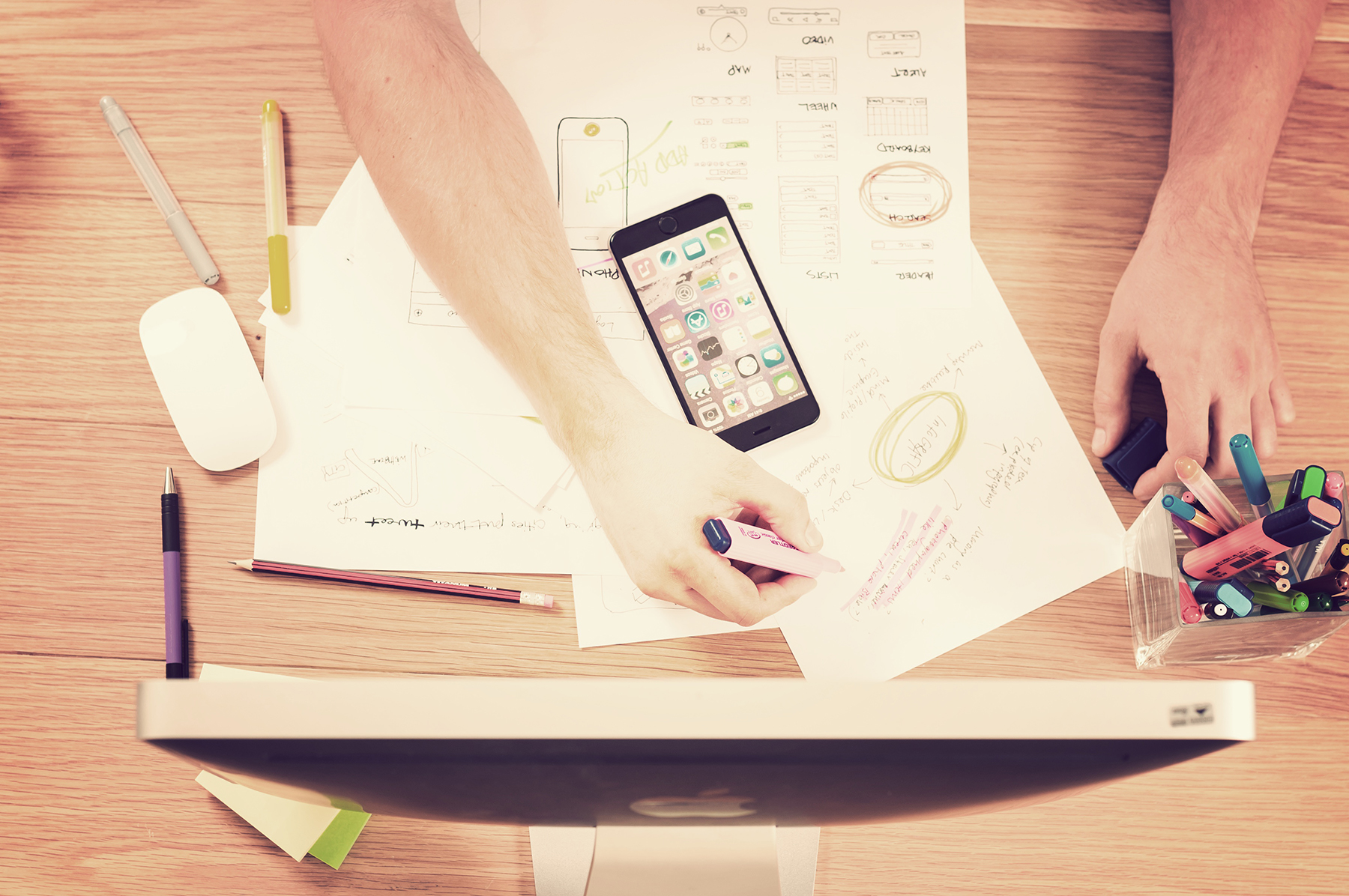 Start with one and go from there. Focus on quality, not quantity.