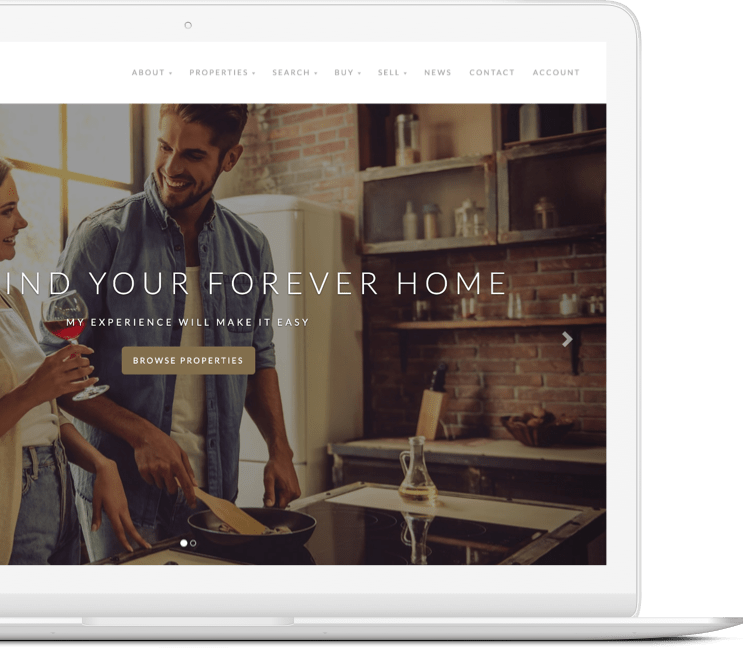 We believe a great REALTOR® website should be beautiful, effective, user-friendly, easy to manage, affordable and backed by passionate people.
We don't think that's too much to ask for. Check out our tour for an overview of what we offer.
View Full Tour
See Pricing
Canada's Most Trusted Real Estate Website Builder
Join the thousands of modern Canadian real estate agents, teams and brokerages that have trusted RealtyNinja with their website for over 10 years.
13+ Years in Business
Over 9000 Real Estate Agent Websites Created
Hundreds of Thousands of Leads Captured
"We love RealtyNinja! The support they have provided with the design and maintenance of our website has been fantastic. They reply within the same day and are quick to answer your questions. They are awesome."
Dedicated to Customer Happiness
Based on all customer feedback scores in 2022.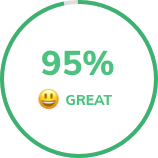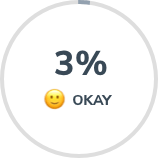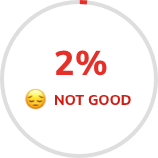 World-Class REALTOR® Websites At Affordable Prices
Built-in flexibility and theme options for no extra cost. Professional semi and fully customized design services starting at just $699+tax (one time).
View Designs & Examples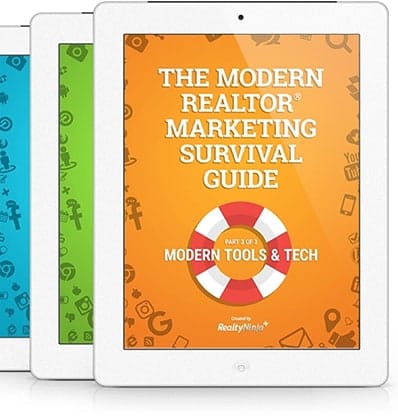 Committed To Your Success
Access free modern marketing webinars, e-books, knowledgeable articles, downloads, marketplace deals, tutorial videos and more!
"I really enjoyed the e-book series so far. How easy it is to read and the overview of different concepts laid the frame of my knowledge for an area I am lacking. It gave me confidence to adopt some of these ideas."
Backed by Ninjas
Getting the right support can make all the difference. Our team of Ninjas are here to handle all the technical stuff that goes along with setting up a website, from adding your content to launching domains and more.
Ready To Get Started?
We have an unlimited free trial & free assisted setup. No credit card required until you launch!
Start For Free