Extra Theme Customization
Let our designers make your dream site come to life.
For those that need something more custom.
This service includes everything in our basic customization package, but gives our design ninjas more time and flexibility to make your vision come to life!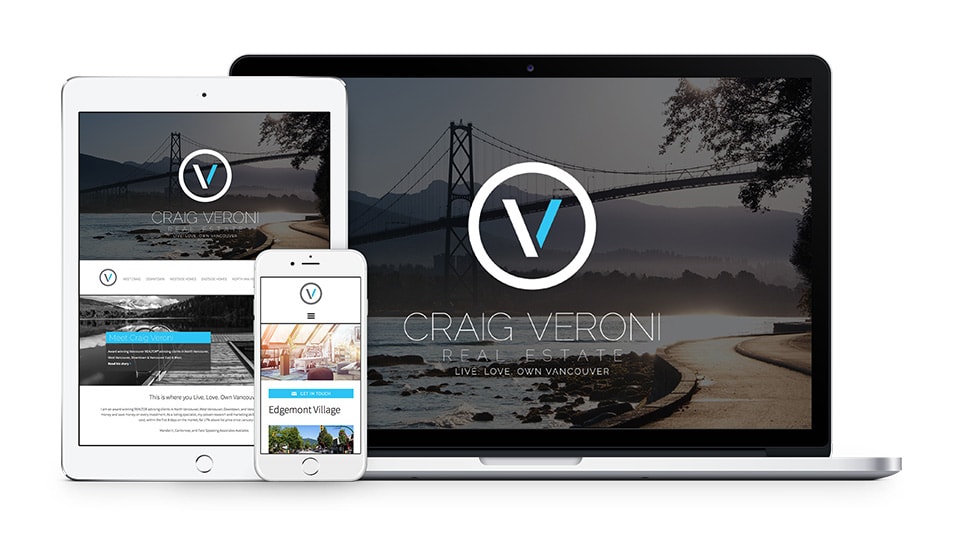 Real Examples Of Extra Theme Customizations
Below are a few examples of RealtyNinja websites that have had additional customization done on their theme (beyond our standard $399+tax package). Click the thumbnails below for a large preview image and link to the live website.
Note: Branding, photography, logos, graphics and content belong to their respective owners.
Step 1
Initial Inquiry
You fill in a simple form that helps us understand what type of customization you need.
Step 2
Review Needs
You review requirements with our Design Ninjas and make sure we're all on the same page.
Step 3
Confirm Time/Cost
You're presented with a time and cost estimate for your order and an invoice to get us started.
Step 4
Design Magic
Our design ninjas get to work on your awesome design and present you with a mockup.
Step 5
Design Approval
You work closely with the design team to make sure it looks just right and approve the design.
Step 6
Design Live!
Your new theme customization gets applied to your RealtyNinja website! High five!
How Long Does It Take?
Once we verify your order, we will follow up with a time estimate.
How Much Does It Cost?
We will provide you with a custom quote based on your project requirements.
Is This A Fully Custom Website?
No, we apply a layer of customization on top of underlying templates to achieve the look you're going for.
What If I Need A Fully Custom Website?
Based on your order inquiry, our team will help you determine if our website platform is a right fit for your project.
What Are The Full Terms?
Click here to view our full terms of service for theme customization orders.
What Do You Need From Me To Start?
First, sign up for a website and then fill in our theme customization order form. It provides us with all the info we need to get started.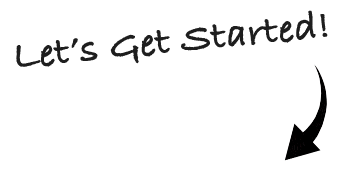 Start Your Free Trial To Order A Customized Theme
If you already have a website with us, just click "Order Customized Theme" from the backend of your site or get in touch.