Awesome websites for busy real estate agents
Everything you need to create beautiful, lead-generating websites with no technical experience.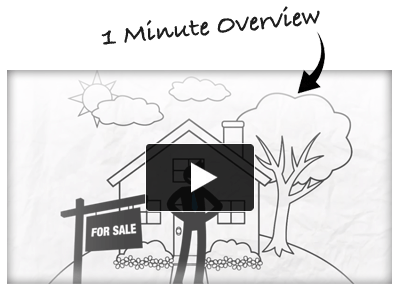 Focus on your core business,
not your website.
We don't think real estate agents should spend hours sitting behind a computer trying to get their website to play nice. We've built our websites to be beautiful, time-saving and focused on generating leads while making you (and your clients listings) look great online.
Not Just The Best Real Estate Websites.
We now offer full branding and design services to make sure you get the most from your real estate marketing.
"RealtyNinja has blessed me with greater success where my potentials in the marketing realm of real estate seemed to be apparent and concrete. Their ability to provide an infrastructure of web development and marketing has put me one step ahead then many other fellow professionals. I am very thankful to have such a unique and complex team of support."

Paolo Cartocci
Royalty Group Realty
More testimonials