Awesome websites for busy real estate agents
Everything you need to create beautiful, lead-generating websites with no technical experience.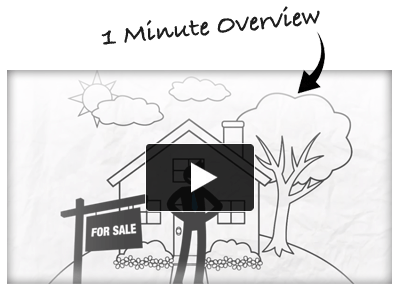 Focus on your core business,
not your website.
We don't think real estate agents should spend hours sitting behind a computer trying to get their website to play nice. We've built our websites to be beautiful, time-saving and focused on generating leads while making you (and your clients listings) look great online.
Not Just The Best Real Estate Websites.
We now offer full branding and design services to make sure you get the most from your real estate marketing.
"Today's real estate market is competitive. To be successful you need the right tools to set yourself apart from the rest. My RealtyNinja website does just that. It's clean and modern with easy search functions to help my clients find exactly what they're looking for. The buildings feature is fantastic!" "I have a busy schedule and the fact that the Ninjas have made it so simple for me to update my site saves me time and aggravation. I can make changes in seconds and they've set up so many automated features that my site updates my listings for me! In this fast paced, competitive industry, it feels great to know I have the Ninjas in my corner!"

Shannon Rickman
RE/MAX Crest Realty
More testimonials