Awesome Websites for Busy Real Estate Agents
Create Beautiful, Lead-Generating REALTOR® Websites with No Technical Experience.
One Minute Overview Video
Focus on Being a Real Estate Agent
We don't think REALTORS® should spend all day sitting behind a computer trying to get their website to play nice. We've built our websites to be beautiful, time-saving and focused on generating leads while making you (and your clients listings) look great online.
Katana is Now Available!
A New Generation of REALTOR® Websites. Beta Now Available - Officially Launching January 2018!
REALTOR® Website Examples
Check out a few awesome examples of real estate agent websites we've made.
Case Study: Craig Veroni
Take a look at how Craig from RE/MAX Masters uses RealtyNinja to grow his business.
Trusted by Top Canadian Real Estate Agents

"Thank you so much for all the work and creativity you put into my website! This is the first time I have been excited about it and have you guys to thank for it. Looking forward to working with you (and recommending you) now and in the future!"

Sandra Ens
RE/MAX Select Realty
More testimonials
Connect With Us On Facebook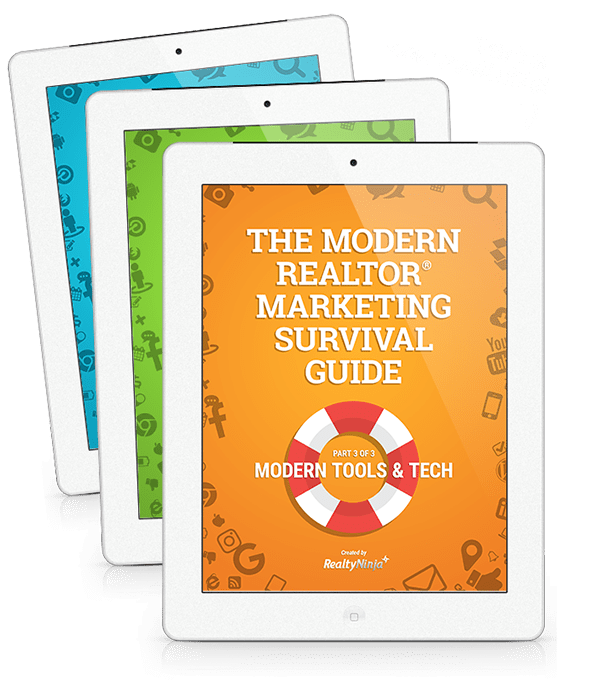 Download our Ebook.
The FREE Ebook for Canadian Real Estate Agents That Are Ready to Modernize Their Marketing.
DOWNLOAD THE FREE E-BOOK
What's in This Free Ebook?
You could spend a lifetime trying to sift through and digest all the blog posts, books, videos and case studies that exist online about REALTOR® marketing — or you could start here. This FREE 3-part Ebook will empower you with a whole new way of thinking about marketing yourself and your listings, and teach you the modern tools and techniques that will drive your business for the next decade.
Note: Part 3 will be available soon. Download "Part 1: The Modern Mindset" & "Part 2: Modern Websites, SEO & Blogging" using the download link above!