Standard Hotsheet Themes
Available to all our customers for no extra charge.
"This is great for people that need a ready-made hotsheet theme. It's super easy to insert your own images and graphics, and if you're working with a web designer they have direct CSS access to customize the site for you."
Shinobi - Hotsheet Version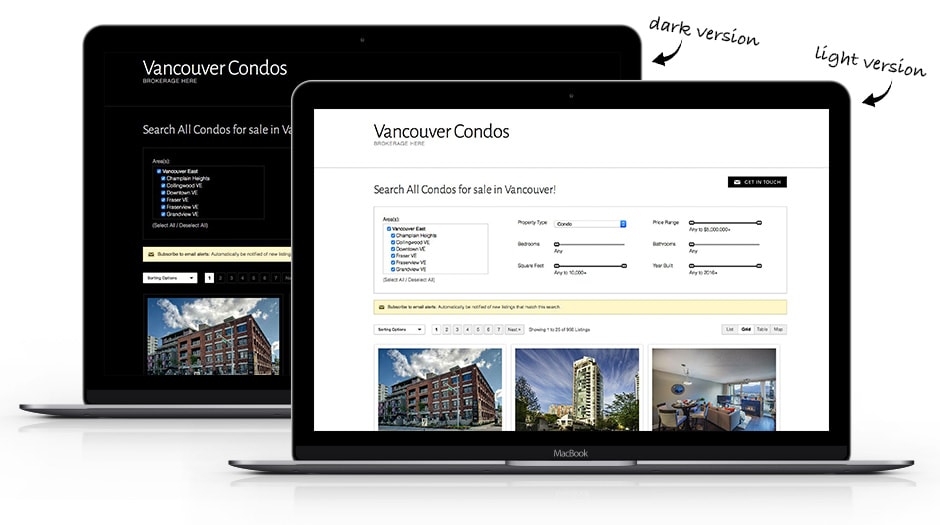 Fully responsive. Available in light or dark.
Element - Hotsheet Version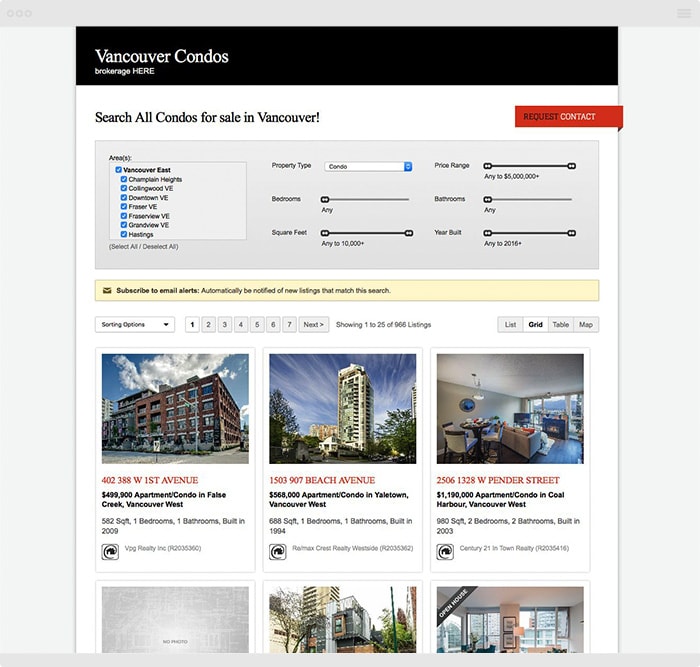 Let our design team work their magic

Pricing & Sign Up
Hotsheet customizations start at $99+tax and can be ordered through the backend of your hotsheet account or by contacting us
.