You now have the option to show/hide the listing carousel on the homepage, as well as show/hide your quick contact on specific pages.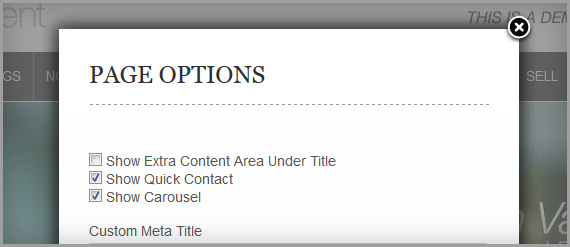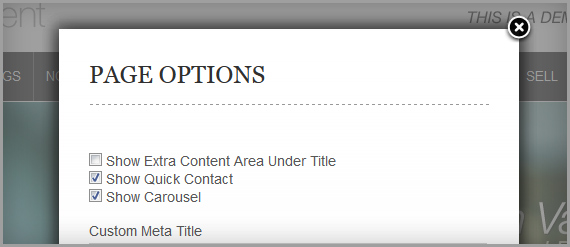 Login to the backend of your website > edit my website > manage pages > page options > advanced options.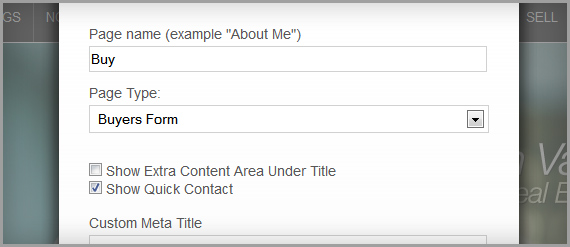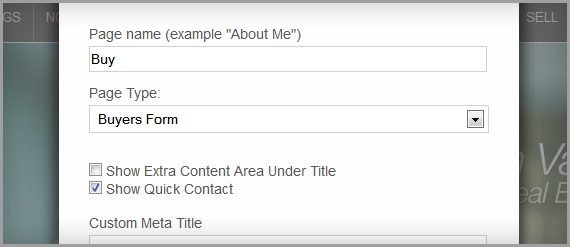 Also, we've released a few neat features and bug fixes:
Our MLS update script now runs every 4 hours (instead of every 24 hours) – so updates made through MLXchange are auto-imported quicker onto your website
You can now have the same listing in multiple groups
Buildings > dropdown of areas are now alphabetical
Bug fix – In Chrome, some themes had the "manage bar" scroll down with the page in "edit my website" mode.