New Feature – Listing & Building PDF Attachments
You can now attach PDF files to your listings and buildings.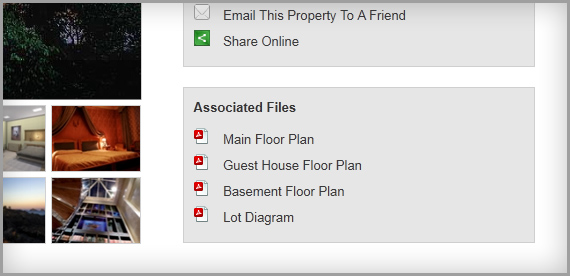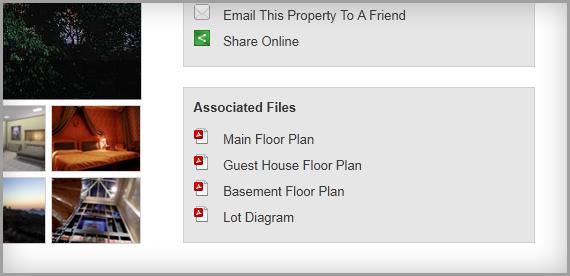 Just click the "Edit Listing" button, in the backend of your website, and scroll down to the "Listing PDF Attachments" section.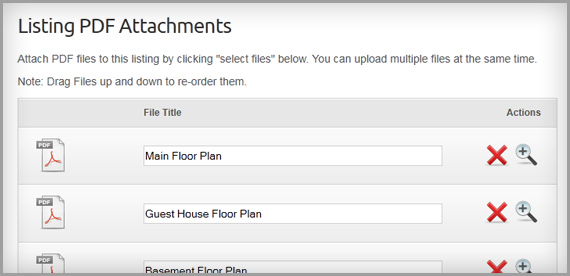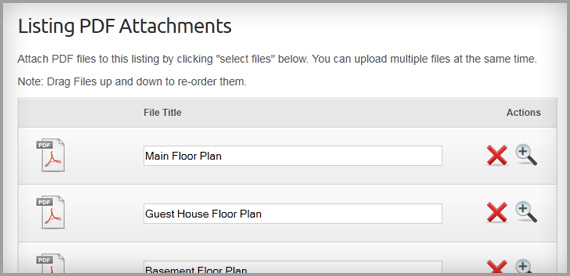 New Feature – Listing & Building Image Captions
You can now add image captions to all your listing and building photos.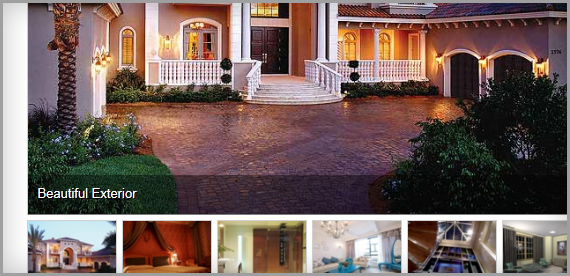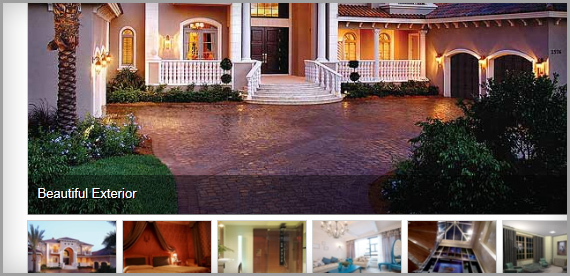 Just click the "Edit Listing" button, in the backend of your website, scroll down to the listing photos section and just type into the text areas provided beside each photo.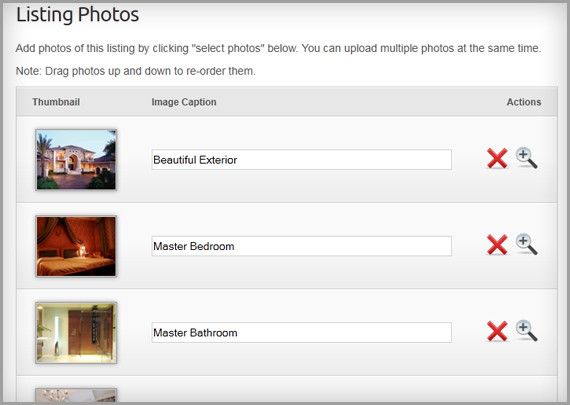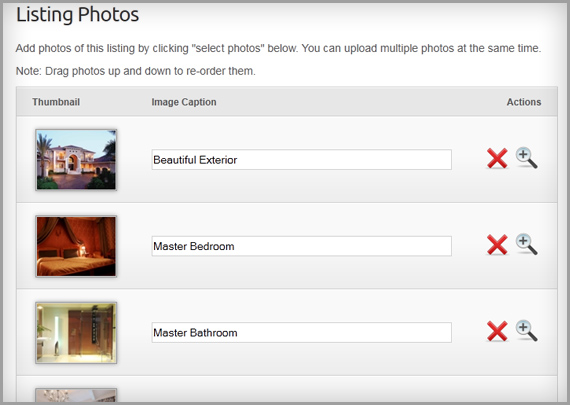 New Feature – My Office Listings
You now have the ability to automatically display all of the active listings in your office, on your website.
To enable this feature on your website, follow these simple instructions or get in touch with us and we'll do it for you.
New Feature – Social Media Links
You can now add links to your YouTube and FourSquare profiles, to your website.


If you need help adding your social media icons and links, read this quick support article.
New Feature – Multilingual Content
You can now add content to your website in any language.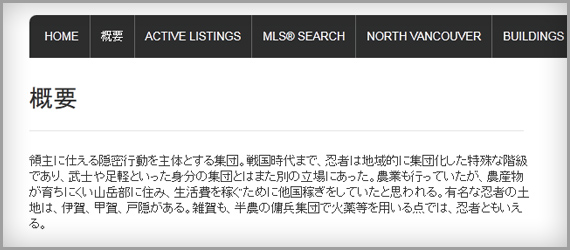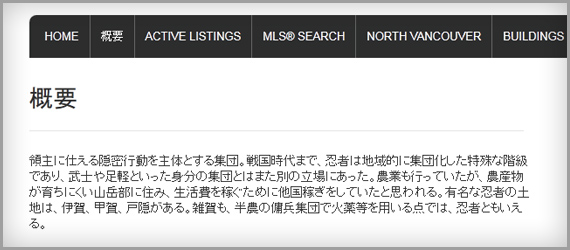 New Feature – Automatically display all of another agents listings on your website
As long as you have both signed the MLS® Reciprocity Agreement, then you can automatically import another agents listings onto your website.
Follow these simple instructions to set it up.
New Support System
We've rolled out our new support system which can be access through the backend of your website through the "Help" tab.
To help yourself you can browse public discussions or read our expanding knowledge base.
If you're having issues with anything, you can submit an issue or email us about a question or concern. You can also give us a call at 604-929-7969 from 10 – 5 Mon – Fri.
Small Updates
you can now switch to the old image and PDF uploader for listings and buildings, if you're having problems using the new multi-file uploader
you now have the ability to change your brokerage in your "settings" > "site contact info"
when you click 'deselect' all on an MLS search, it doesn't collapse the subareas
SEO Tweak
we updated the way sub-domains and full domains are handled by search engines to avoid duplicate content
Bug Fixes
we improved our geo-location script to allow for more accurate map plotting for listings (some listings we're not being positioned properly)
ability to clear your domain in settings
other small visual fixes
Quick Update on Mobile Sites
We're hard at work developing mobile friendly versions of all RealtyNinja websites. We're working closely with jQuery Mobile, a new cross-platform mobile framework. Stay tuned for updates.
Looking to the Future
We're working hard on releasing more powerful features that save you time and generate leads. In the near future you will see:
Full mobile sites
Leads tab
Email alerts on search results
Listing labels (sold, open house, etc.)
Open houses
Custom listing categories (more than just active/sold listings)
Much, much more..
As with any new feature we create, all of our existing customers automatically get access for no additional charge. We're cool like that.