Mobile MLS® Search
A recent Internet Trends presentation by Morgan Stanley forecasted that "50% of web traffic will come through mobile devices within 5 years." In fact, based on the rate of adoption, it is projected that the number of users accessing the web via mobile devices will exceed desktop devices by 2014. What does that mean to you? It means that arguably your mobile website will be more important than your normal website within the next 2 years.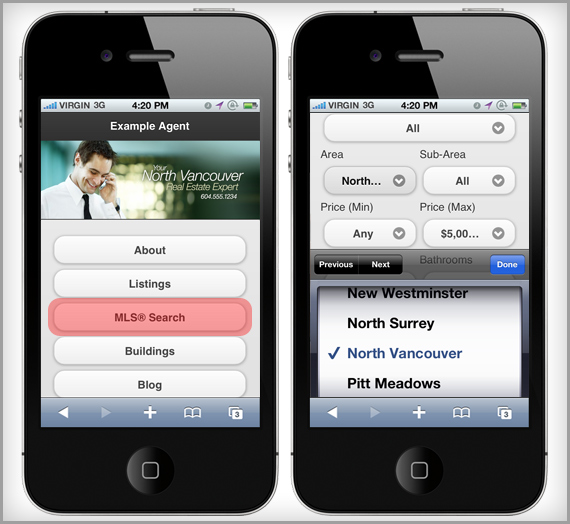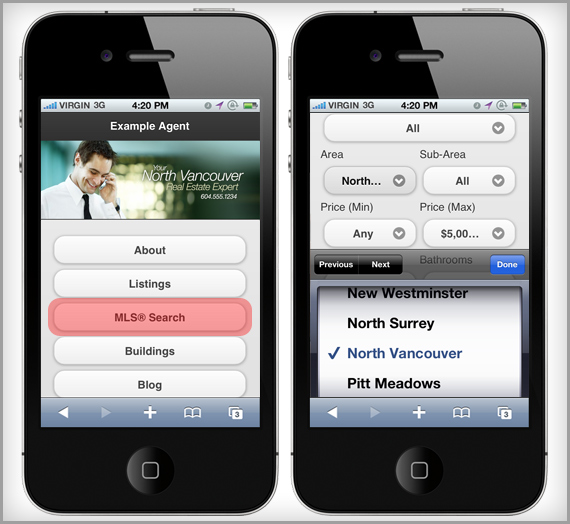 As of today, all RealtyNinja website customers (that are part of the MLS® Reciprocity Program) now have a mobile-specific MLS® Search on their mobile websites.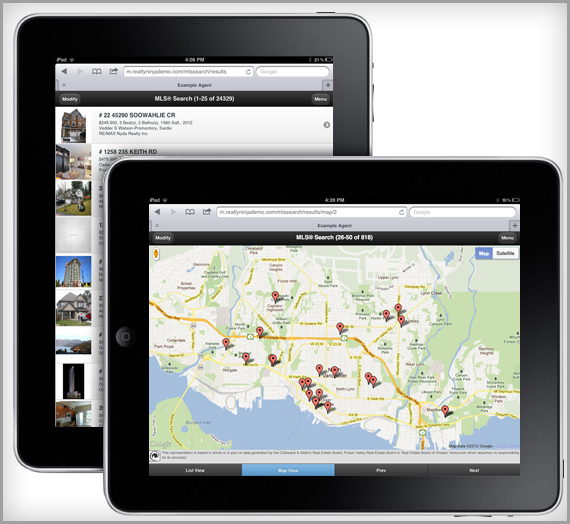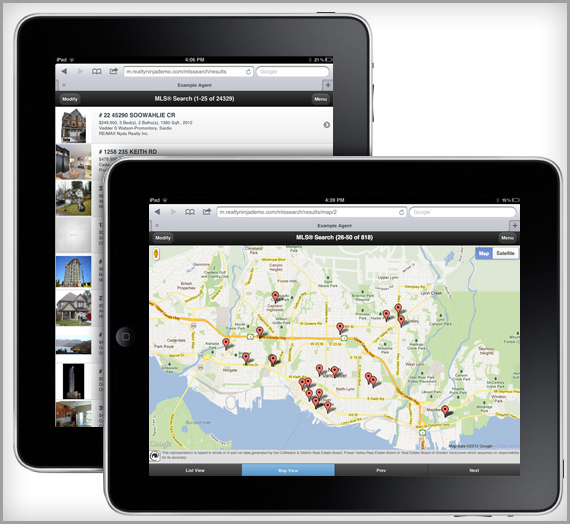 If you didn't know already, all of our customers get a dedicated mobile website, on top of their regular website, for absolutely no extra charge. The website automatically detects what device the user is browsing on and shows them a dedicated mobile version if they're on a smart phone or tablet.
Version 2 will include location based searching that will take advantage of your devices GPS capabilities.
Great New Improvements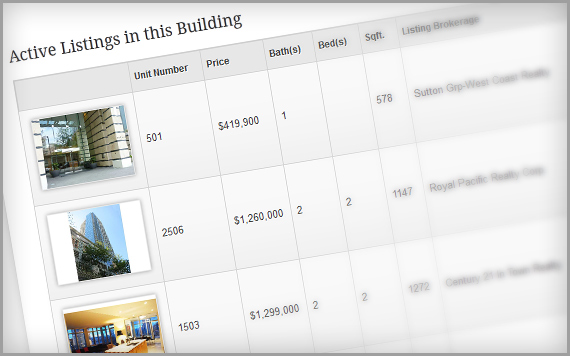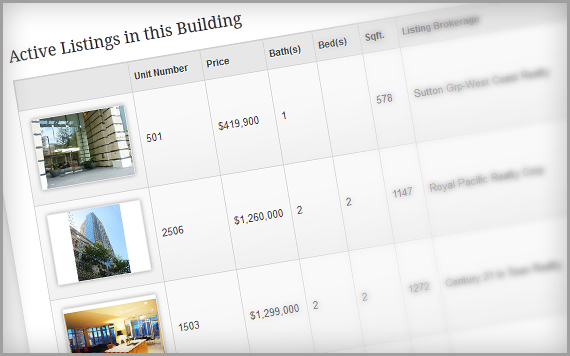 We made the algorithm use to assign active listings to buildings more intelligent to deal with common street typos and duplicates among other such things. This results in a more accurate listing of available properties in buildings you have added or will add to your website.


Continuing on our quest to provide the most accurate geocoding of listing addresses to physical locations for mapping – we improved our algorithm and re-geocoeded all of the listings in our database
Co-Listing support has finally been added to our system which saves you even more time and allows you to rest assured that all your listings are on your site automatically. To accomplish this, we had to re-approach how listings are added to our system and make sure that we include listings where you are LIST REALTOR 1, 2 or 3.
Device Support For The Mobile Platform We Use
The following devices are supported:
Apple iOS 3.2-5.0 – Tested on the original iPad (4.3 / 5.0), iPad 2 (4.3), original iPhone (3.1), iPhone 3 (3.2), 3GS (4.3), 4 (4.3 / 5.0), and 4S (5.0)
Android 2.1-2.3 – Tested on the HTC Incredible (2.2), original Droid (2.2), HTC Aria (2.1), Google Nexus S (2.3). Functional on 1.5 & 1.6 but performance may be sluggish, tested on Google G1 (1.5)
Android 3.1 (Honeycomb) – Tested on the Samsung Galaxy Tab 10.1 and Motorola XOOM
Android 4.0 (ICS) – early reports are positive. Note: transitions can be poor on upgraded devices
Windows Phone 7-7.5 – Tested on the HTC Surround (7.0) HTC Trophy (7.5), LG-E900 (7.5), Nokia Lumia 800
Blackberry 6.0 – Tested on the Torch 9800 and Style 9670
Blackberry 7 – Tested on BlackBerry® Torch 9810
Blackberry Playbook (1.0-2.0) – Tested on PlayBook
Palm WebOS (1.4-2.0) – Tested on the Palm Pixi (1.4), Pre (1.4), Pre 2 (2.0)
Palm WebOS 3.0 – Tested on HP TouchPad
Firebox Mobile (10 Beta) – Tested on Android 2.3 device
Skyfire 4.1 – Tested on Android 2.3 device
Opera Mobile 11.5: Tested on Android 2.3
Meego 1.2 – Tested on Nokia 950 and N9
Samsung bada 2.0 – Tested on a Samsung Wave 3, Dolphin browser
UC Browser – Tested on Android 2.3 device
Kindle 3 and Fire – Tested on the built-in WebKit browser for each
Nook Color 1.4.1 – Tested on original Nook Color, not Nook Tablet
Chrome Desktop 11-17 – Tested on OS X 10.6.7 and Windows 7
Firefox Desktop 4-9 – Tested on OS X 10.6.7 and Windows 7
Internet Explorer 7-9 – Tested on Windows XP, Vista and 7
Opera Desktop 10-11 – Tested on OS X 10.6.7 and Windows 7
Blackberry 5.0: Tested on the Storm 2 9550, Bold 9770
Opera Mini (5.0-6.5) – Tested on iOS 3.2/4.3 and Android 2.3
Nokia Symbian^3 – Tested on Nokia N8 (Symbian^3), C7 (Symbian^3), also works on N97 (Symbian^1)