We now have the ability to create awesome websites for an entire real estate brokerage! This is a huge new addition to the RealtyNinja family and we're excited to launch it today.
If it's time for your office to get a new and improved website, get your managing broker to contact us right away to get started!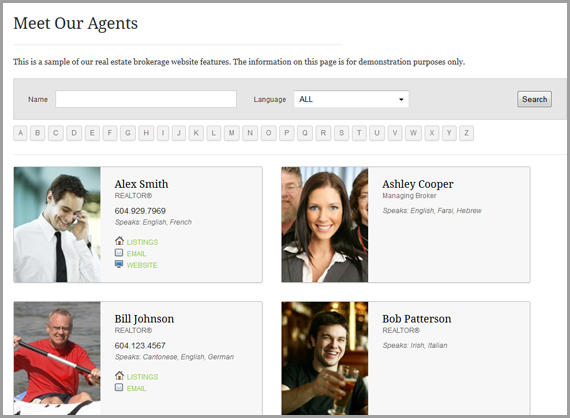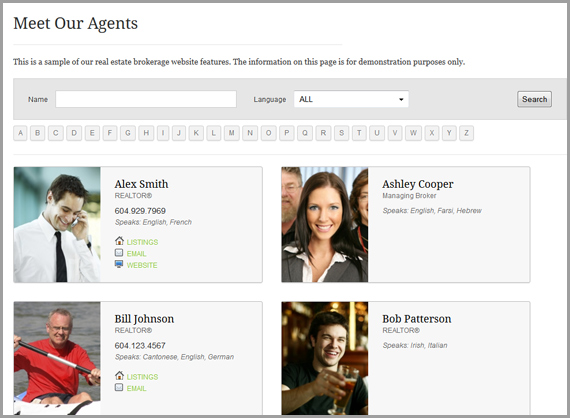 All of the agents in the office are displayed in a nice format with their photo, contact info and a link to all their active listings. The user can also search for an agent by name or language(s) spoken.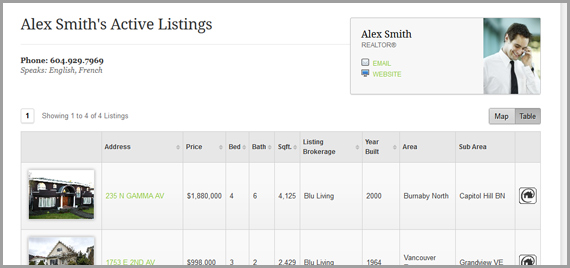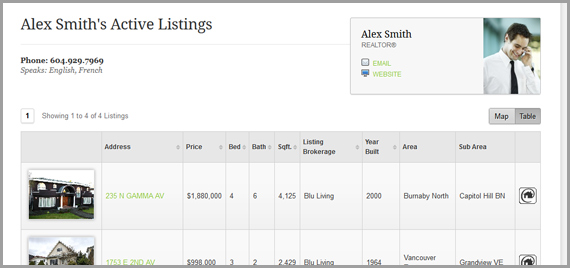 All of the agents active listings are shown and kept up to date automatically.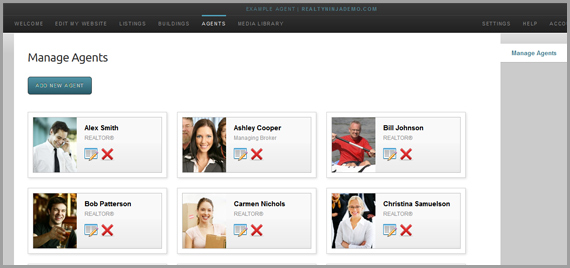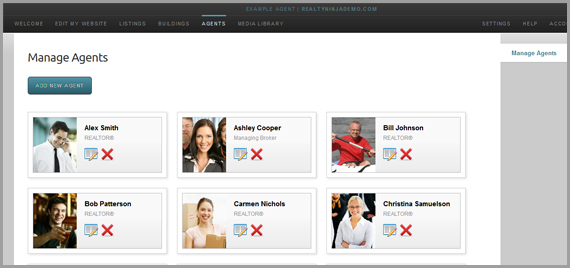 The broker owner can easily manage the agents on the website with minimal effort.
Improved SEO
We just released a series of automated SEO (search engine optimization) enhancements to listings, buildings, and blog entries. For example:
Blog posts automatically use the entry's title as the pages meta title
Listings title shows the address, followed by the area, property type and number of bedrooms. For example "1234 Fake St. – North Vancouver Condo For Sale, 2 Bedrooms"
Blog RSS Feed


All blogs now have an automatically generated and updated RSS feed.
More New Updates & Bug Fixes
We also released a series of small updates and bug fixes:
Listing data update script now runs 4 times a day
Listings where you are marked as "LIST AGENT 2" or "LIST AGENT 3" are now auto-imported and updated (in addition to "LIST AGENT 1" of course)
Email reminders are now automatically sent to customers that have a listing that has gone off the market (either sold, cancelled or expired) and requires action
Fixed sharing bug on mobile websites
Utilized the notification bar in the backend for more alerts when managing your listings and buildings
Made it so that if you are on a sub-page and you open the top-level menu item dropdown, the page you are on is marked.
Implemented proper response status codes when accessing a listing or building that used to exist but was deleted. This helps SEO (in Google Webmaster Tools).
Fixed bug where if you were trying to view a building that no longer exists it would show the wrong error
—
Stay tuned for more great new features and enhancements from your friends at RealtyNinja.