Lately, we've gone full-ninja on the topic of real estate SEO, and this SEO bundle is the icing on the cake!
To help Realtors® get the most value out of their real estate website, we've put together a ridiculously useful bundle of SEO resources that are available to download for free at the bottom of this post.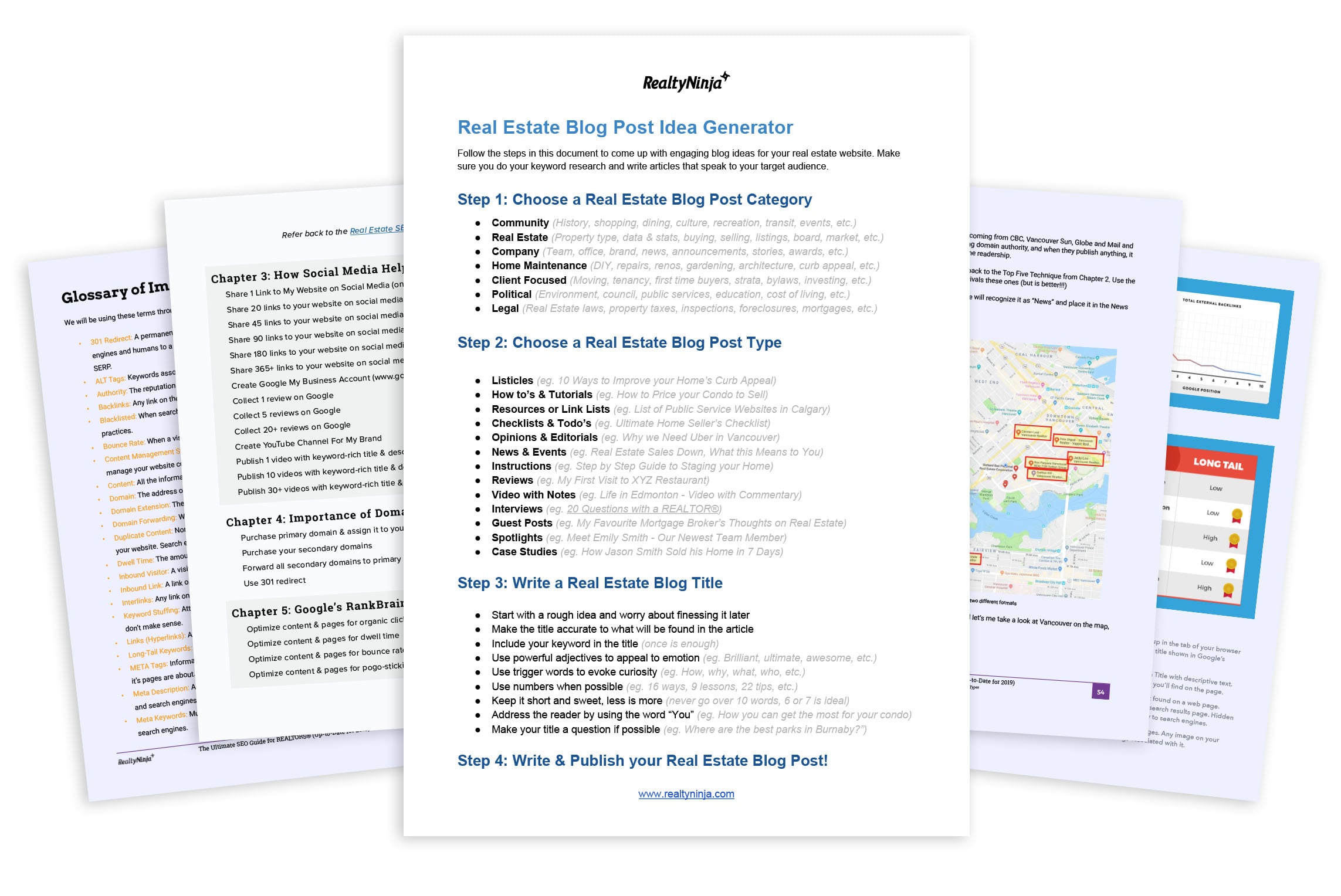 This SEO bundle is going to arm you with everything you need to help increase your search engine rank. The bundle includes:
A 65-page ultimate SEO Ebook for Realtors® full of amazing information
A real estate blog post idea generator so you're always creating awesome content
An interactive SEO Checklist with step-by-step instructions for optimizing your real estate website
A 2019 Content Calendar spreadsheet (Google Docs & Excel) to plan your online marketing efforts
A copy of the slideshow we covered during our recent SEO Webinar for Realtors® (<– Watch the recording)
You can download all of these files by submitting your email into the form at the bottom of this page!
As an added bonus, I also combed my hair and got in front of the camera the other day to film some of the most important takeaways from our SEO Ebook. You can watch that video embedded just below this sentence.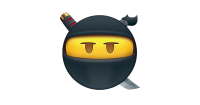 Thank you so much for reading The Dojo, and please let us know what you thought of this SEO bundle.
Also, don't hesitate to contact us if you have any SEO related questions.