"It takes strength to resist the Dark Side. Only the
weak

embrace it." "It is more powerful than you know." "And those who oppose it are more powerful than you'll ever be!" — Obi-Wan Kenobi

With over 100,000 REALTORS® in Canada, it's pretty obvious that they can't all be Jedi Knights…

Don't let pressed suits, sports cars and bluetooth headsets fool you. Not all real estate agents have their client's best interests in mind, and not all agents are going to work equally as hard for their clients.

Our company is fortunate to work with some of the finest real estate agents that this country has ever seen. But over our 15+ years building websites for the real estate industry, we've also been exposed to a handful of REALTORS® who are, for lack of a better word, shady.

DISCLAIMER: We don't believe in blanket statements, and we are not suggesting that what is written below is scientific rule or formulaic. There are exceptions to every rule, and we are sharing some patterns that we have noticed from years of working with real estate agents. Our experience may not exactly mirror yours.

In fact, a headline popped up on my Facebook feed just the other day which re-affirmed once again the idea that there is a Dark Side to the real estate industry. The headline reads:

"B.C. REALTOR® suspended for sending imposter to take realty exam" (via CBC News)

Just by looking at his business card, you would never guess that this agent "deceived the council by not complying with its educational requirements, deprived the public of the protections created by those requirements and acted in a manner that was detrimental and contrary to the public interest." (Source)

To be honest, he looks like a pretty nice guy. He's clean cut, looks pretty stylish, has a great web domain, even has a really cool name and logo. Unfortunately for him, style never makes up for quality.

For every potential real estate agent who gets caught red-handed for cheating on their exam, there are at least a few who don't get caught… Not everybody is looking to make an honest career out of real estate – some people are just trying to exploit the industry for their own personal gain. These are not always people who cheated on their exams – they may have studied and aced the exam – that's ultimately of little relevance.

Here's what is relevant: Those who walk on the Dark Side of real estate are not interested in finding ways to bring their clients value, only ways to bring themselves value.

Here's some information you probably already know: a decent number of Canadian real estate agents got their licensing because they wanted to save some money on commission, or so they could flip some property for a friend or family member. Others are in the business because they think real estate is the easy road to becoming rich… according to these people, selling real estate is easy as pie and can be done on their spare time (they often have full time jobs… real estate is a side gig.)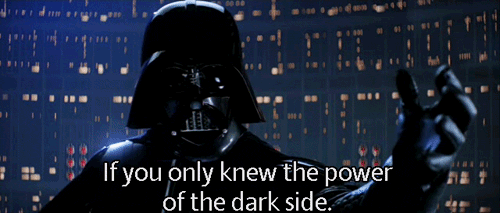 These are just a few examples of REALTORS® who are leaning towards the Dark Side of real estate, if they're not already there completely. If you are a buyer or seller looking to work with a real estate agent who is going to bring you real value, I hope you're reading carefully and taking notes…
Introducing our DO's and DON'Ts for selecting a Jedi REALTOR® to represent you with effort, sincerity, dedication and fervor. And please note that these are not the only things you should consider nor are they necessarily the most important, they are simply things we have personally come across in working with agents and being home buyers ourselves.
DO: Inspect Their Listings
Check out some of the active listings on the agent's website. Are there any? How about sold listings? Any of those?
What types of listings are they most familiar with? What do they sell most often? Is there a fit with the type of listing you're trying to sell?
Did they write their listing descriptions thoughtfully, or are they simply two poorly constructed sentences, rich with capital letters and abbreviations?
Are their listing photos taken by a professional photographer on a real camera, or by themselves on their iPhone 4? Are the listing "photos" simply screenshots borrowed from Google Street View?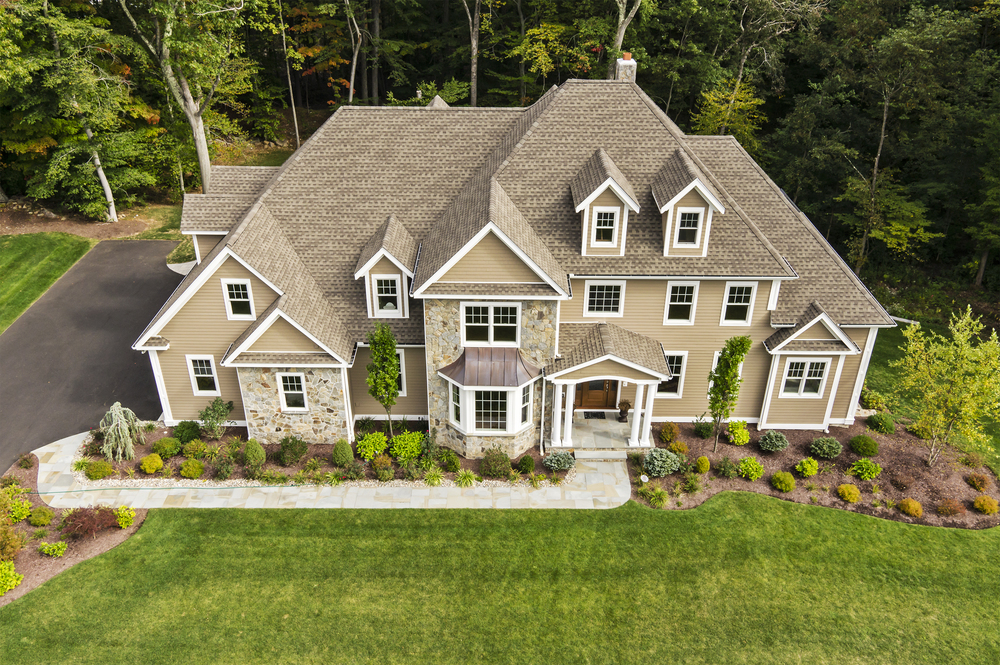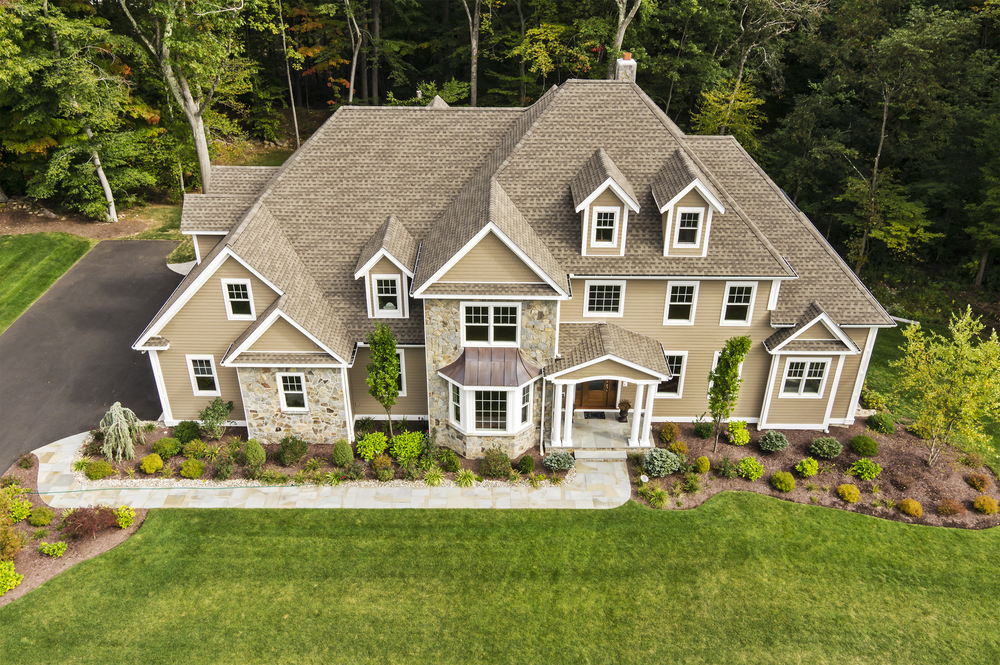 Are there a lot of listing photos? Enough to give you a real idea of the property, or just a few exterior shots?
Are there links to virtual tours and feature sheets and floor plans on the listing, or have they given you the bare minimum amount of information necessary to get their listing active on MLS®?
Check and double check their listings, and if they don't have any ask them why. If they don't have an answer, move on.
DON'T: Hire Part-Timers Without Consideration
Just because someone is a licensed real estate agent doesn't mean they are not also a licensed massage therapist.
Be cautious with the man or woman who can do one job by day, but becomes a REALTOR® at night. If an agent is not serious about their real estate career – serious enough to focus their 100% on it – then they might not be able to bring you 100% value – even if they totally intend to!
There are plenty of REALTORS® out there who are working hard every day, through the weekends most weeks, to work their way up the ranks and earn your business. They deserve it.
DO: Audit Their Website & Social Media
Visit the agent's website. Does it look like at least some effort went into building it?
When did they last update their blog? When was the last time they were active on Facebook? When were their last 10 Tweets?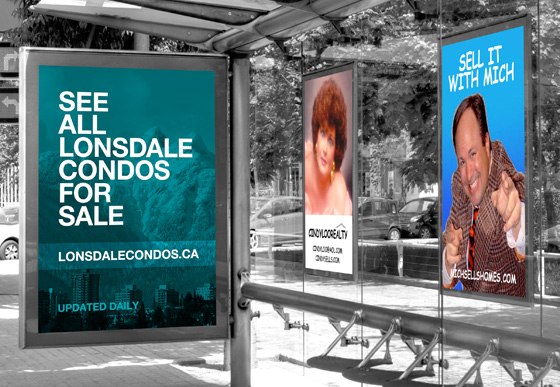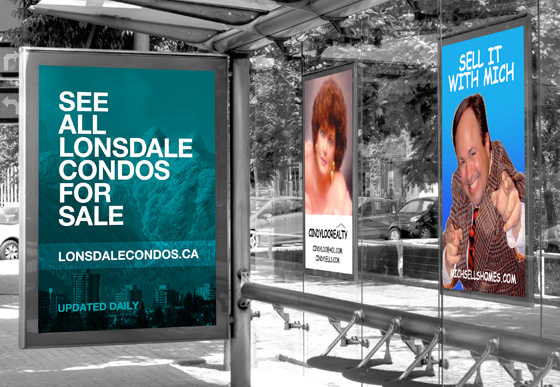 Have they received any reviews from their clients on Google+, Facebook, or anywhere else online? Do a Google Search for their name and see what you find.
Does their business website say anything about them as people? As community members? Does the site say anything about the community they serve?
Look for testimonials on their website. Do they seem genuine? You would be surprised how many people have their friends write fake testimonials for them. Luckily, they are so obvious in their lack of descriptiveness that you can pick out phony feedback pretty easily.
Have they paid attention to the details, or is everything feeling a bit off? A good website is one indication that this REALTOR® cares about their public brand and the needs of their customers.
DON'T: Ignore The Locals
Working with a REALTOR® who knows the area you're hoping to buy/sell in is essential to the success of your listing.
Who better to know and understand a community than someone who has lived there for years?
Real estate agents are happy to help you find or sell property as far as they can reach, however this doesn't mean they have the experience to understand the nuances of that market.
Ideally find a local expert who lives in the community they serve, they are out there.
DO: Speak With Their Past Clients
Before you hire an agent to represent you, ask them for contact info for a few of their recent clients. Make the intention known that you wish to contact them to ask their honest experience with this REALTOR®.
Contact the past clients, and ask them a few important questions.
"What was the list price vs. the selling price?"
"What is the agent's specialty? What is their weakness?"
"How long was your property on the market for?"
And add some unique questions of your own that will help you formulate a solid idea about the agent in question. When it comes to transacting real estate, you can't be too careful who is representing you.
DON'T: Give Anyone The Benefit of The Doubt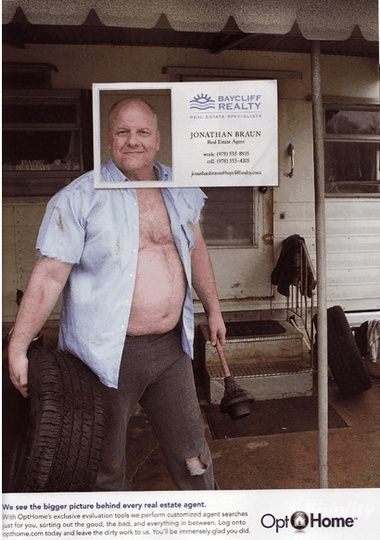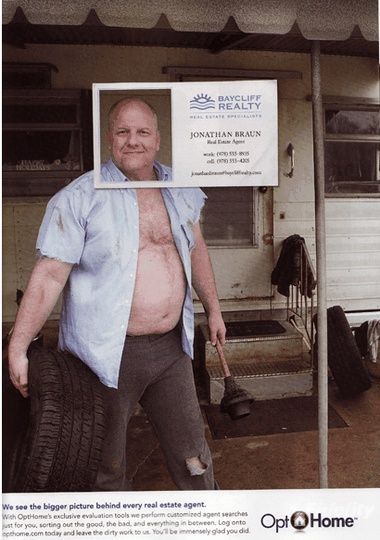 There are way more great Canadian REALTORS® out there than there are shady ones. However, when it comes to the purchase or sale of real estate, you can't be too careful.
Just because someone referred you to a real estate agent doesn't mean they are qualified or right for you. Just because someone has a nice business card and a BMW doesn't make them a great agent.
REALTORS® understand that more often than not, you're in the middle of one of the biggest transactions of your life. That's why they are totally okay with you interviewing them, asking their past clients questions, and auditing their online persona. The good agents will applaud you for doing this.
You both stand to benefit greatly from this relationship! If you are feeling some push back from your agent after asking a few questions, be concerned.
DO: Test Their Market Knowledge
Your REALTOR® should be primed and prepped to answer your questions about the local market and currently active listings in the community.
Ask them about a few active listings in the area you're trying to buy or sell in. See if they have ever heard of these listings, and if they can give you a bit of information about each of them.
A good agent is on top of all the new listings going active on MLS® in their community and niche. It's part of their daily routine, like checking e-mail is. If they can't answer your questions with confidence consider it a red flag.
Ask them questions about the community also. Where are the nearby schools? Can I walk to the bus stop? Are there any parks nearby? Anything off leash for dogs?
Asking some specific community and listing questions will give you an idea of whether or not this agent is really dedicated to the work they are doing.
DON'T: Overlook Their Marketing Efforts
Find out exactly how the real estate agent you're hiring is planning on marketing your property. Be critical. Inspect their marketing efforts with scrutiny. The person responsible for marketing your property in a real estate sales transaction is someone who must be chosen with care.
Will your property be in the local newspaper? Will it be featured? How long will it run for?
Will there be a professional photographer capturing photos? Will there be a videographer capturing a video? Will there be drone photography involved? Will your property receive a virtual tour, or a 3D tour?
Will they be boosting your listings with PPC ads on Facebook and Google? Are they working with an external marketing company or do they handle these things themselves, in-house?
Will your listing be e-mailed out to their mailing list? How many people on their mailing list? What is the average open-rate of their e-mails? What is the average click rate?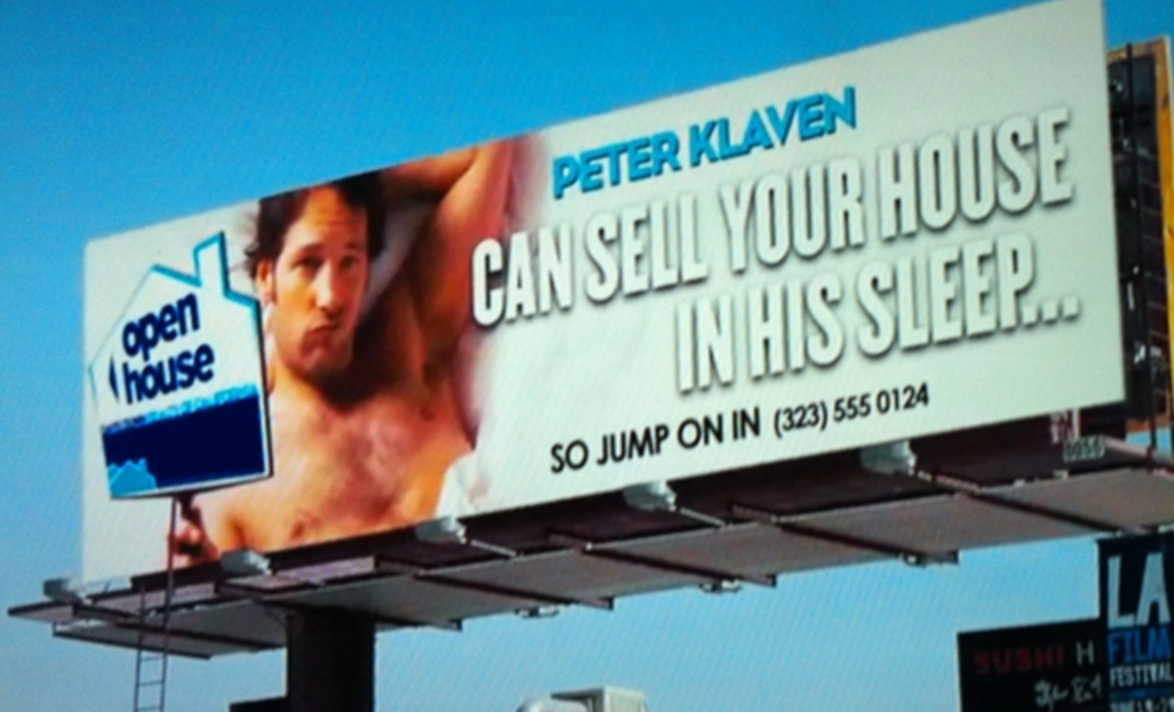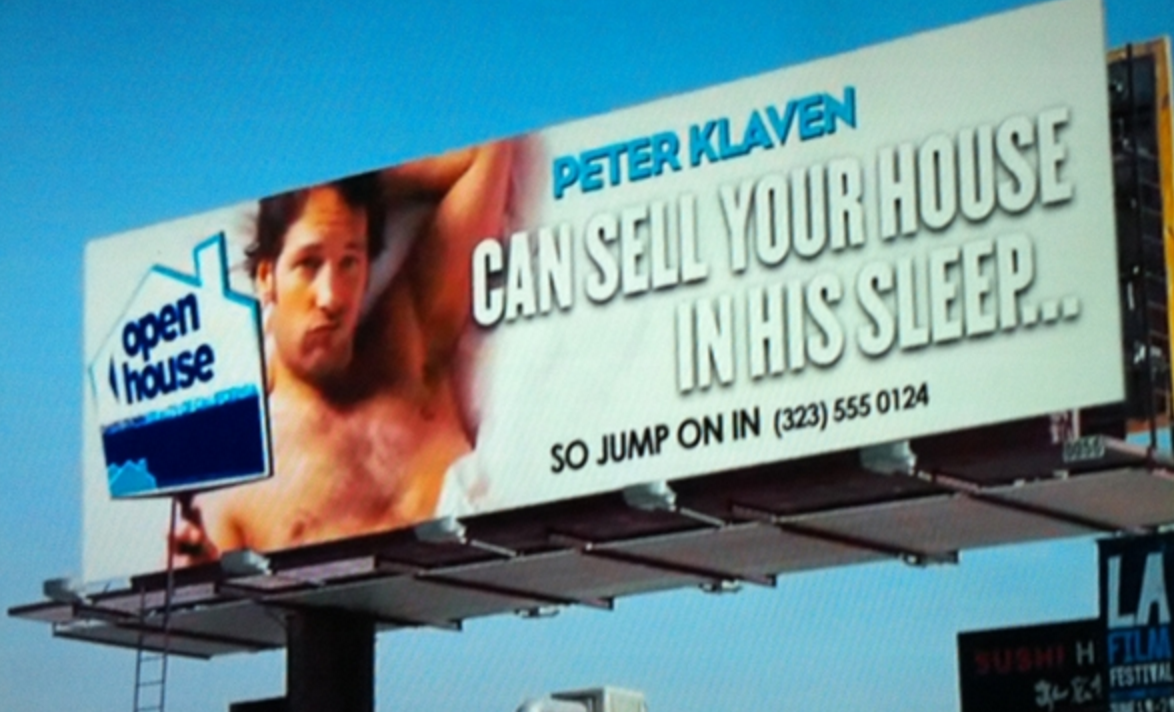 If it's warranted, will the agent create beautiful printed materials for your property? Will they write a description that jumps off the screen at readers?
Will they host open houses or private viewings? When? How many? How many people will be invited to the open house? How will they be invited? Will any food or drinks be served at the open house?
Are they keeping their website up to date and relevant to the local market? This will help Google and Bing and other search engines find your agent's site more easily and more readily. Does your agent have good listing discovery through search engine optimization?
The right agent paired with the right marketing can earn their own commission back in sales revenue… and then some!
---
There are so many factors to choosing the right Canadian Jedi REALTOR® for you. If you employ some of the DO's and DON'Ts we've laid out for you above, you'll have an easier time filtering through all those who walk the path of the Dark Side.
If you think we're missing some important points above, feel free to leave us a comment and help us expand on the article.
Thanks for reading. Until next time, Ninjas [-_-]~~