Yes – Content is King… and show is better than tell.
In this constantly evolving digital marketing world, people are always offering advice on what is the best "up & coming" trend in marketing for real estate agents. Many of these marketing strategies require time and constant management to be successful.
A great example is the big social media push over the last 5 years – yes, social media can be very beneficial if it's done right, taken seriously and managed properly. Personally, I do not have the time, patience or resources to manage a social media campaign… I wish I did but it's not realistic for me. I tend to focus on the cornerstone of my online marketing – my website… and so should you!
As our good friends and RealtyNinja will attest to, when it comes to marketing strategies for your website and optimizing your position with search engines, one notion has held true over the years: Content is King.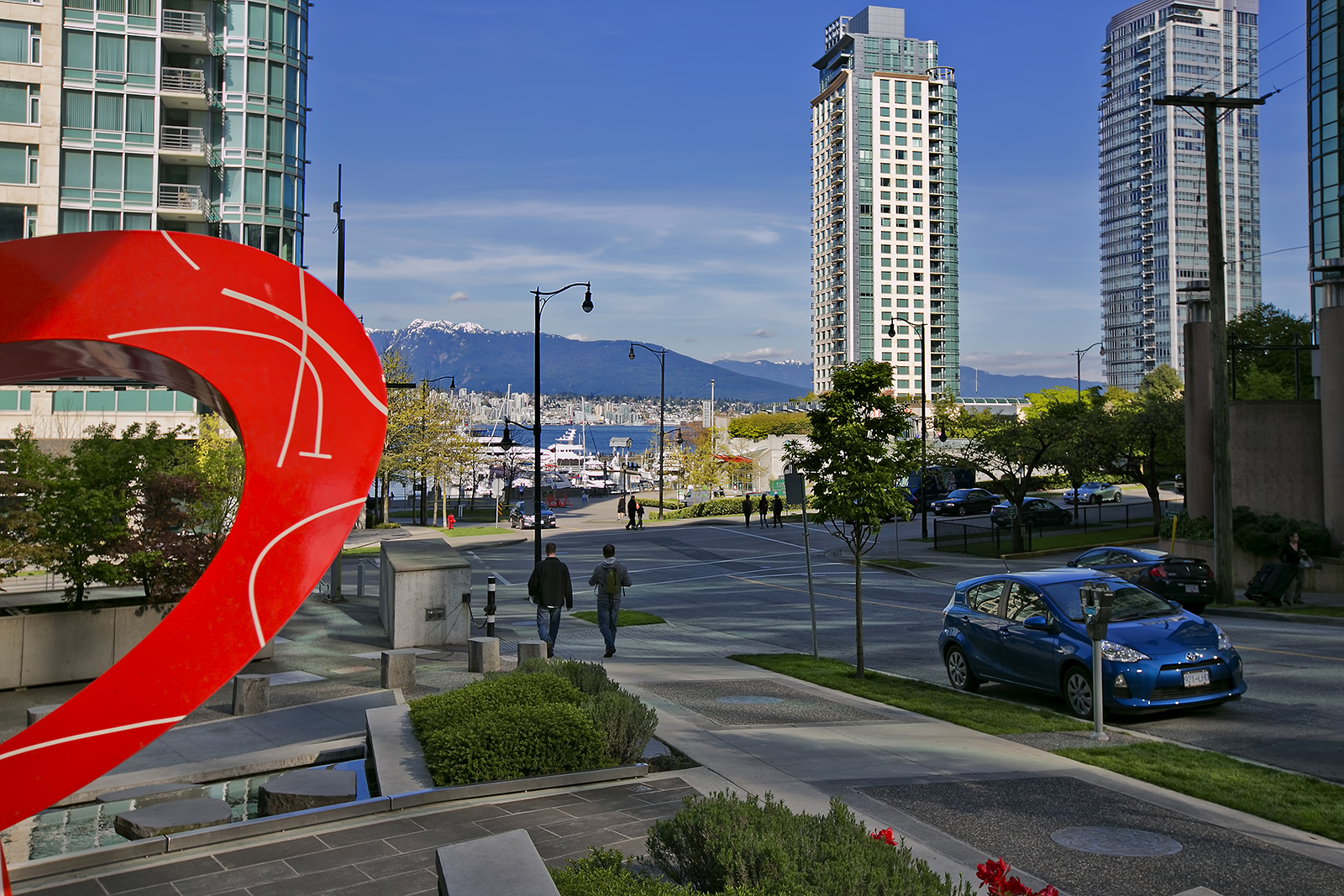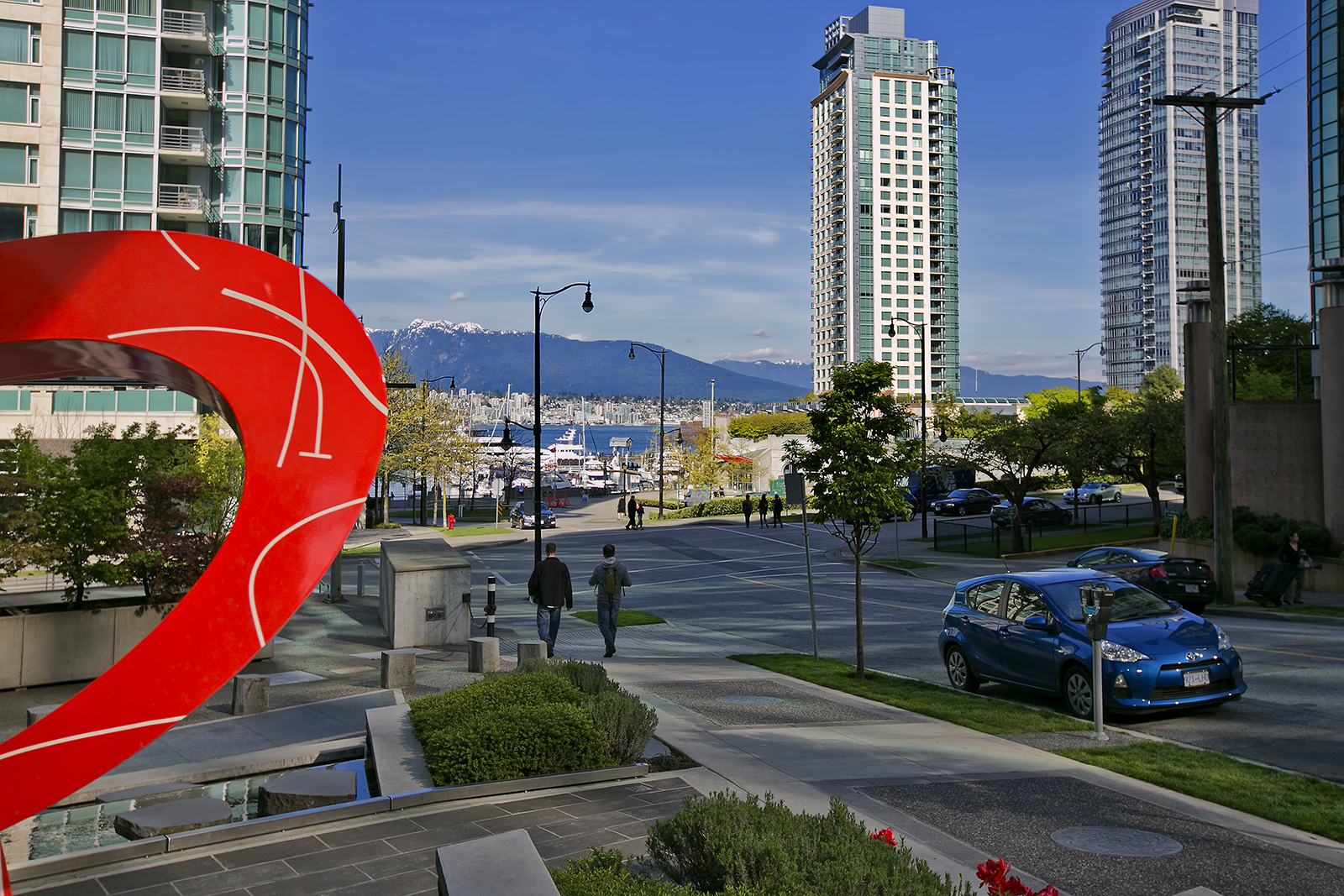 It always has been and it probably will be for the foreseeable future.
We've always adapted that philosophy with every project that we've worked on and it's paid off in spades. The problem with content in real estate is that it can be very repetitive – everyone seems to tell the same story, there's not much that's fresh or original, and the biggest part is that there's no visual content associated with it.
When we say visual, we mean quality photos & videos that help to tell the story. From our standpoint at LocalPix, we are referring to visual content for a neighbourhood, or a specific building. Yes, there are a few people out there that utilize it and oddly enough you'll see them near the top of the charts on major search engines (hint hint!).
Outside of the many benefits of using visual content for SEO (search engine optimization) there is a much bigger benefit for the both you and the end user. For you, the agent, it creates a much better experience for potential clients who visit your website – not only are you telling them how great a neighbourhood or building is… but you're now showing them!
It reflects very well on you, and your brand, as you're taking the time to go above and beyond to give the end user an information and interactive presentation. This sets you apart from other agents and the all the stunning imagery will keep them engaged on your website
… and that's where the "stickiness" comes in.
The more unique information and visual content you offer within your website, the longer you can expect a potential client to stay on your website, browsing it. The longer they stay on your website (AKA the stickier your website is), the better your chances at connecting with them and potentially convert them in to a client. At the end of the day that's exactly what you want your website to do – generate leads and convert them in to clients – so why not do your best to achieve this?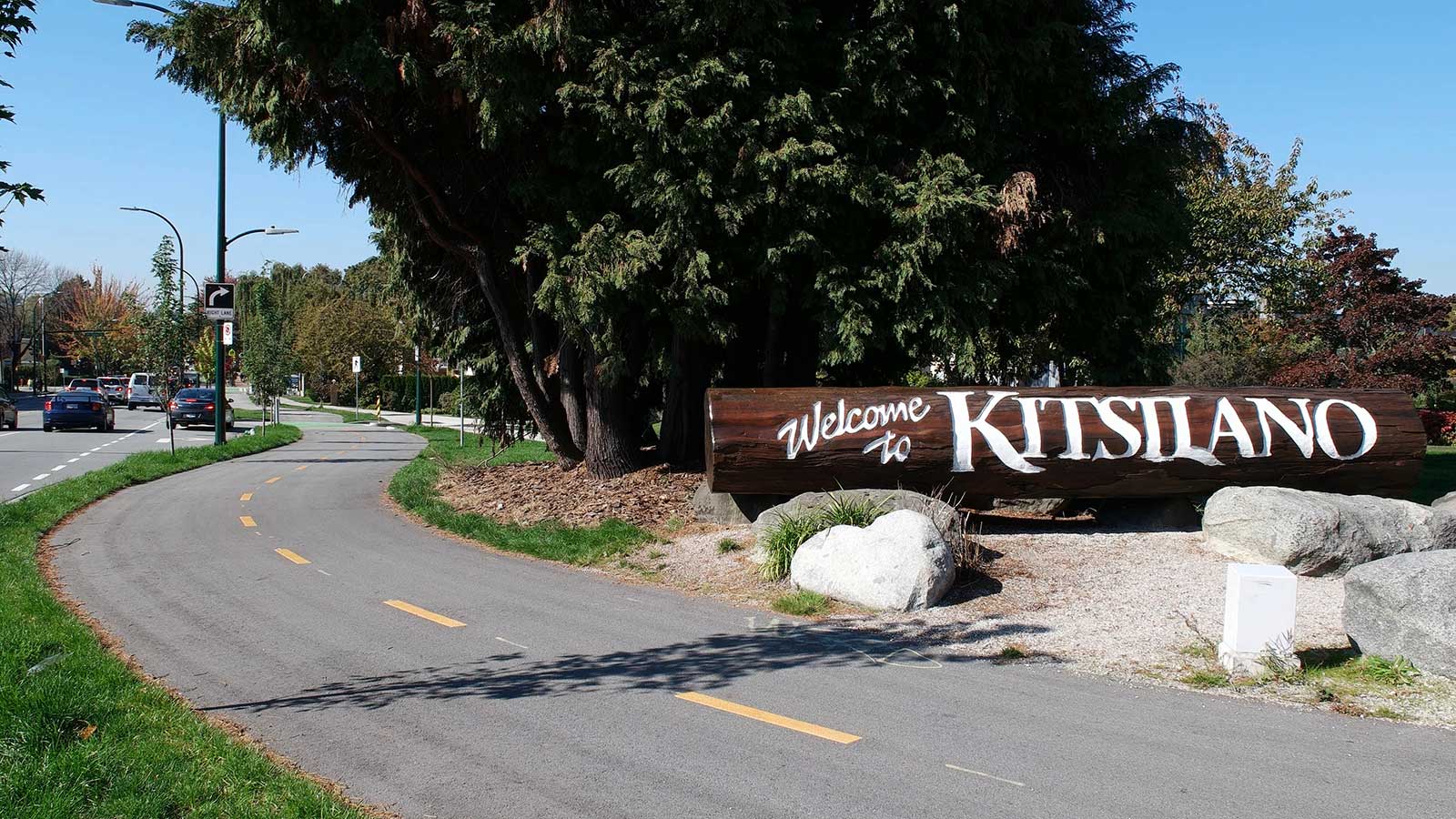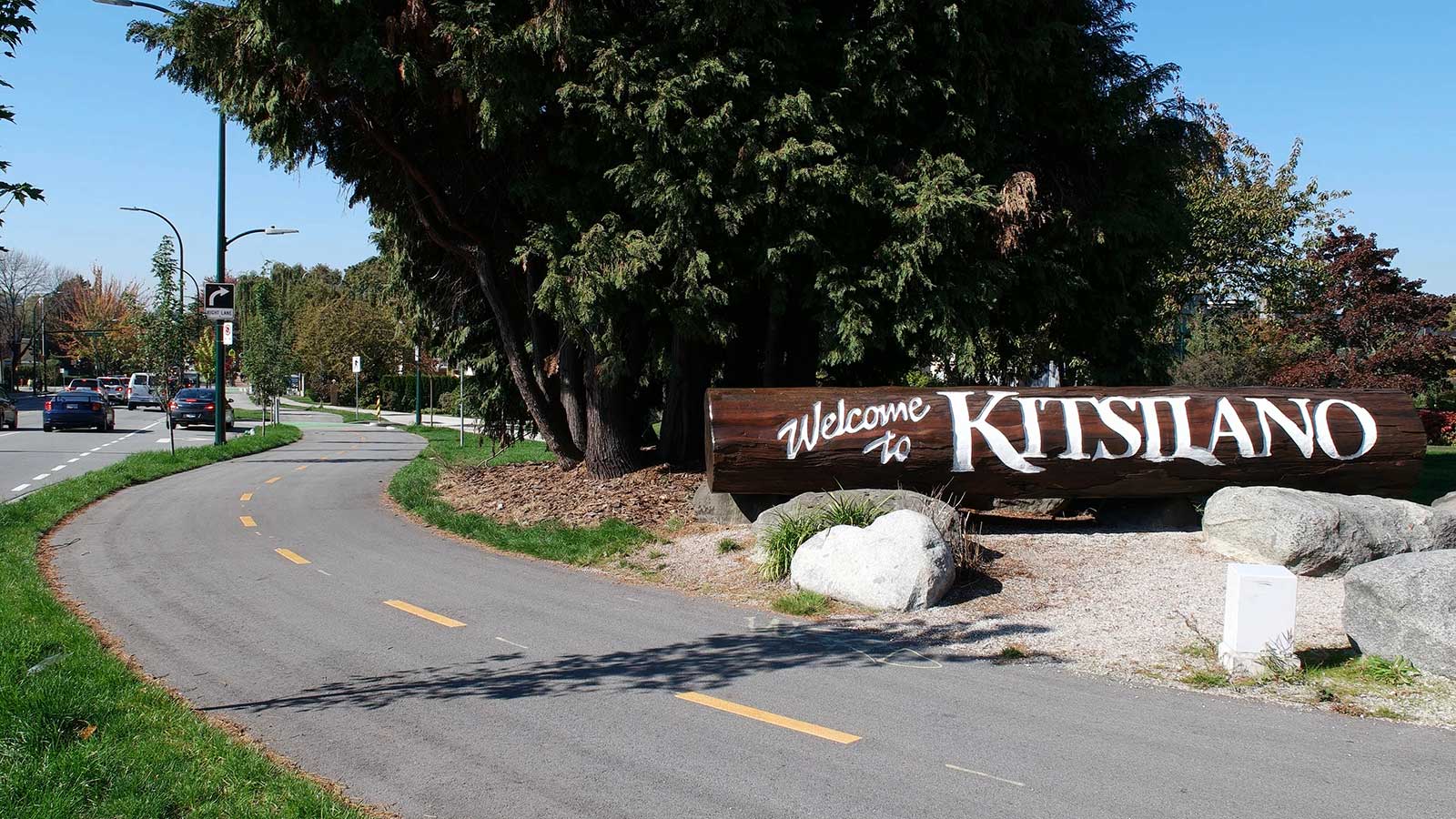 The great thing about providing visual content is that it only requires you to do the job once. Plug in your description, add some great photos & videos and let the content work for you. There's very little to no management required after the work is done – this is said with a caveat that you will want to ensure you're content is current and fresh – neighbourhoods evolve over time and so should your content.
From the search engine side of things, offering up pages with photos and videos will increase your rankings which helps with your organic optics, image searches (which is picking up steam in general) and, of course, YouTube. Investing in quality visual content is a strategy that, if applied consistently over the months & years, will increase your real estate brand equity and improve your ROI.
So how do you get high quality images for neighbourhoods and buildings in your area?
Well… you have a few options:
1) If you're a bit of a photog and have some time on your hands, you can go out and shoot the footage yourself, do the editing and optimize each image for your website
2) Hire a professional photographer to go out and do the work for you.
3) This is the best option by far! Head over to our website at LocalPix.ca and purchase photo packages depicting the neighbourhoods and buildings that you are marketing. It's pain free, costs a lot less than it would to hire someone, and you get the professional HD images instantly – no waiting. If you head to the LocalPix website and can't find what you need then give us a call and we would be more than happy to assist in getting the images you require. If we don't have it in our library we will head out and shoot the content for you at a fraction of the price you would pay for someone else to do it!
---
---
This has been a Dojo guest post written by Darryl Crawford, Founder of LocalPix.ca. Darryl has been professionally photographing Canadian real estate for over a decade, and has worked with hundreds of REALTORS®.
Contact Darryl:
---