In 1266 King Henry III passed the first trademark legislation, which was designed to distinguish the bread of one baker from another.
This legislation meant that a baker's 'trade-mark' was imprinted on their bread, which protected the public from being tricked into buying a sub-par product, and protected the business from pirate bakers.
It also protected the business from unfair competitive practices. If you were caught using one baker's exclusive trademarks on your own product, you could be charged with trademark infringement and fined… or worse!
(Who knows, maybe back in the 1200's they may have gone as far as chopping your hands off…)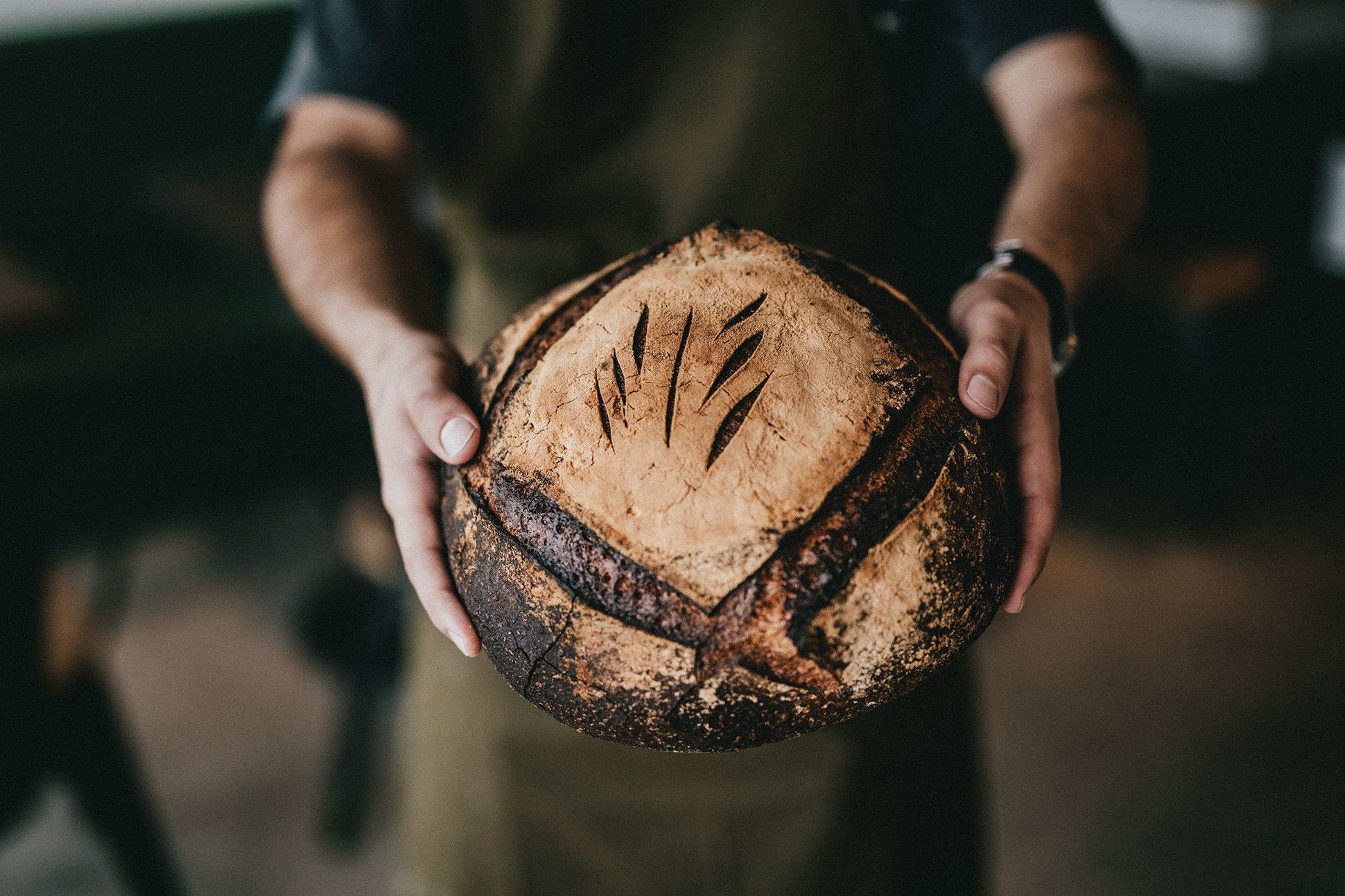 Registered trademarks are taken quite seriously in the modern world, and infringement of these trademarks still has punitive measures.
Which is why seeing a company's brand, logo, or other exclusive 'mark' on a product or service creates a sense that you're getting what you're paying for. A sense of trust in consumers.
In Canadian Law, the purpose of a trademark can be divided into two types (source):
To protect the public so that it may be confident that, in purchasing a product bearing a particular trade-mark which it favorably knows, it will get the product which it asks for and wants to get.
Where the owner of a trademark has spent energy, time, and money in presenting to the public the product, he is protected in his investment from its misappropriation by pirates and cheats.
Imagine if a brand new Canadian real estate company decided to call themselves "RE/MAX" — so they could benefit from the brand's reputation — without any licensing permissions from the real RE/MAX… Hard to picture, right?
It's hard to picture because of how tightly Canadian trademark law is governed today. Without these laws, the business landscape would be absolute chaos across the board.
CREA'S REGISTERED TRADEMARKS
In the Canadian real estate industry, there are some important trademarks that we all need to adhere by strictly. As of the early 2000's, the terms REALTOR®, MLS® and Multiple Listings Service® are registered trademarks of the Canadian Real Estate Association (CREA.)
CREA owns these trademarks and has defined a set of rules that we must all follow when using these terms in our marketing.
IMPORTANT

: If you do not follow CREA's trademark rules, you may find yourself in hot water. Protect yourself by adhering to CREA's trademark rules.
The first and most important thing to understand is that "real estate agent" is not synonymous with REALTOR®, and that MLS® is not synonymous with a database.
In actual fact, a REALTOR® is a real estate professional who is a member of CREA, who abides by a strict code of ethics. The term MLS® is to be used to describe professional services provided by REALTOR®.
For example,
CORRECT: Your Friendly Local REALTOR®
INCORRECT: Subscribe to my 'realtor podcast'
CORRECT: I added a listing to the Vancouver MLS® System

INCORRECT:

 I added a listing to MLS
The REALTOR® and MLS® trademarks have their appropriate usage in all kinds of scenarios – after practicing correct usage a few times, it will come naturally for you.
The best place to fully educate yourself on the do's and don'ts when it comes to CREA trademarks, would be the full CREA Trademark Guide itself which you can download here.
Let the Ninjas know if you have any questions, or if you need any of the trademarks on your RealtyNinja website updated or fixed.