Last week my friend told me about her aunt, a REALTOR® in Ottawa with a hilarious video on YouTube I had to check out…
I watched the video and fell immediately in love with it, and with her aunt, Felice Miranda. I literally had tears in my eyes; I was so proud of this woman who I didn't even know. She had created an incredible REALTOR® marketing video, and even produced a song to go with it…
My favourite part of the whole thing: It wasn't created by a team of professional videographers and didn't cost her thousands of dollars.
I asked my friend to arrange a phone call so I could connect with Felice and get to know the person behind this awesome video. After speaking with Felice on Tuesday, I realized she made this video entirely with the help of her family, friends, and customers. No actors, no professional videography, no professional grip or lighting teams… and although she did pay someone at a local recording studio to record her song, Felice wrote the song herself!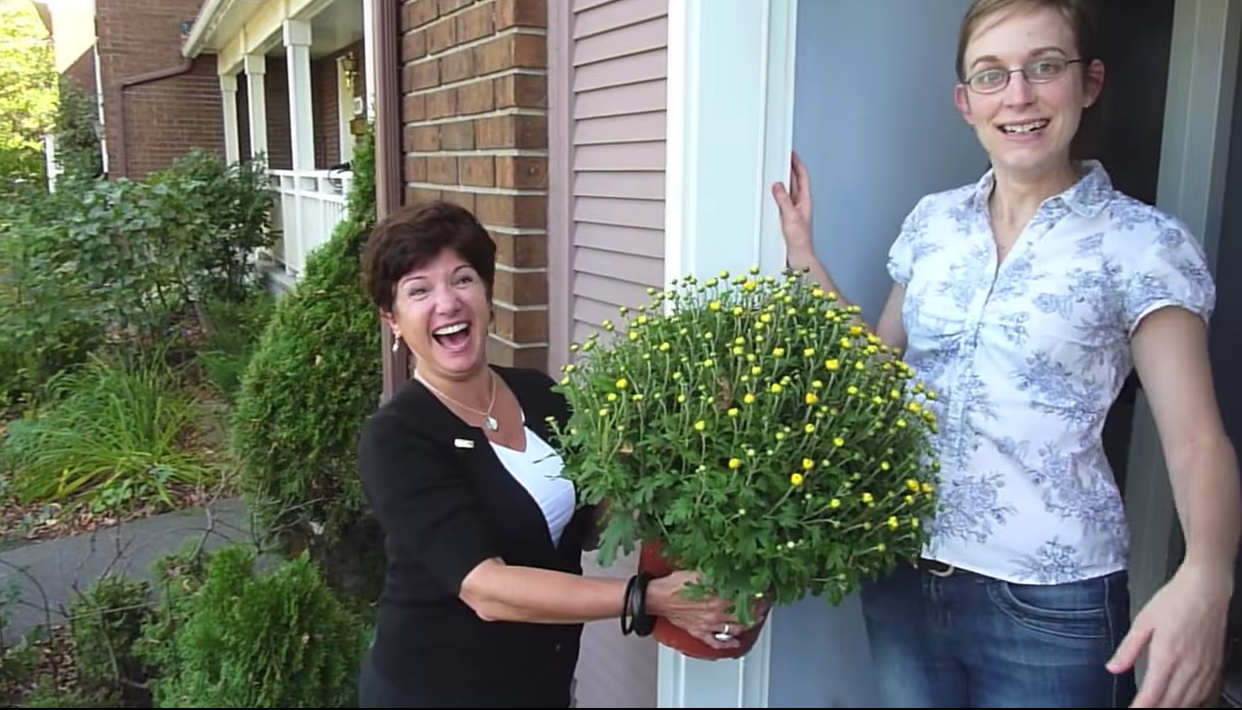 Felice also mentioned that the video has earned her loads of local awareness and leads. After watching her video, I felt such a connection to Felice – I just wanted to connect with her even though I have no real estate needs. I shared the video with the rest of our team, and some comments from our team included:
"I would work with her."
"I know this lady now… she's my aunt."
"Can we share this as an example of what to do?"
"You just know she makes a sick quiche."
Once I hung up with Felice, I hit up YouTube and started searching for other Canadian real estate agents who were creating some solid videos to showcase their personality and business. The good news is, it wasn't very hard to find these 8 videos, which feature agents from BC to Ontario. All across Canada, real estate agents are adopting video marketing and it's paying off for them – well done, Ninjas.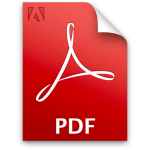 Want to create your own awesome real estate videos at home? Download this Video Planning Checklist we made for REALTORS®
You don't even know how happy it makes me to see the progress in real estate agent marketing. I want to contribute to that progress with today's Dojo article. Rather than having you read a bunch of tips and tricks about video marketing, I thought I'd just show you a handful of awesome videos that are already working for professionals like you.
These videos aim to inspire you to get out there, borrow someone's camera, and start shooting! Your listings are not your only source of video content – you are too. Be the star of your own brand and start attracting awareness and leads your way with some awesome content like the 8 REALTOR® YouTube videos below.
---
Visit Kelly's RealtyNinja Website
---
Visit Kate's RealtyNinja Website
---
---
---
---
---
---
---
BONUS!!

If you made it all the way down here, enjoy this random, hilarious Vancouver real estate video I found while on YouTube…
---
Thanks for reading and watching! If you have any questions or would like to embed some video into your RealtyNinja website, don't hesitate to email support (at) realtyninja.com.