Thank You! We've sent the Free Ebook to you via email.
Please allow up to 5 minutes for it to arrive in your inbox.
While You Wait, Check out This Exclusive Deal!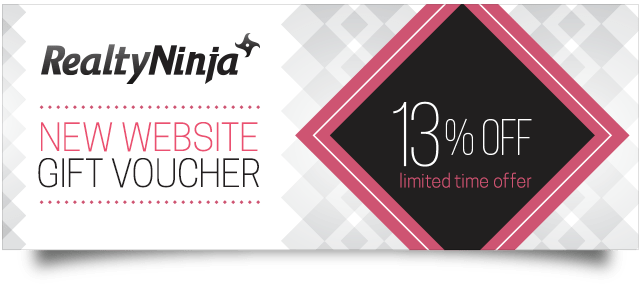 RealtyNinja provides awesome websites to Canadian real estate agents. Enjoy 13% off a new awesome website with this exclusive deal. Click the button below to learn more about RealtyNinja websites and to claim this offer!
Learn More About RealtyNinja Websites & Claim Discount
Note: This discount applies to new accounts only and excludes additional services such as design customizations.