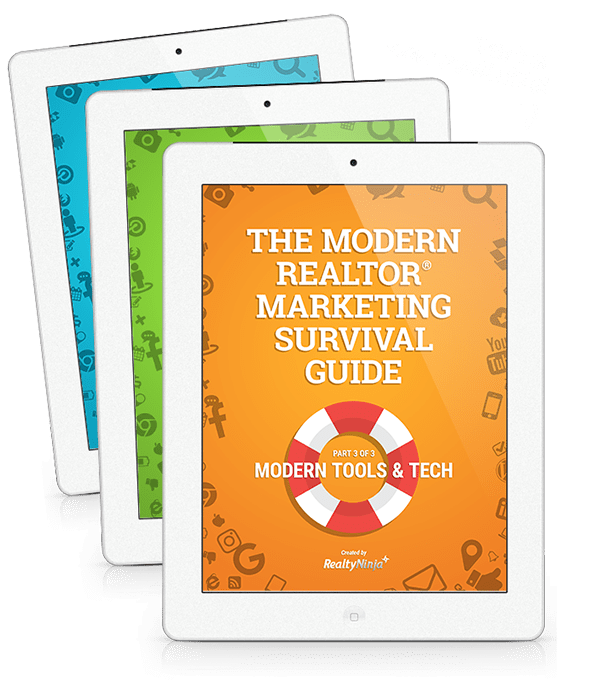 Real Estate Marketing Has Changed. Have You?
The FREE Ebook for Canadian Real Estate Agents That Are Ready to Modernize Their Marketing.
DOWNLOAD THE FREE E-BOOK
What's in This Free Ebook?
You could spend a lifetime trying to sift through and digest all the blog posts, books, videos and case studies that exist online about REALTOR® marketing — or you could start here. This FREE 3-part Ebook will empower you with a whole new way of thinking about marketing yourself and your listings, and teach you the modern tools and techniques that will drive your business for the next decade.
Note: Part 3 will be available soon. Download "Part 1: The Modern Mindset" & "Part 2: Modern Websites, SEO & Blogging" using the download link above!
More FREE Real Estate Marketing Resources from The Dojo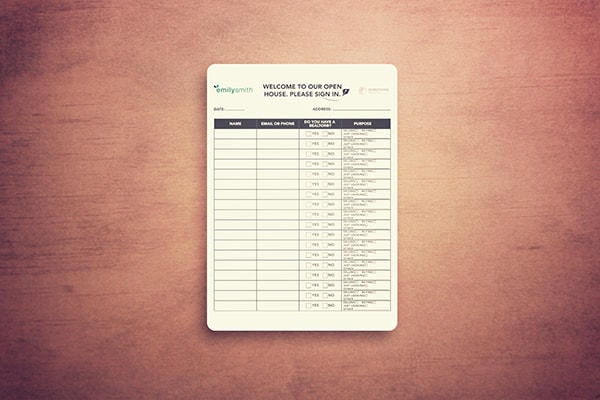 Sign-In Form For Your Open House
Capture leads at your next open house, before they walk out the door.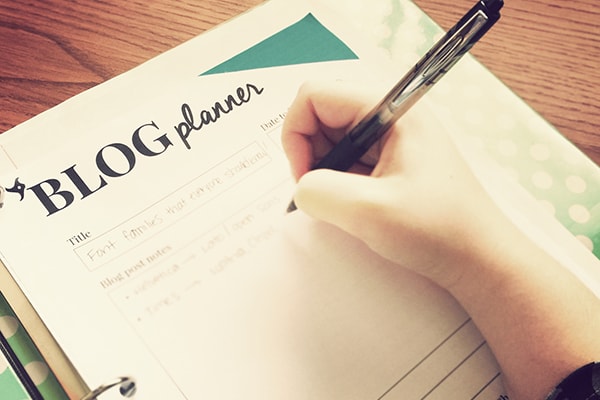 Blog Planner, Content Calendar & Cover Photos
Get Ninja with your real estate blogging & social media using this freebie bundle.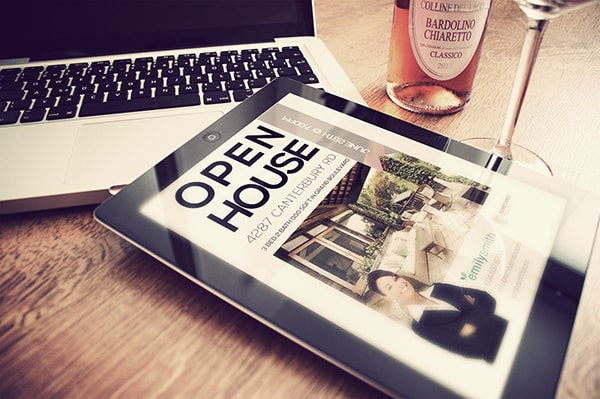 4 Awesome Open House Invitations
Invite prospects to your next open house in style. Four designs to choose from.